Police are hunting down a man who was caught on camera throwing an empty whiskey bottle from the balcony onto busy traffic.
The dangerous act was first exposed on TikTok by a user named @syrupboy1, but the video was later taken down after it was found to have violated community guidelines.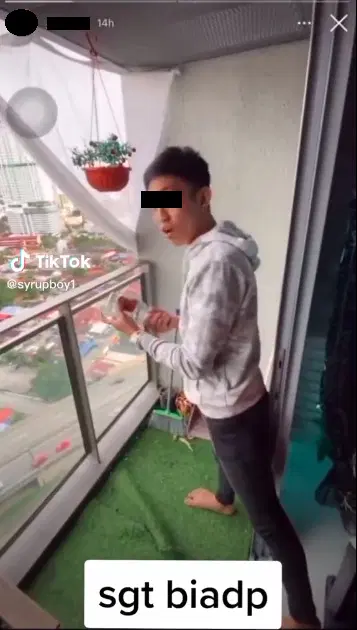 Man throws empty whiskey bottle from balcony
In a reposted version of the video, the unidentified man shows off the empty whiskey bottle to viewers before hurling it down towards busy traffic below.
The incident is believed to have taken place at Dang Wangi, Kuala Lumpur.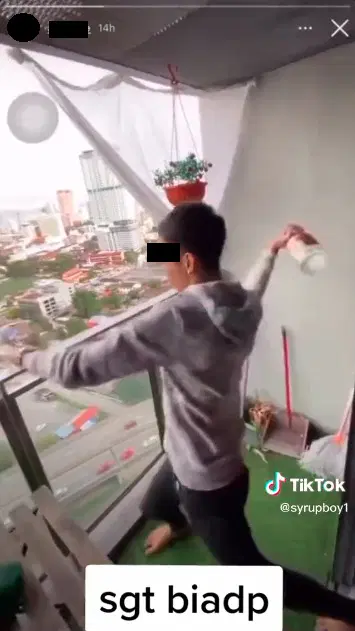 However, it's not known whether anyone was injured by the whiskey bottle though the faint sound of glass breaking could be heard.
@syrupboy1 has since called for the police to take action against the man for endangering public safety.
Watch the video here:
Police looking for suspect
NST reported that police are now on the hunt for the suspect and an investigation has been launched to track him down.
A spokesperson also told the English daily that the case is being probed under Section 268 (1) and (2) and Section 290 of the Penal Code for causing public nuisance.
We hope the suspect is caught and that no one was injured by the whiskey bottle!
READ ALSO:
---
---
---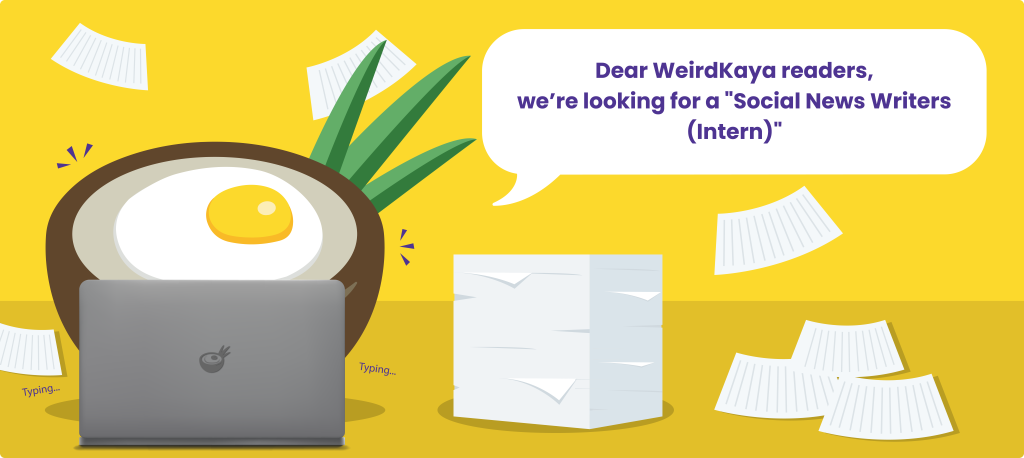 ---