The nomination for the state elections on 5 August is ongoing across the nation.
Among the state constituencies, Selat Klang caught some attention as Datuk Abdul Rashid Asari, who is also Bersatu's Chief of Selangor, almost missed out on the nomination as forgot to bring his MyKad.
There are a total of three candidates campaigning for the Selat Klang seat. The incumbent, Abdul Rashid is being challenged by Pakatan Harapan-Barisan Nasional (PH-BN) candidate, Datuk Roslee Abd Hamid and Deputy President of the Parti Rakyat Malaysia (PRM), Datuk Mohamad Ezam Mohd Nor.
Roslee, who is also the Chief of the Kapar UMNO Division, is a new face fielded by the PH-BN coalition this time.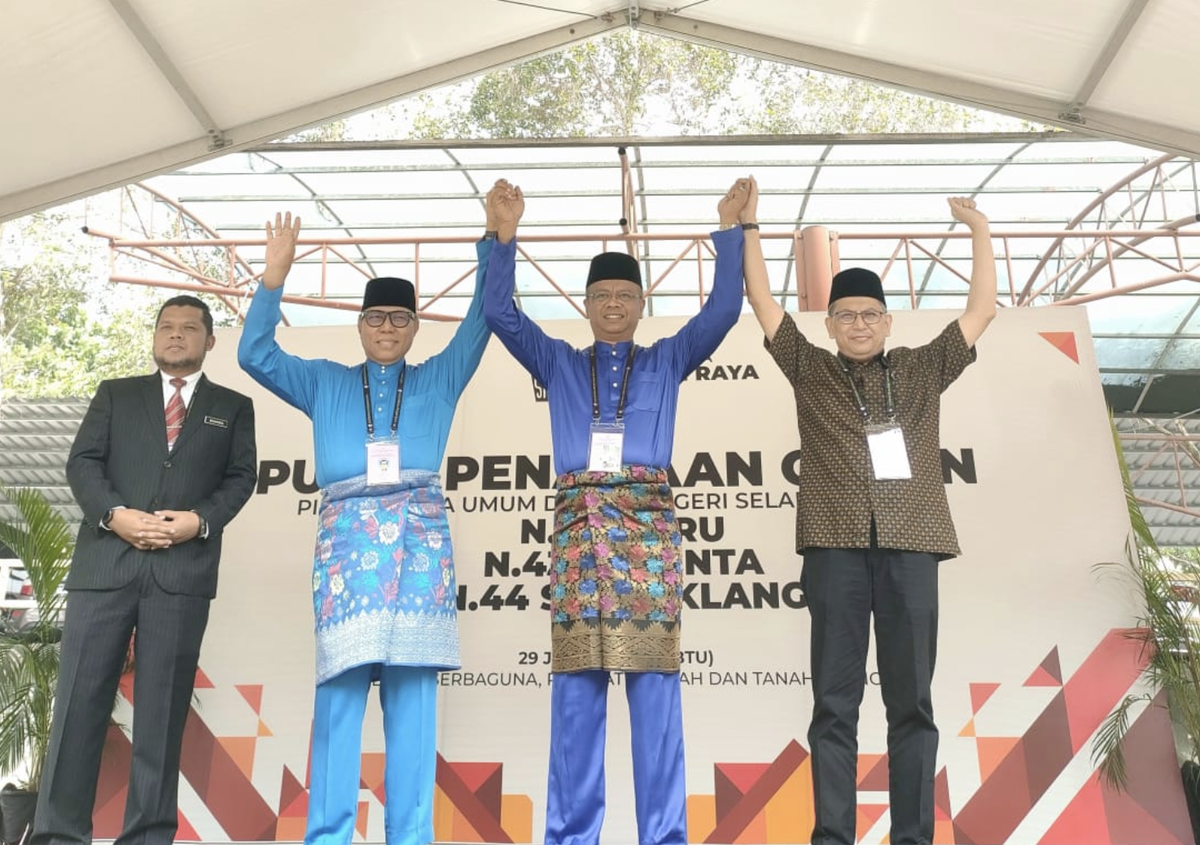 Almost missed out
According to Sin Chew Daily, Abdul Rashid realised he left his MyKad behind only upon arrival at the nomination centre, that is the Multipurpose Hall, Klang District and Land Office.
He quickly called his family to bring it to the venue and finally managed to catch up, becoming the second candidate to be nominated, avoiding a close call.
After the nomination, Abdul Rashid explained to the press that he left his MyKad in other clothes, causing him to accidentally overlooked and left it behind.
He added that he has the confidence to defend the constituency despite the anecdote due to his past service records.
Other seats under Kapar Area
In addition to the Selat Klang State Legislative Assembly seat in the Kapar Parliament, candidates for the Meru and Sementa State Legislative Assembly seats also submitted their nomination forms at the same nomination centre.
For N.42 Meru, three candidates will be contesting, namely Hasnizam Adham (PN), Siti Mariam Abdul Rashid (PH-BN), and M Sivaranjani (Socialist Party of Malaysia).
Meanwhile, N.43 Sementa will witness a one-on-one contest between PH-BN candidate, Erny Afrishah Azizi, and PN candidate, Noor Najhan Mohd Salleh.
The announcement of the candidates' names was made at 10:30 am by three different managing officers, namely Mohd Shahrizal Mohd Salleh (N.42), Abd Razak Maksud (N.43), and Shahman Jalaludin (N.44) on the stage in the compound of the respective hall.
Read more:
---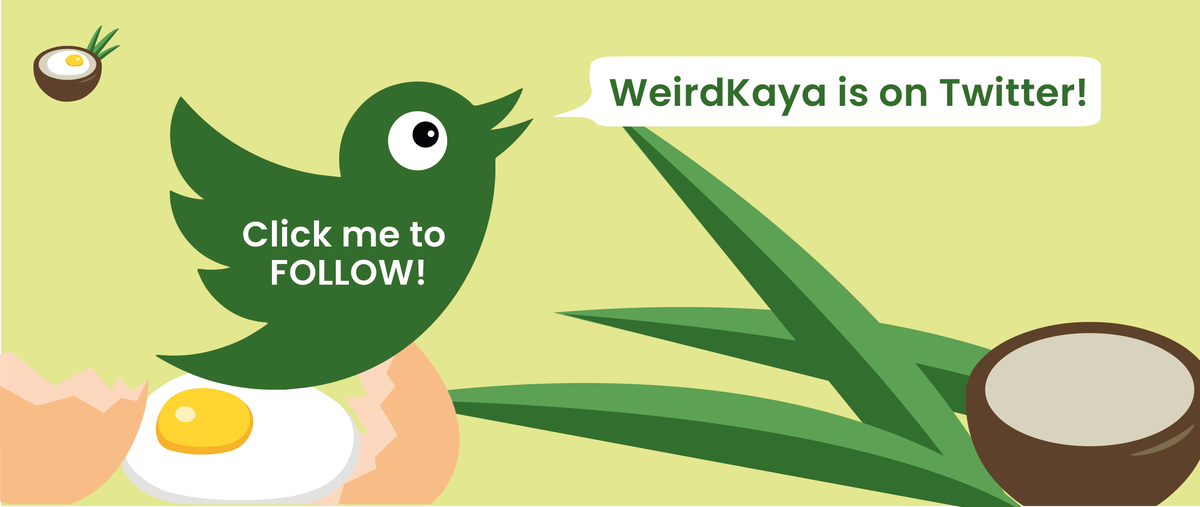 ---