In an exciting move to promote sports and encourage young athletes, Youth and Sports Minister Hannah Yeoh has announced an initiative to allow schools to host sports days events at the Bukit Jalil Stadium for free starting October.
This comes as part of the celebration of the Kuala Lumpur Sports City's (KLSC) 25th anniversary.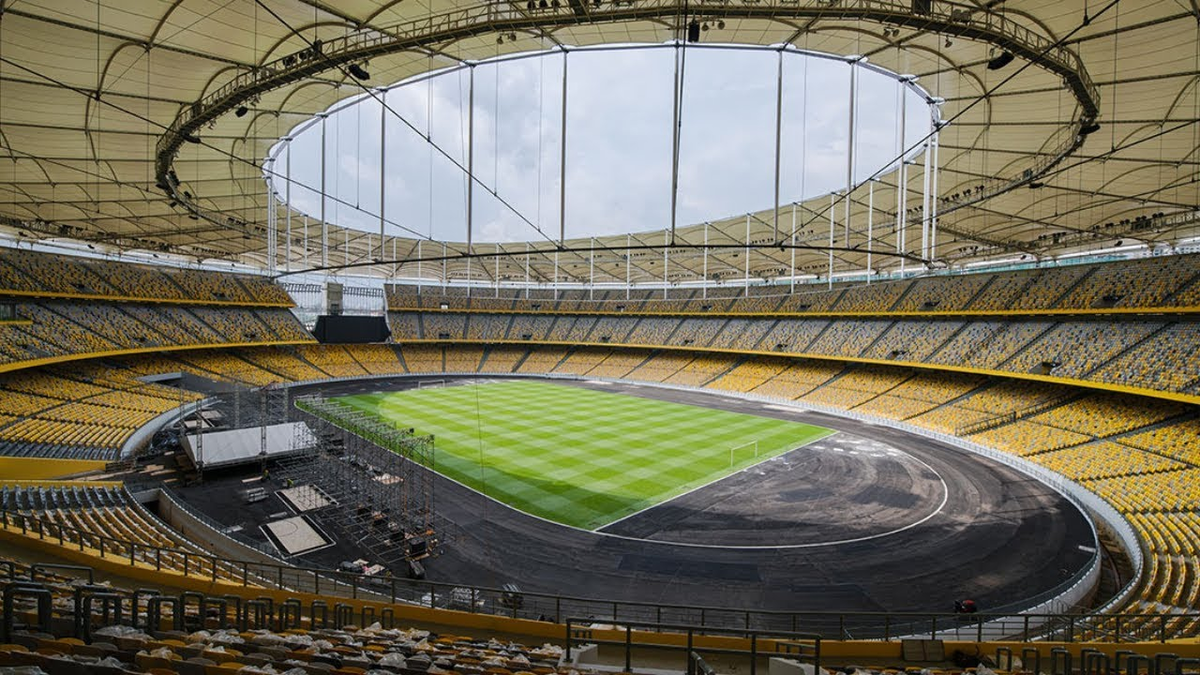 Free access to Bukit Jalil Stadium in Oct
Speaking to reporters during a press conference, Yeoh said the Malaysia Stadium Corporation (PSM) has agreed to grant schools free access to the stadium for two years on July 17.
"Schools can book these venues for their sports days on dates which the stadium is not being utilised for other events.
"We want the children to experience what it feels like to run on the track at the stadium. We hope it will inspire them to become athletes," she said as quoted by NST.
Apart from the Bukit Jalil Stadium, two other venues, the Jalan Duta Sports Complex and Bukit Kiara Sports Complex, will also be available for schools to use for their sports events free of charge.
This is in stark contrast to what was practised in the past, where schools were required to pay for rental costs in using the facilities at a discounted rate.
Schools who wish to book the stadium can do via PSM's website starting next month.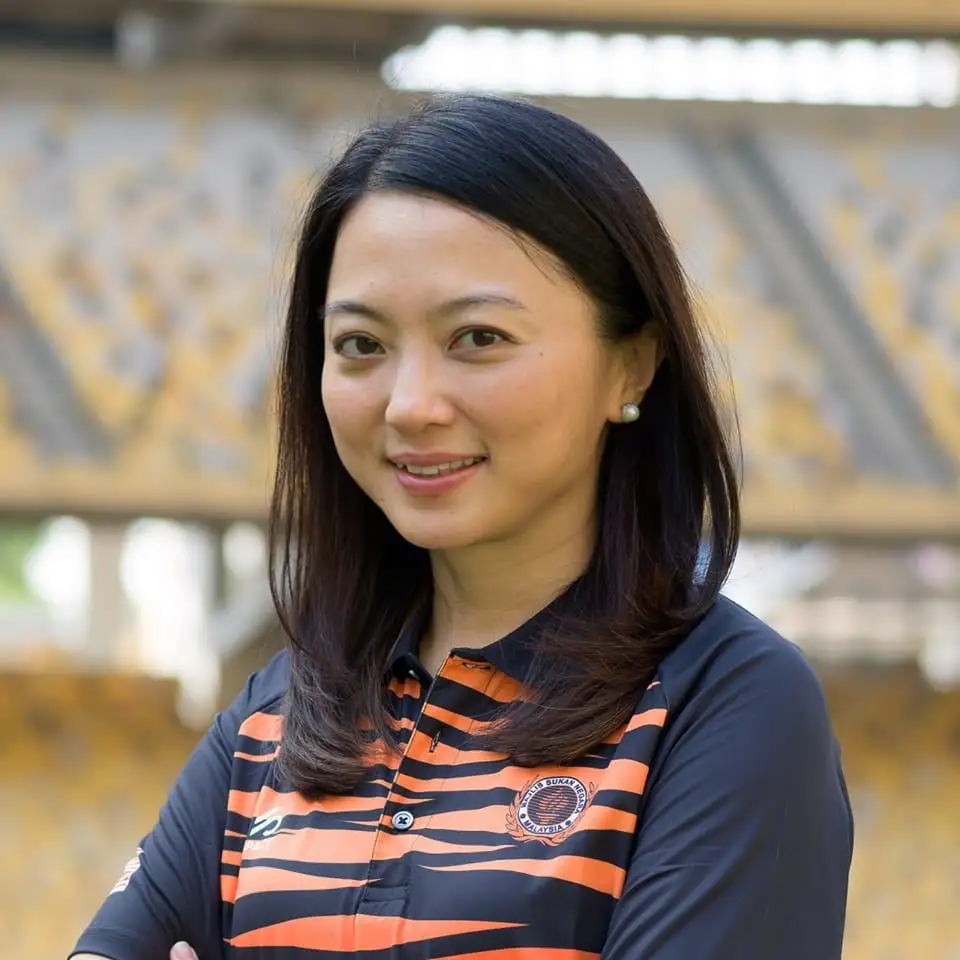 Yeoh also called upon manufacturers of nutritious food to participate in the initiative by advertising their products whenever a sports day event is being held at any of the three venues.
They can discuss with PSM beforehand about the advertising rates as this will help to cover the rental costs.
Are you excited about this initiative by the Youth and Sports Ministry? Share your thoughts with us in the comments!
READ ALSO:
---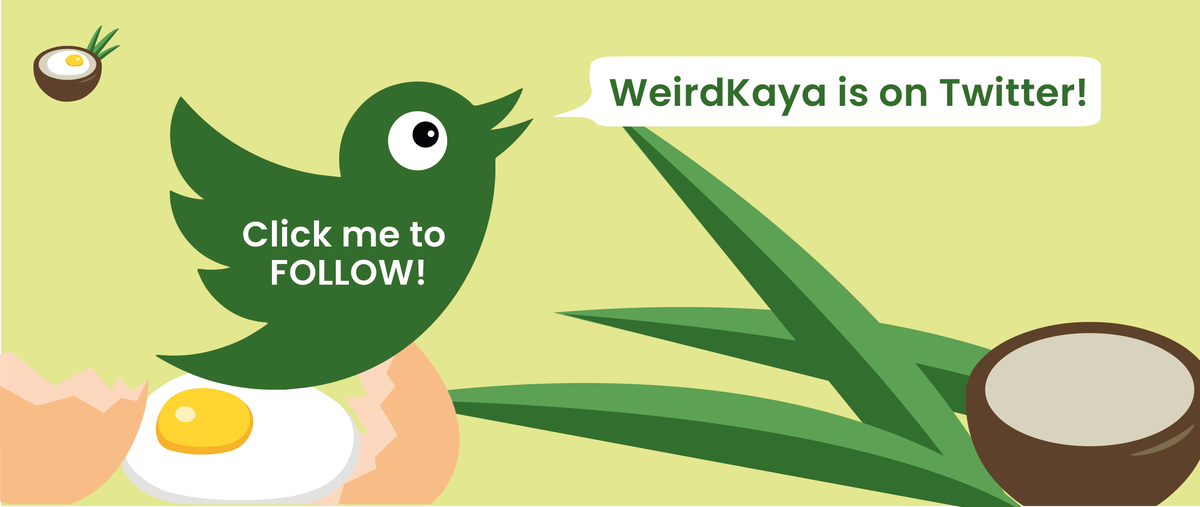 ---