Permatang Pauh MP Ustaz Muhammad Fawwaz has called upon Sunway Carnival Mall to hold an event organised by an alcohol company to be held privately.
According to a Facebook post on his official account yesterday (Jan 9), Fawwaz paid a visit to the mall's management after he received complaints from several parties about the event which promoted the sale of alcoholic products.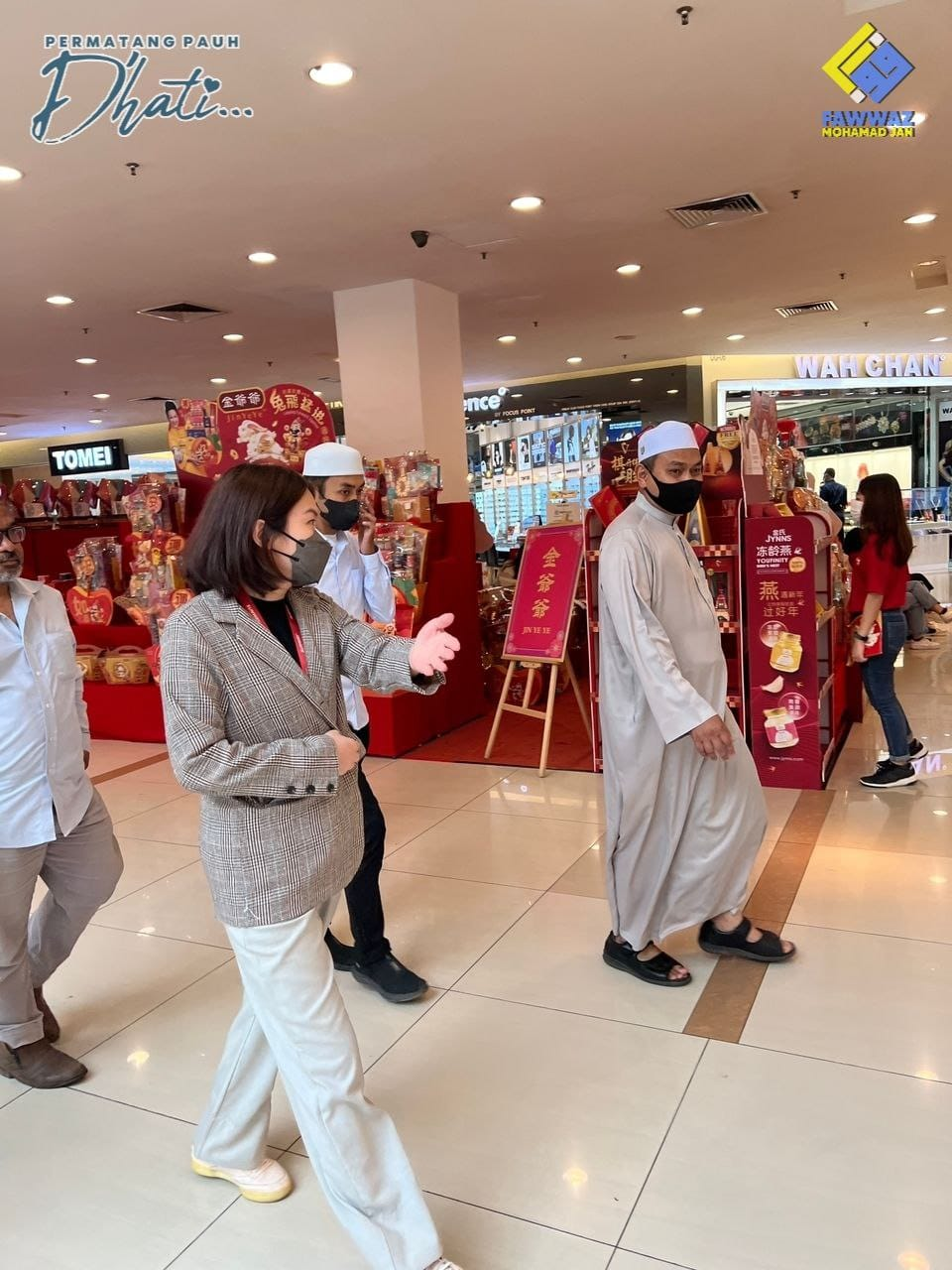 He added that the event had caused some discomfort among Muslim shoppers, who were uneasy about seeing alcohol being promoted so openly.
'Ban the sale or promotion of alcohol'
During Fawwaz's meeting with the event organisers, he told them that he was firmly opposed to the idea of selling and promoting alcohol in public spaces.
We insist to ban any sale of promotion of alcohol on a large scale, like what's going on in the main concourse of Sunway Carnival Mall," he said.
As for the organisers, they expressed willingness to hold further discussions and promised to do whatever they can to hold the event privately within this week.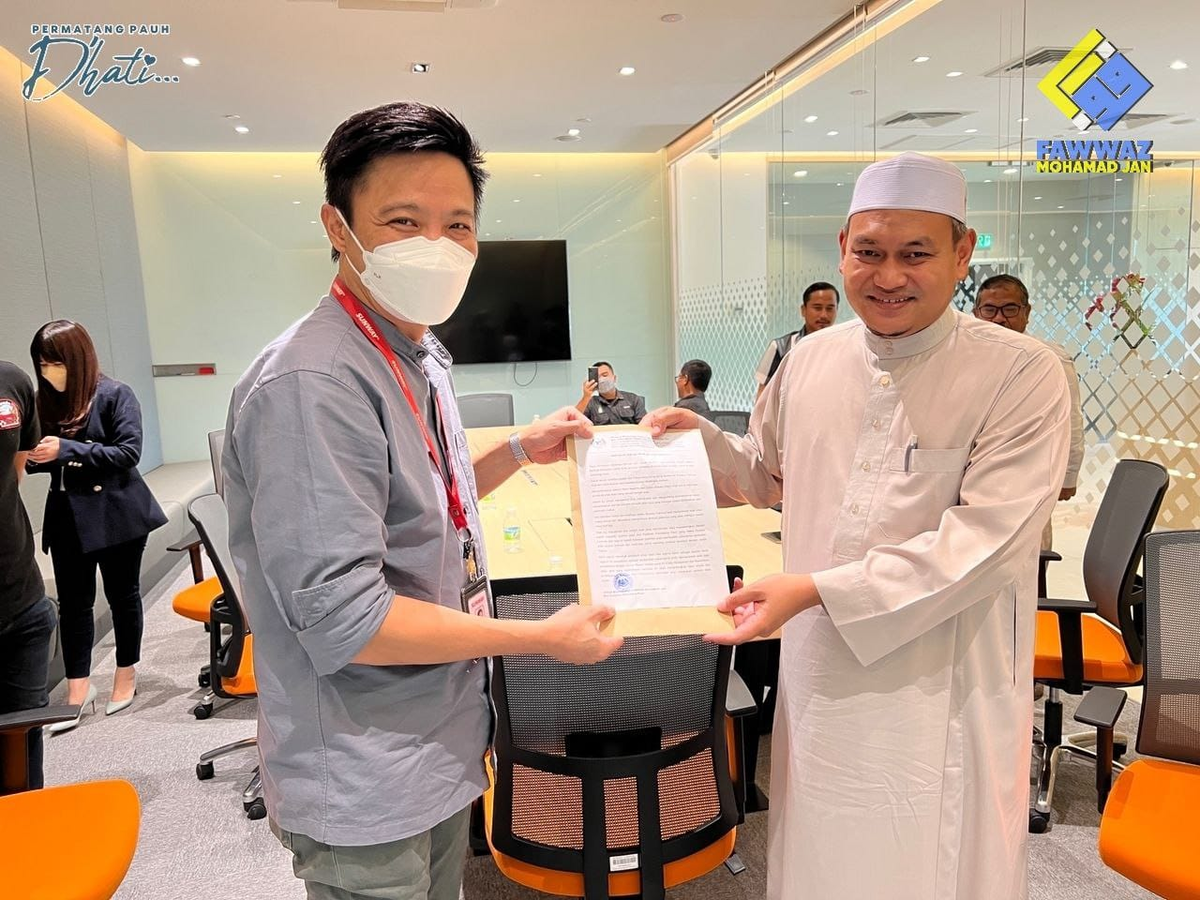 Promotes drunk driving
In a separate statement released by Fawwaz, he said that selling alcohol at a wide scale was akin to challenging the "sensitivities of Muslims" and promotes drunk driving, leading to more lives being lost.
"Promoting alcohol does not align with the 5th National Principles – Courtesy and Morality. The consumers will be made to do immoral things."
He also said that he hopes similar events will not be organised in the future in order to protect the feelings of Muslims and others in the area.
Read the post here:
What do you think of Fawwaz's suggestion? Let us know in the comments!
READ ALSO: