Perikatan Nasional (PN) and Barisan Nasional (BN) may form a political pact if neither coalition is capable of forming the government after GE15, said PAS secretary-general Takiyuddin Hassan.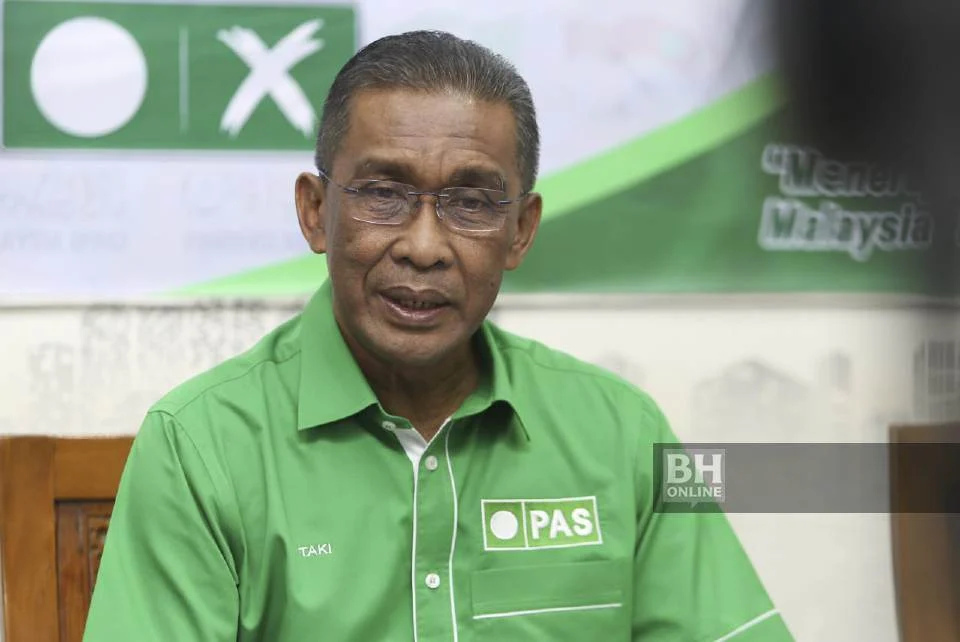 Yes to BN, no to PH
Takiyuddin said that he was confident that PN would be able to be the next government, be it on its own or joining forces with other parties such as BN.
However, he reiterated that PN will not work with Pakatan Harapan (PH).
PAS president Abdul Hadi Awang had said, if we can't work together (with BN) before the general election, maybe we can establish that relationship after the elections.
"Our first reference is BN. Though no discussions have been held throughout this period of campaigning, I'm confident BN will accept (forming the government with PN)," he said as quoted by Berita Harian.
He added that while prior discussions about working together with BN did not come to fruition, PN will still be open to the idea after GE15.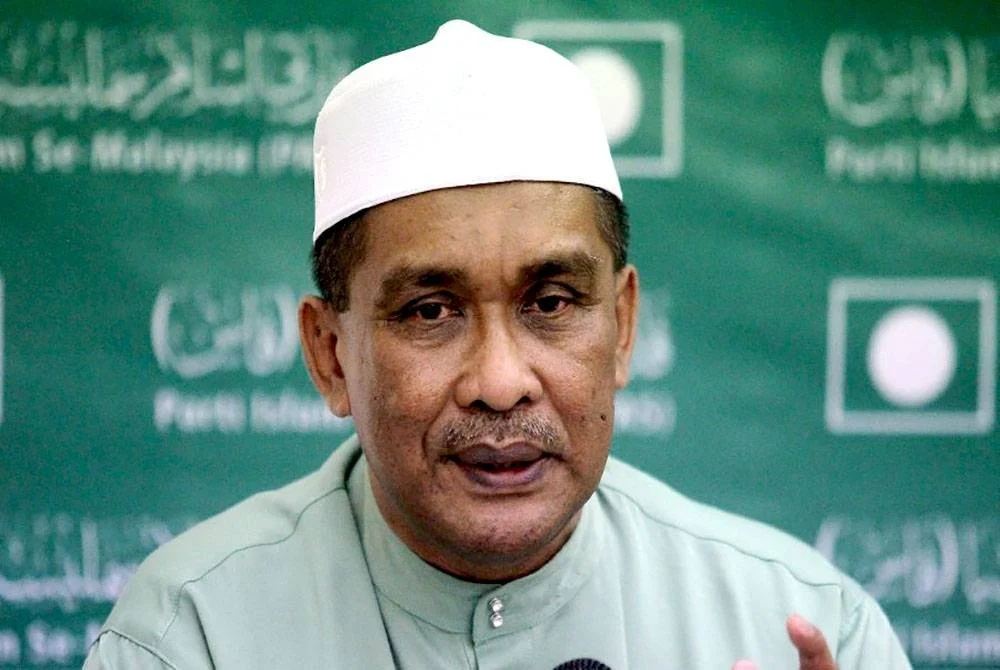 Takiyuddin's comments come after multiple studies by political analysts predicted that neither coalition would be able to capture 112 seats to form the next government.
He will be defending his Kota Bahru parliamentary seat in GE15, where he faces a six-cornered fight.
Vote for PN = vote for BN?
Takiyuddin's statement has since caused a stir among netizens, who felt that a PN-BN pact would "nullify" their votes and weren't too excited about the potential pact.
"What's the point of dissolving Parliament if there's plans for a coalition?"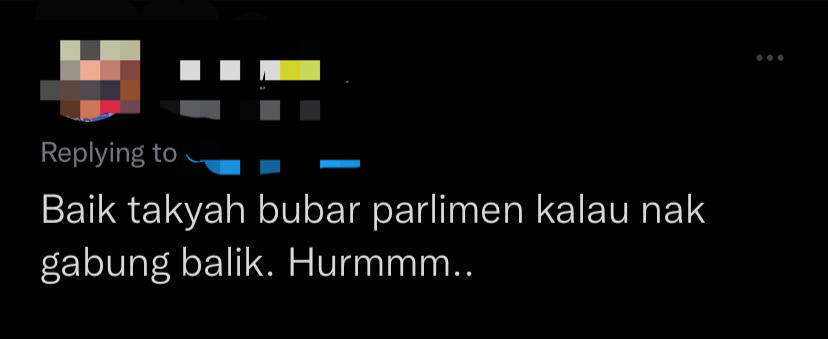 "PN and BN combining will leave Malaysians in mourning."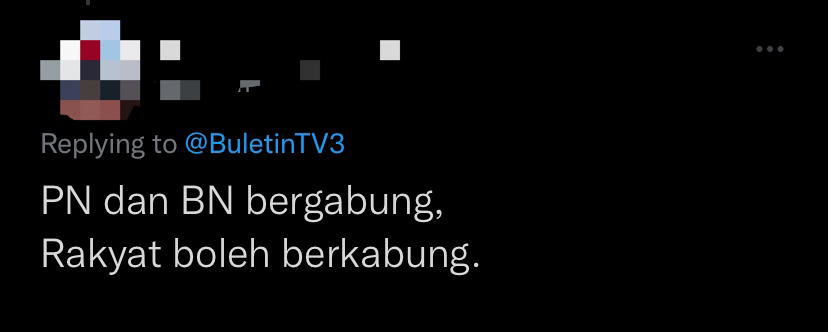 "What's the point of GE15? Might as well stay the same as before."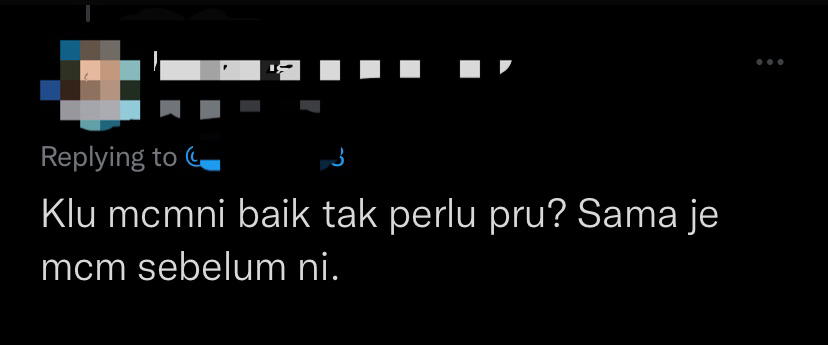 Muhyiddin: 'Not true!'
Not long after Takiyuddin made the statement about the PN-BN pact, PN chairman Muhyiddin Yassin rebuffed him, saying that he never gave a mandate for PN joining forces with BN to form the government.
"The purpose of PN contesting in GE15 was to form a government without having to form a political pact with BN or PH," he clarified in a tweet.
Read it here:
Tujuan Perikatan Nasional bertanding dalam PRU 15 adalah untuk membentuk kerajaan tanpa perlu bergabung dengan Barisan Nasional atau Pakatan Harapan.

(1/3) pic.twitter.com/xSV0QoGXLX

— Muhyiddin Yassin (@MuhyiddinYassin) November 15, 2022
What's your opinion about this? Let us know in the comments!
READ ALSO:
---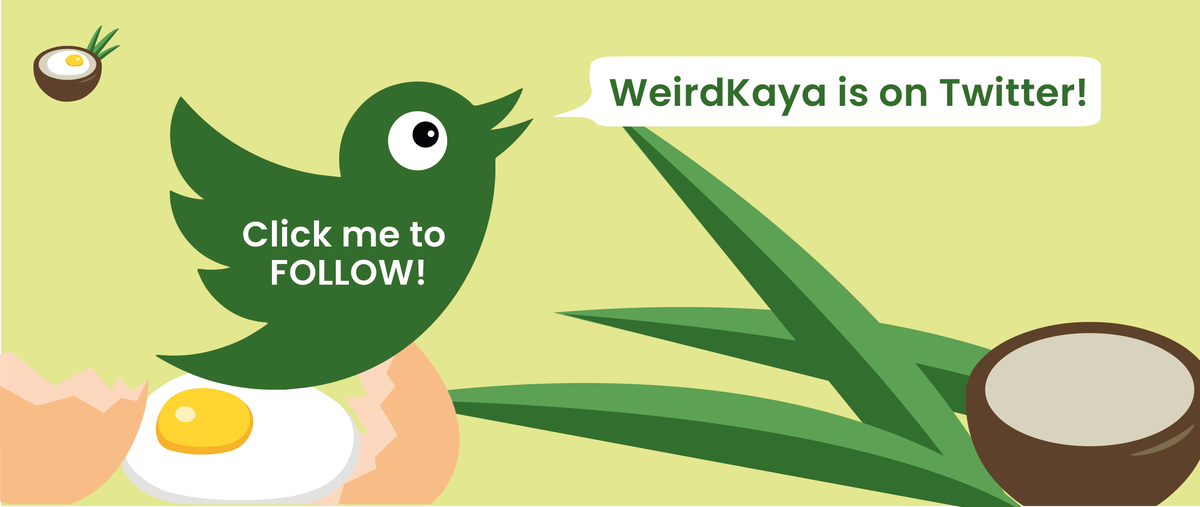 ---