We all have certainly let our minds and imagination run wild whenever we are bored or simply staring into blank space. But how often do you see one's imagination leading him/her to commit a crime?
This was exactly was happened to a plumber in Singapore, who found himself breaking into a woman's home after he allegedly heard 'porn sounds' coming from the unit and wanted to know what was going on.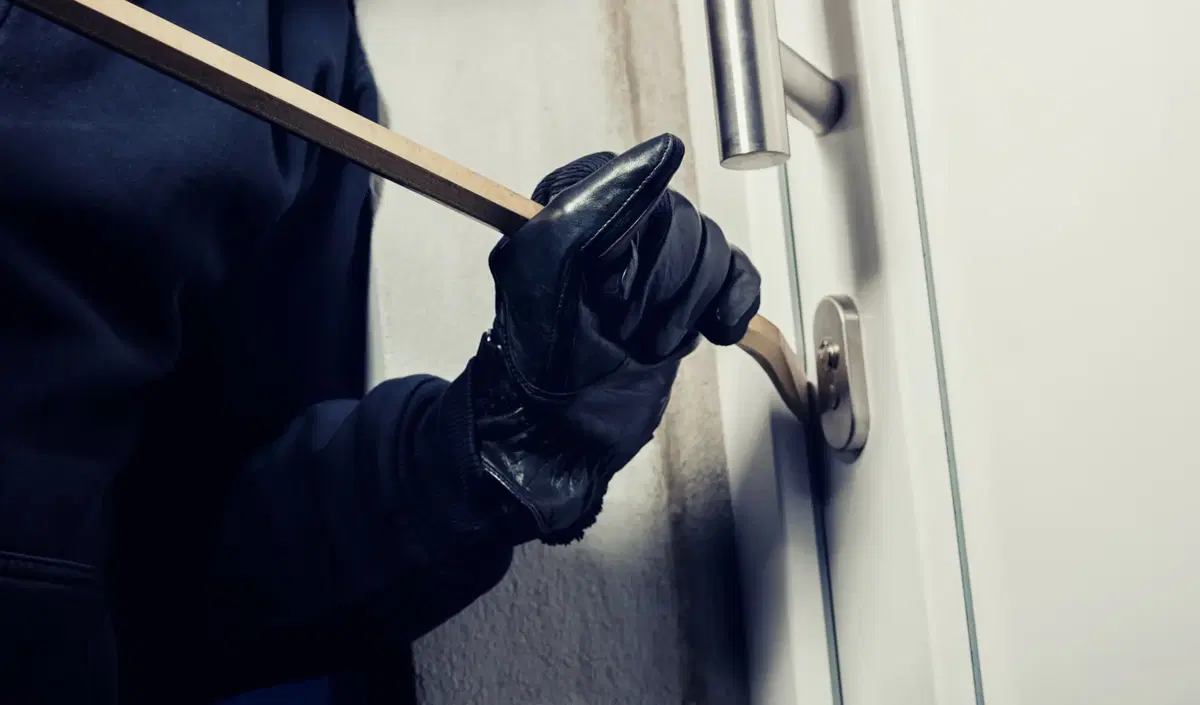 Plumber breaks into woman's home in S'pore after claiming to hear 'porn sounds'
The Straits Times reported that the plumber, a 35-year-old Cambodian named Vong Sarain, was at a condo located at the East Coast for a plumbing job on July 22, 2022, court documents showed.
After finishing the job at the 11th floor at around 6.45pm, he then waited for his wife to come pick him up but eventually got bored and walked up to the 12th floor.
As he walked by one of the units, he heard what seemed to be 'porn sounds' coming from and decided to take a peek at the window, where he saw a woman inside.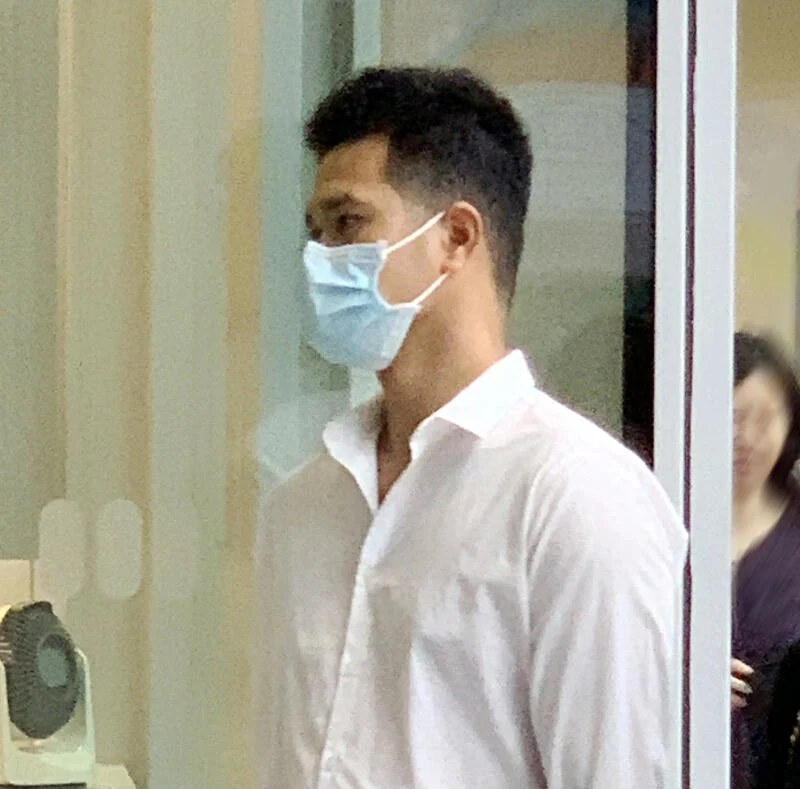 Filled with curiosity, Vong pressed the doorbell but no one answered it, leading him to break into the house by climbing through the kitchen's open window.
Apparently, he did so because he wanted to see whether the woman was "pleasuring herself".
However, he was spotted by the woman who yelled for help, causing him to escape by climbing out of the window and flee.
Sentenced to 3 weeks in jail
Vong was eventually arrested after the woman called police and identified following an investigation.
In court, Deputy Public Prosecutor Sarah Thaker requested the court to jail Vong for one to two weeks, saying that he had trespassed into private property and alarmed the woman.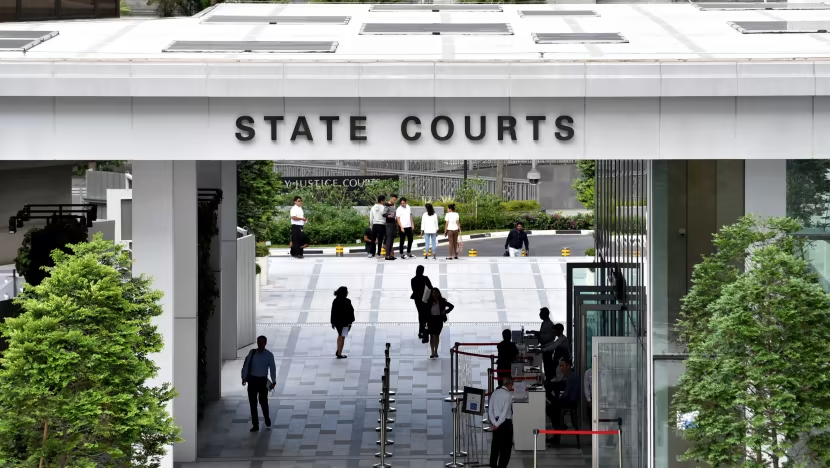 Vong's lawyer, Loo Choon Hiaw, said the woman wasn't doing anything at the time of the break-in and argued that Vong's imagination "got the better of him".
In the end, Vong was sentenced to three weeks in jail, where the judge called his actions "especially sinister" and said he had "intention of committing an offence of voyeurism".
Vong's lawyer also asked the court to sentence his client to probation, saying that he had a wife and child in Singapore and was looking to apply for citizenship.
However, it was rejected by the judge who said that citizenship applications aren't taken into account when it comes to deciding whether an offender should be sentenced to probation.
She also added that Vong didn't show "an extremely strong propensity for reform".
Lesson of the day: just mind your own business and keep your imagination in check!
READ ALSO:
---
---