Having an unknown individual breaking into your home or workplace is the last thing anything would want as it violates one's privacy and evokes a sense of fear for their safety.
A Malaysian DJ was left traumistised after she discovered that a man had broken into her home not one time, but several times.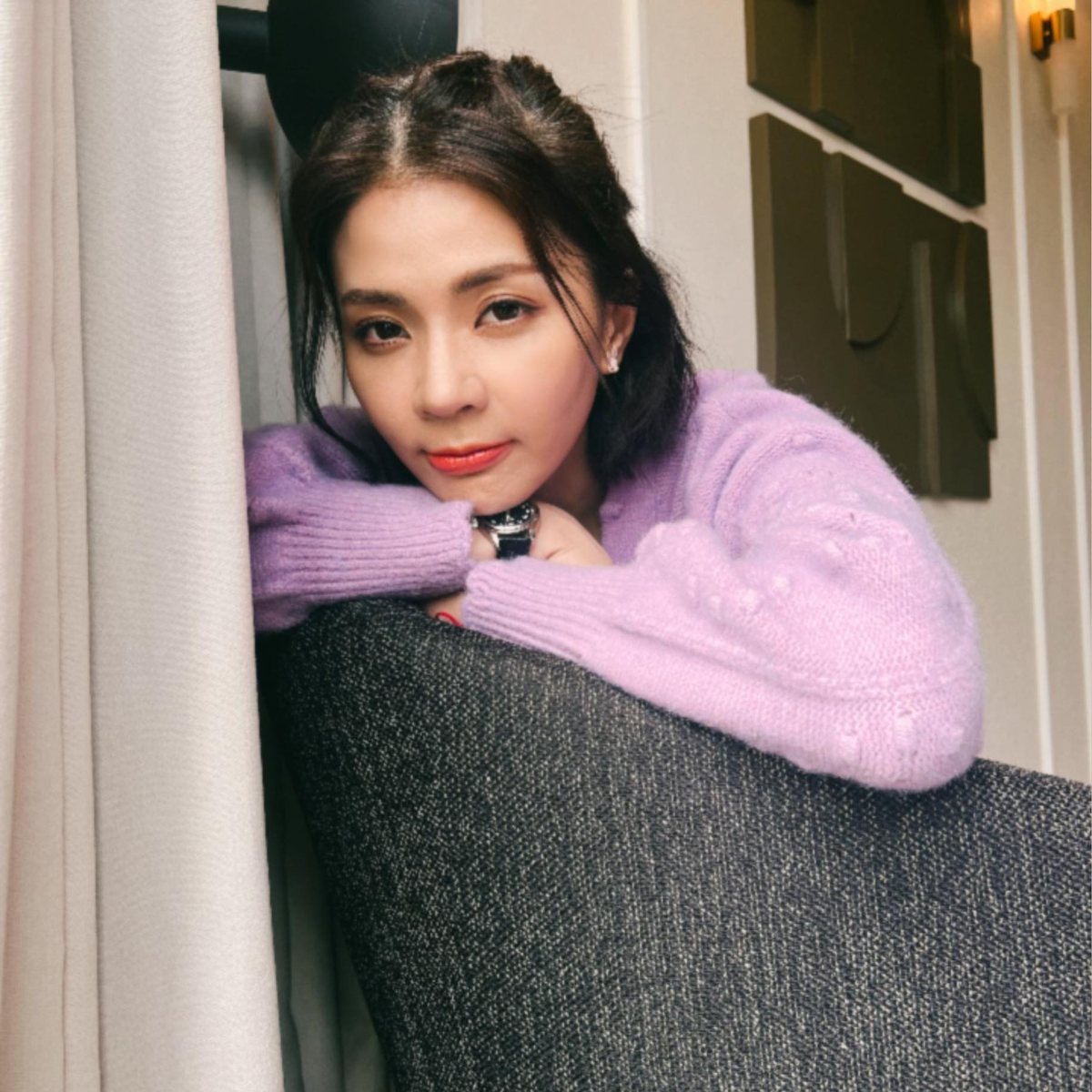 M'sian DJ's home broken into several times by unknown man
In a video shared by MyFM DJ Emely Poon on Facebook yesterday (July 13), she recounted the harrowing discovery of seeing her home being broken into by an unknown man.
In the one-minute clip, she could be heard yelling for security as she confronted a man clad in a red t-shirt who had somehow made his way into her studio.
According to the man, he said that he had entered her home at least three to four times and would wait for her to leave for work before breaking in.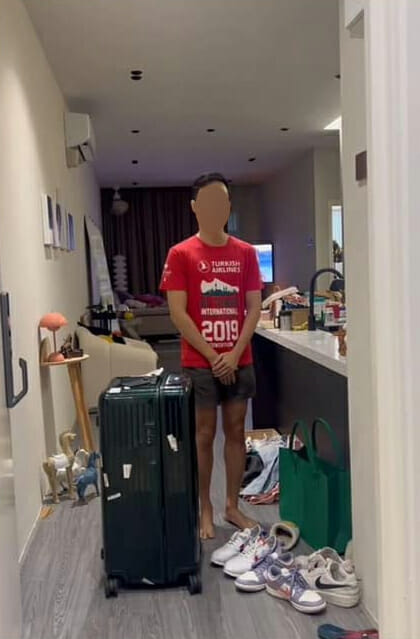 In the caption, Emely wrote that a security guard told her that the man once stood buck naked at the balcony and was reported by a resident. When questioned by police, he said that he wanted to absorb some Vitamin D.
'It's your fault for being attractive'
Shaken by the incident, Emely went to lodge a complaint with the building management and asked for help to prevent such incidents from happening again.
To her dismay, the person-in-charge allegedly told Emely that her outward appearance was the reason why her home got broken into.
It's the girl's fault if she is attractive and she is to be blamed when something bad happens.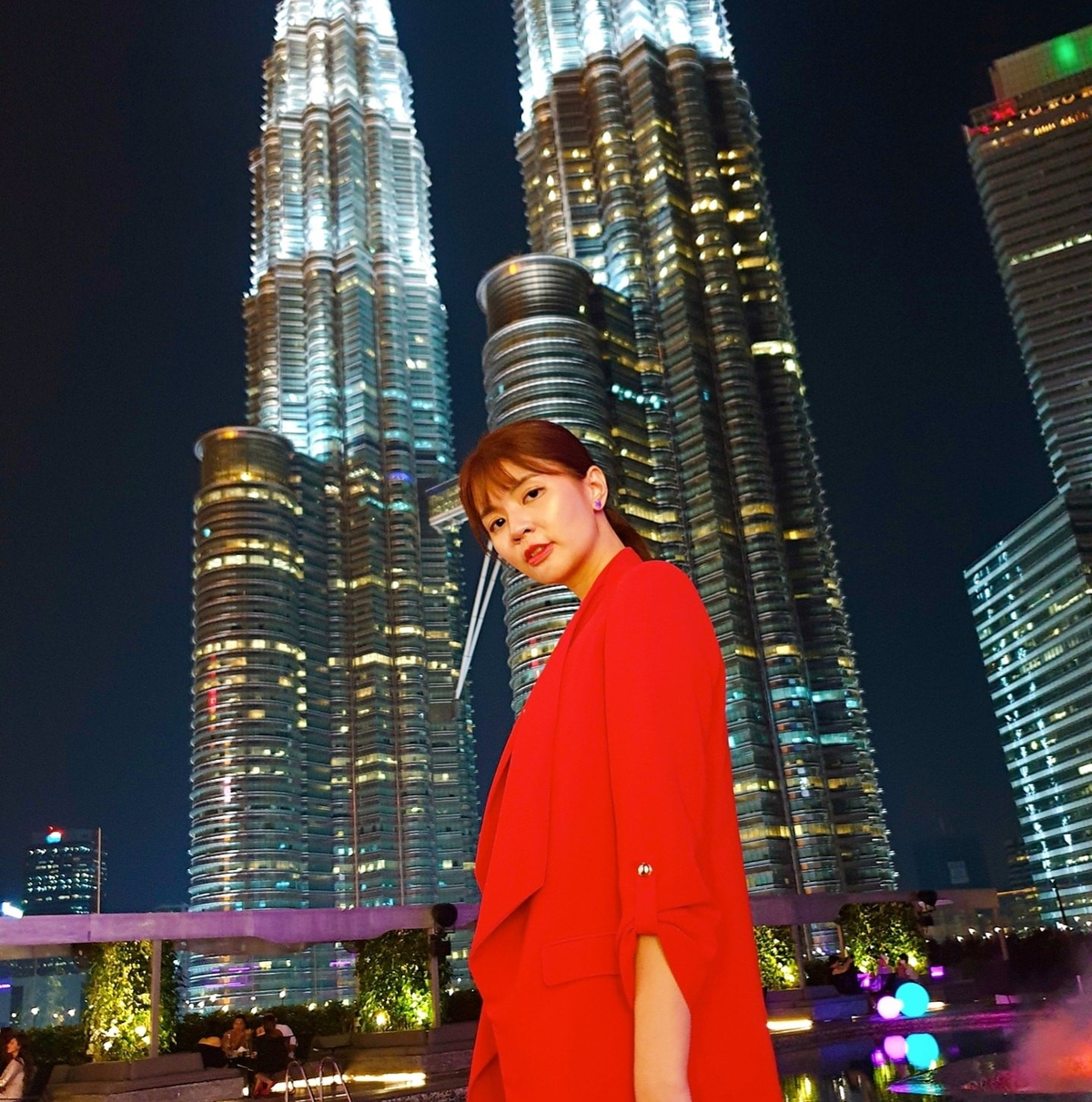 At the end of the post, Emely said that she is still worried not just for her own safety, but others as well given the management's blasé response on the matter.
Watch the clip of her confronting the intruder here:
Man gets fined RM3,000 for break-in
In another update, Emely wrote in the comment section that she had lodged a police report over the incident.
However, it seem that the man was given a slap on the wrist for his actions, where he was fined only RM3,000, much to the outrage of netizens.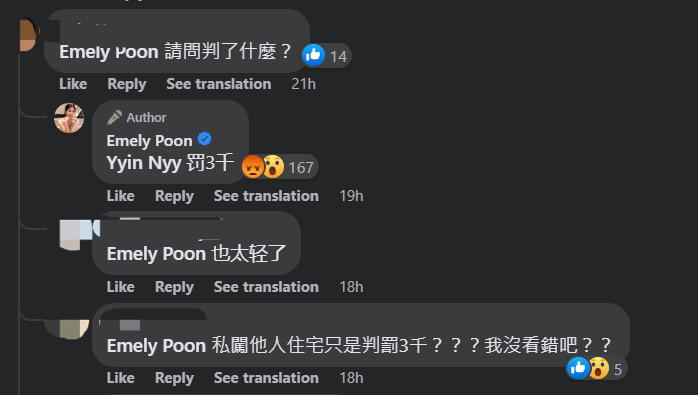 Always remember to lock your doors before leaving the house and if needed, install an alarm system too!
READ ALSO:
---
---