Plantation Industries and Commodities Minister Zuraida Kamaruddin has suggested that young people consider a career switch to the plantation sector if they face immense stress and low pay working in the city.
She made the remark following a question from Bayan Baru MP Sim Tze Tzin in the Dewan Rakyat yesterday about the government's policy in recruiting foreign workers into the plantation sector.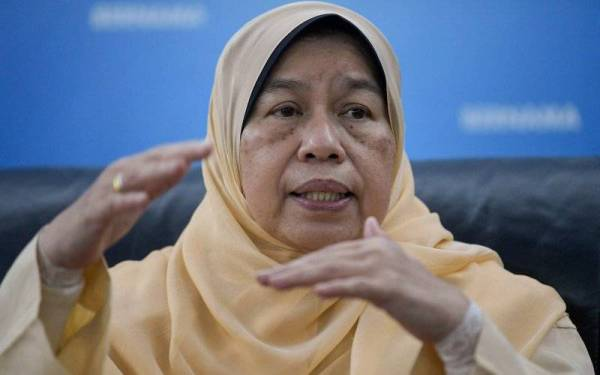 She added that the ministry is working towards changing the perception of Malaysian youths about working in plantations in non-urban areas.
We also want to change the attitude and mindset of youth to shift to do plantation work because it is a greener environment with green technology compared to the city, which is crowded, polluted and mentally stressful.
Zuraida also touted that working in the plantation sector has numerous perks as well, such as mechanisation, high salary and accommodation that is "sufficient and complete", as quoted by Malaysiakini.
'Be willing to accept Indian & Pakistani workers'
Zuraida also urged industry players to be more willing to accept workers from India and Pakistan, two countries who have offered to send their people to work in Malaysian plantations, reported The Star.
She added that this was a short-term solution to the current impasse that Malaysia's facing in sourcing workers from Indonesia and Bangladesh.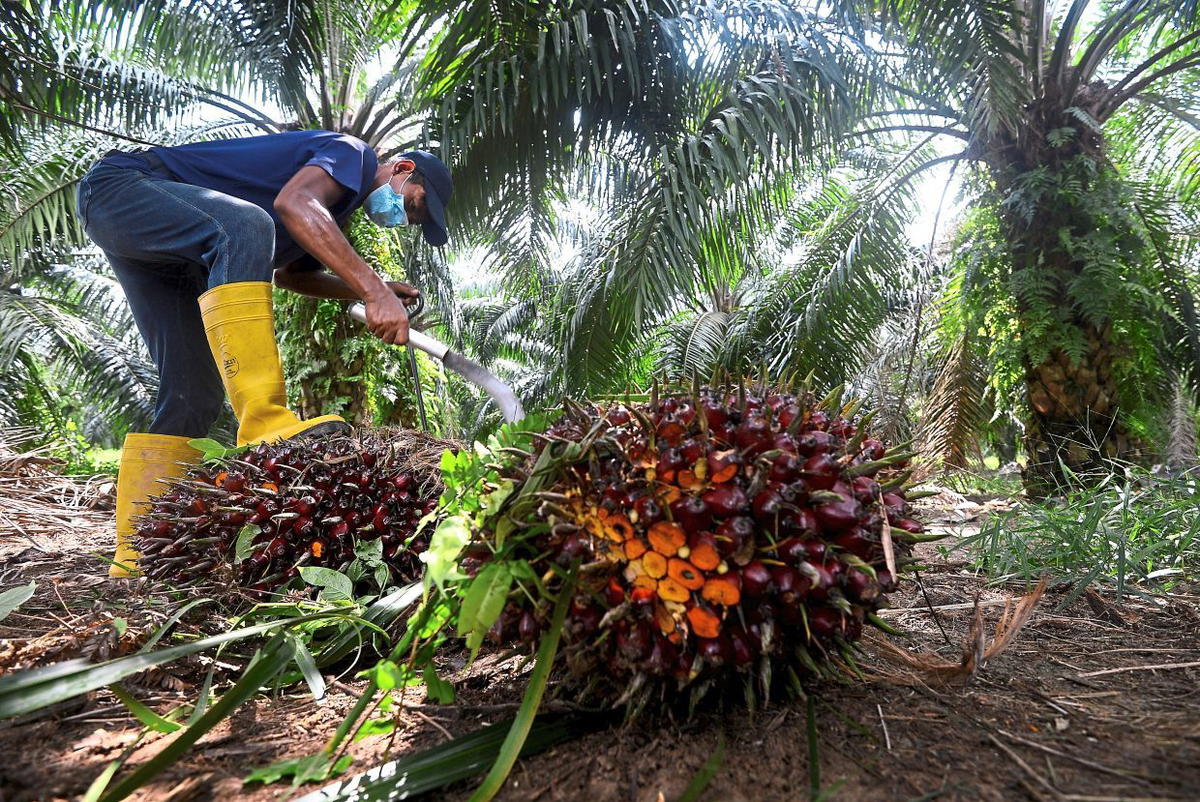 "We are working together with the Human Resources Ministry. The officials from the ministry will manage the process right from the application to the arrival of the workers from overseas. Nevertheless, we will not say that this will resolve the whole problem," she said.
As for the slow entry of foreign workers into the country, Zuraida said that it was due to the new Foreign Workers Centralised Management System (FWCMS).
"However, if implemented well, those who enter Malaysia can be tracked and cannot switch jobs.
"The plantation industry is also carrying out automation efforts to decrease dependence on foreign labour," she said.
Read also:
---

---
Cover image via The Malaysian Reserve & Utusan Malaysia