Arau MP Shahidan Kassim claims that plans are being made to topple the unity government led by Prime Minister Anwar Ibrahim so that Perikatan Nasional (PN) would be put in power, according to FMT.
Anwar's cabinet won't last long
Anwar's Cabinet would not remain in place for very long, according to Shahidan, who also suggested that PN had strong support on the ground.
"At the moment, we're working to make sure the Cabinet won't last long. In Shaa Allah, we will return to power as per the people's mandate", said Shahidan to reporters after PN's talk in Padang Serai.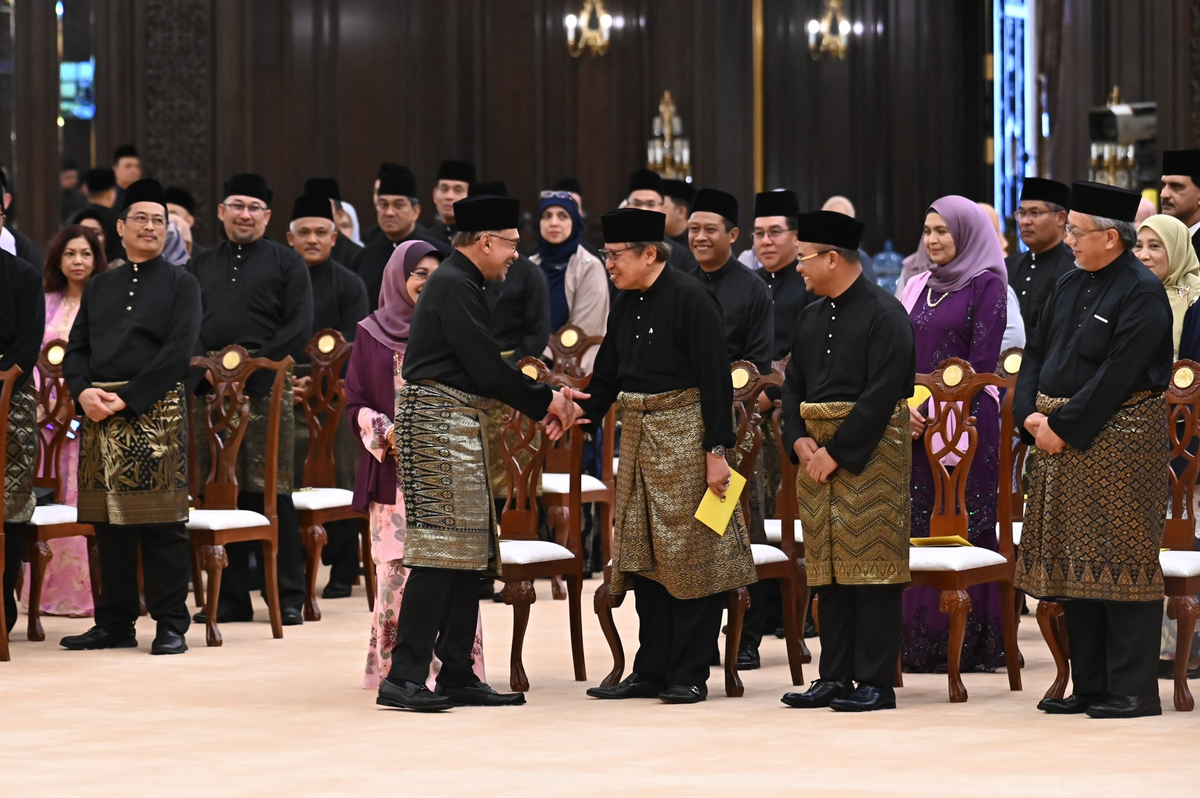 He also added that with the Cabinet line-up announced recently, he saw "losers" from Pakatan Harapan (PH) that had no industry experts being appointed as ministers.
Shahidan also said Anwar might think MP from UMNO and DAP have no expertise hence why they weren't chosen to be the ministers.
"Umno and DAP have a number of strong lawmakers, but they weren't given key ministry positions. Perhaps he (Anwar) thinks that they are not bright enough or have no expertise", he said.
READ ALSO:
---
---
---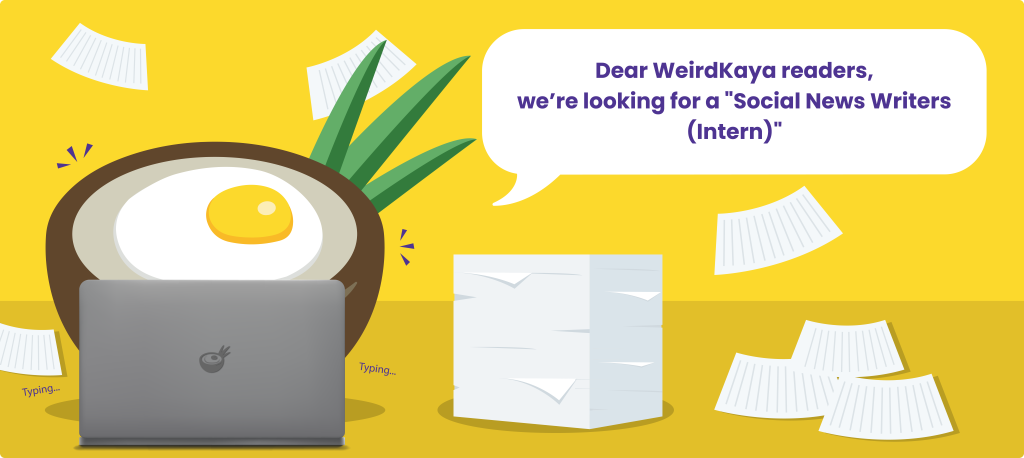 ---