Barisan Nasional (BN) Sabah Chairman Datuk Seri Panglima Bung Moktar Radin voiced his dissatisfaction with Sabah's insufficient representation in the new lineup of ministers following Prime Minister Datuk Seri Anwar Ibrahim's introduction of the new cabinet on Friday.
No BN Sabah ministers
According to Malaysiakini, Bung claims that the state was "marginalised" in the appointment of the Cabinet and voiced dismay over the fact that not a single BN Sabah member was chosen as a minister, despite the coalition being one of the first to endorse Pakatan Harapan (PH) in its efforts to build the federal government and elect Anwar as prime minister.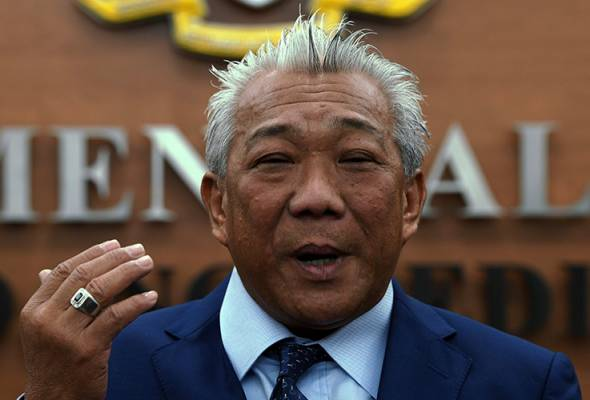 Bung, who is also the Kinabatangan MP, said in a statement that the new Cabinet lineup is unbalanced because just 2 of the ministers are from Sabah, as opposed to the 5 from Sarawak, which also earned the position of Deputy Prime Minister.
Only UPKO leader Ewon Benedick and Armizan Mohd Ali of Gabungan Rakyat Sabah (GRS) were picked from the state among Anwar's 28-member Cabinet, which was announced yesterday.
Armizan originated from Sabah Bersatu.
Unfair balance
In contrast, Fadillah Yusof, Alexander Nanta Linggi, Tiong King Sing, Nancy Shukri, and Aaron Ago Dagang from Gabungan Parti Sarawak (GPS) were all appointed ministers.
In the general election (GE15), Bung noted that Sabah BN won seven of the state's parliamentary seats, followed by Gabungan Rakyat Sabah (six), PH (five), Warisan (three), two independents, and one each for Perikatan Nasional (PN) and Parti Kesejahteraan Demokratik Masyarakat (KDM).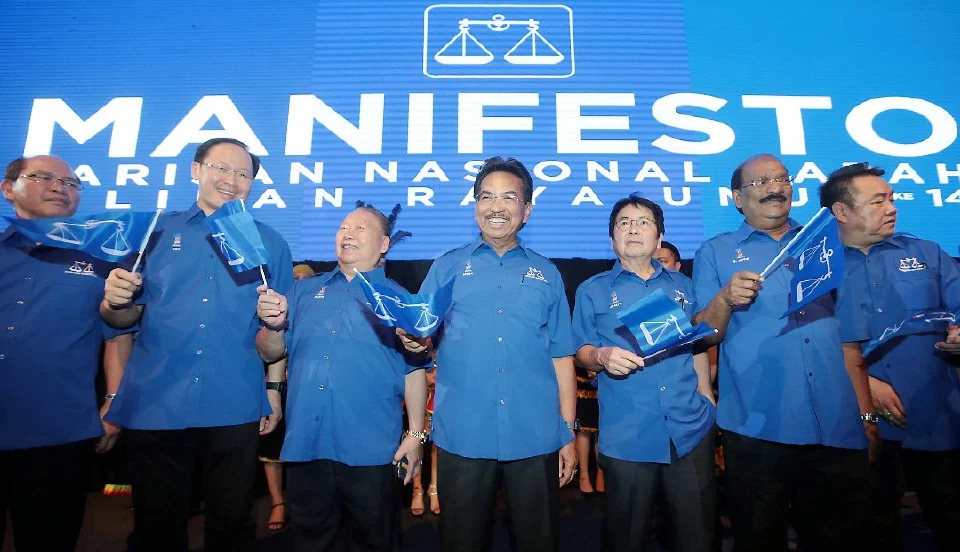 However, only Ewon Benedict from PH and Armizan Mohd Ali from GRS were chosen among the aforementioned candidates to serve as ministers in Anwar's Cabinet.
Nonetheless, Bung hopes that Anwar's choice would not result in Sabah being ignored by the federal government, particularly in terms of infrastructure and development initiatives.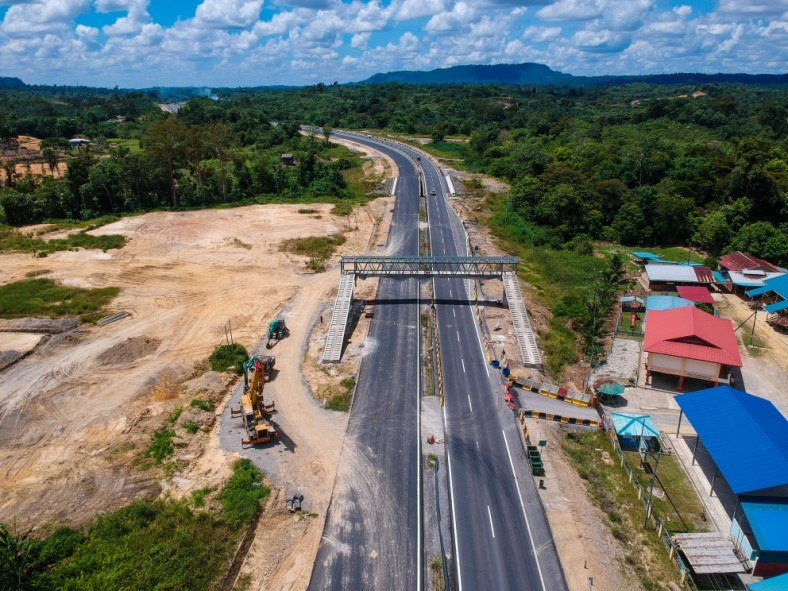 He also encouraged the government to hasten the Pan Borneo Sabah highway project's construction for the sake of the state's residents.
---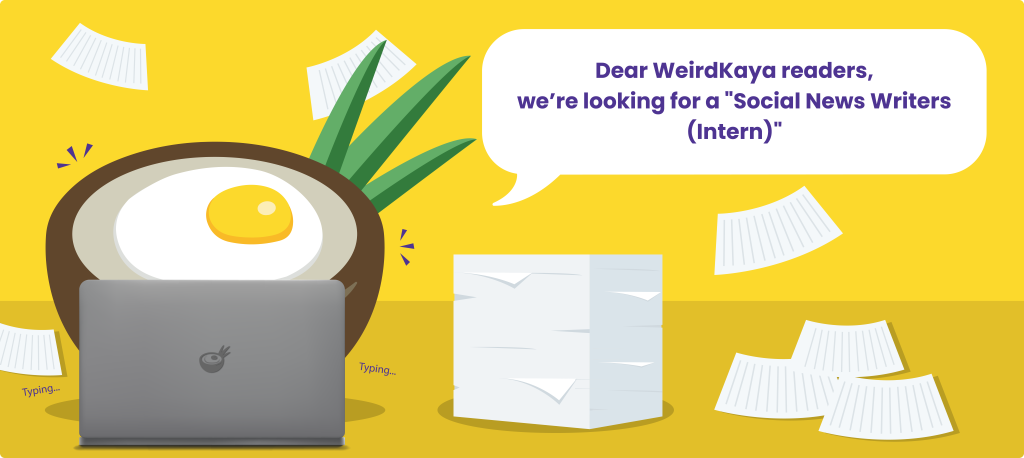 ---