Not too long ago, a Pakatan Harapan flag was spotted at the 2022 FIFA World Cup during a match between Brazil and Serbia.
It seems as if there are some fans who are rooting for a PKR win at the world cup now.
PKR versus…
A video of the incident, which was captured at the Ahmad bin Ali Stadium in Qatar on December 1st during a match between Croatia and Belgium, has blown up on social media.
A cover singer named Amir Zahin posted a 15-second video to Instagram in which a voice can be heard remarking that they are perplexed by the PKR flag flying on the front row railing at the audience seating area.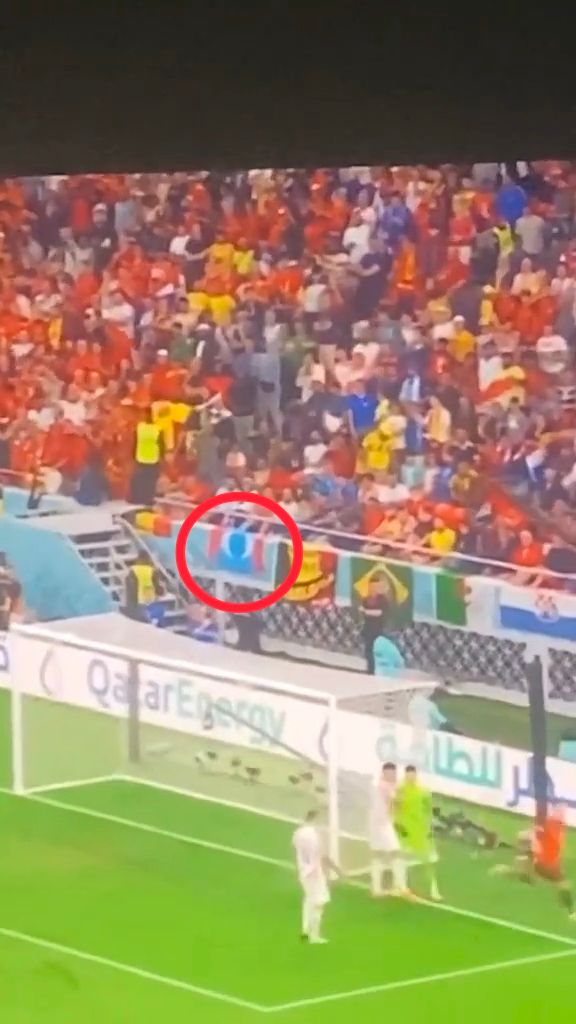 Amir said with equal parts confusion and humor, "I just want to watch (the match of) Croatia versus Belgium, but why is there a PKR flag?"
"Sesat ni (It's lost) – this is Croatia versus Belgium, not Pakatan Harapan (PH) versus Perikatan Nasional (PN), aduh!" he lamented.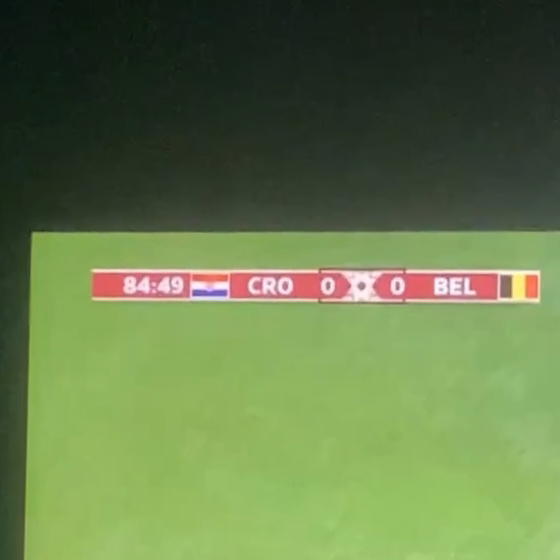 Malaysians love drama
Amir's video has since gained over 477, 000 views with many sharing his confusion.
One user commented that next time someone should fly the Jalur Gemilang instead.
Another suggested that us Malaysians love to draw attention.


However, someone else reminded everyone that we should be more respectful towards the sport and the host country by not stirring up any political drama.

Watch the original video here.
---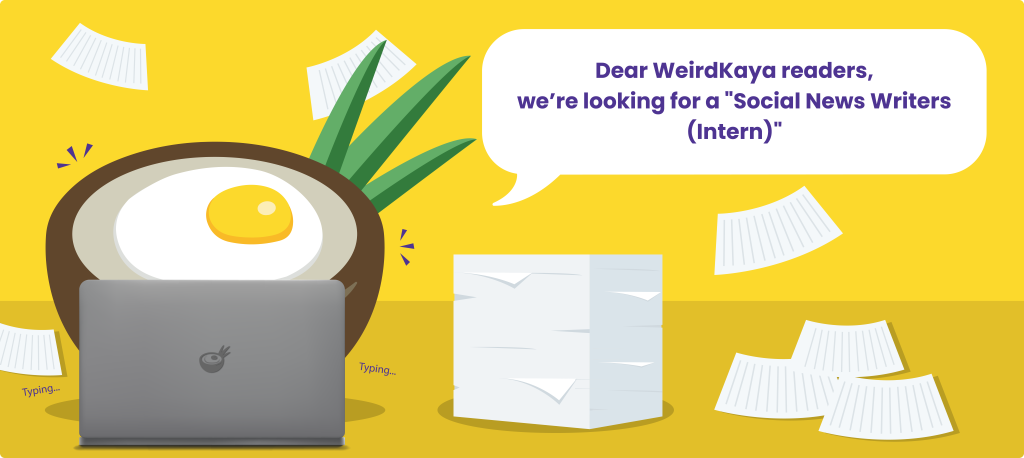 ---