A viral video on Twitter showing a group of family members spreading out their blanket and having their homecooked dishes at the airport drew netizens' attention.
The video was initially uploaded on TikTok, which was now deleted, but has sparked discussion on Twitter.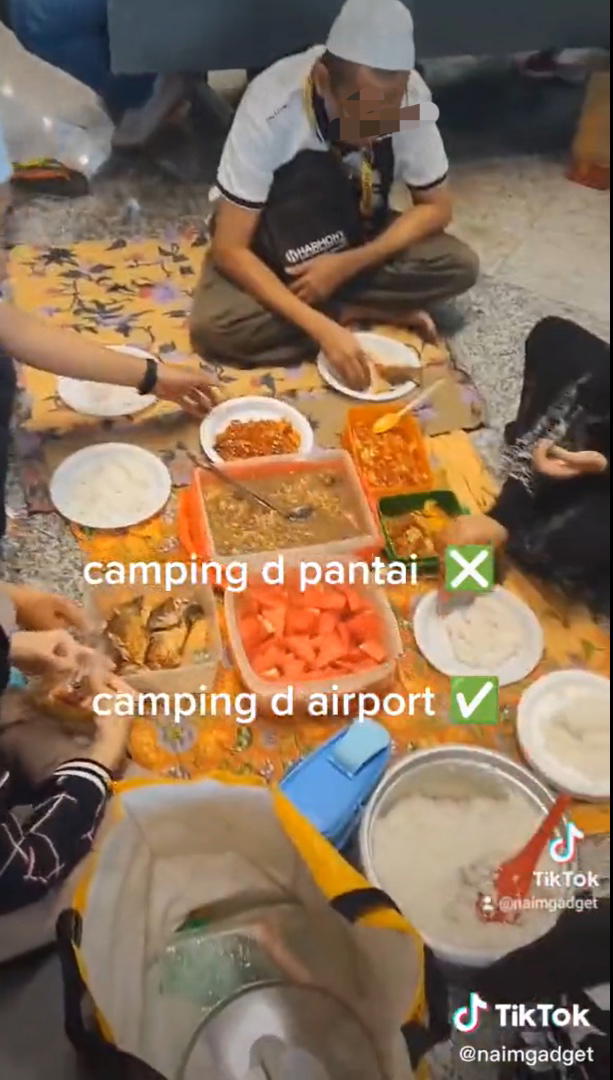 The video captioned: "Camping by the beach❌, camping the airpot✅".
It can be seen few containers of homecooked dishes were served and the family even brought their rice cooker along.
Picnic at airport, ok or not ok?
The Twitter user who uploaded the clip made a poll to gather netizens' opinions on the incident. About 73 percent of them disagree with the family's behaviour while the rest think it is okay.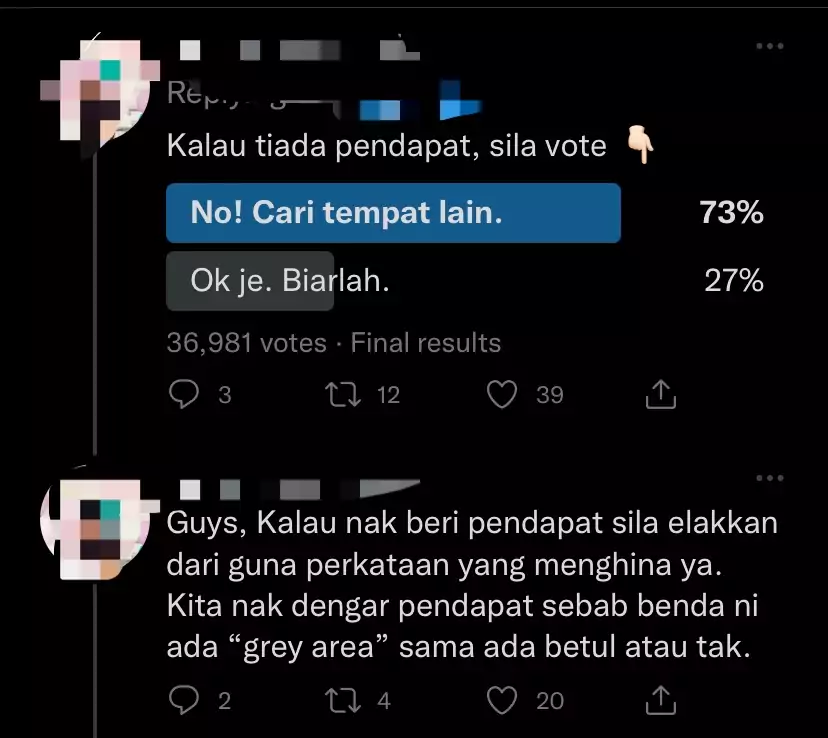 Some online users believe it is acceptable as long as they don't obstruct the passage and mess up the area.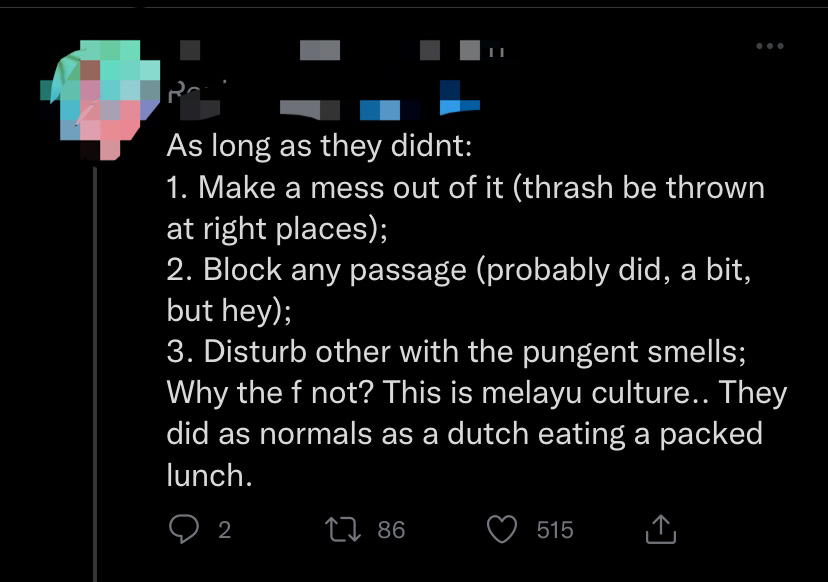 The netizen also emphasised that many others can't afford the expensive meals at airport foodcourts so they cook at home and eat this way.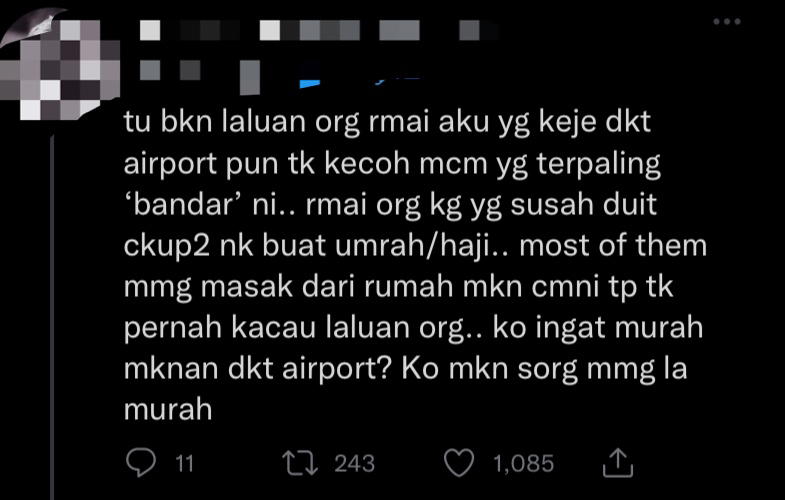 While others jokingly commented that such a situation has never even occurred at the Sarawak airport.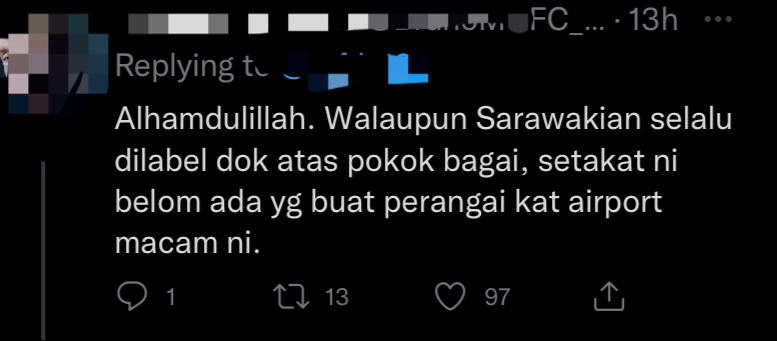 However, many believe it is improper because the airport needs to retain its top-notch surroundings and facilities.

A netizen dropped a meme to poke fun of the previous viral lecturer who look down on B40 community.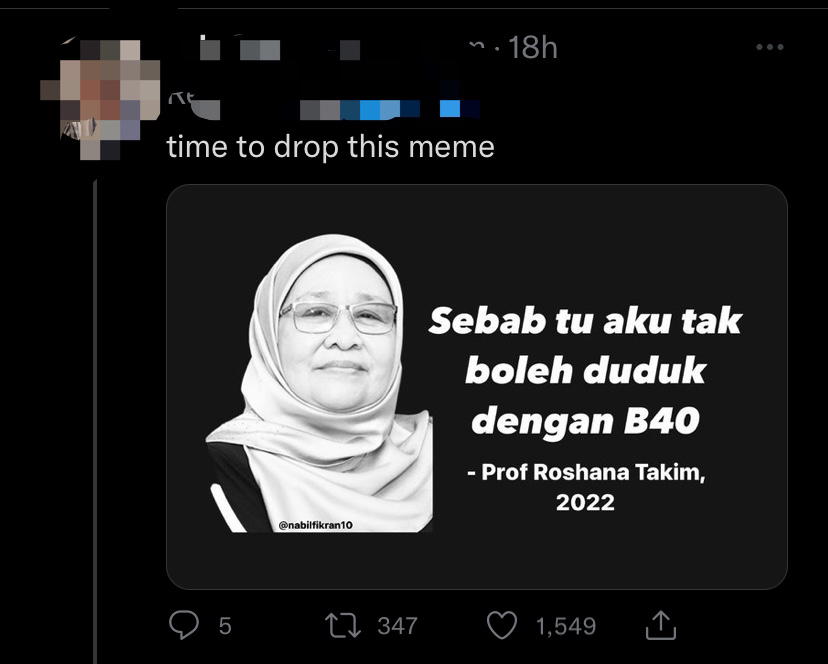 Do you think "picnic at the airport" should be allowed? Tell us what do you think at the comment section!
---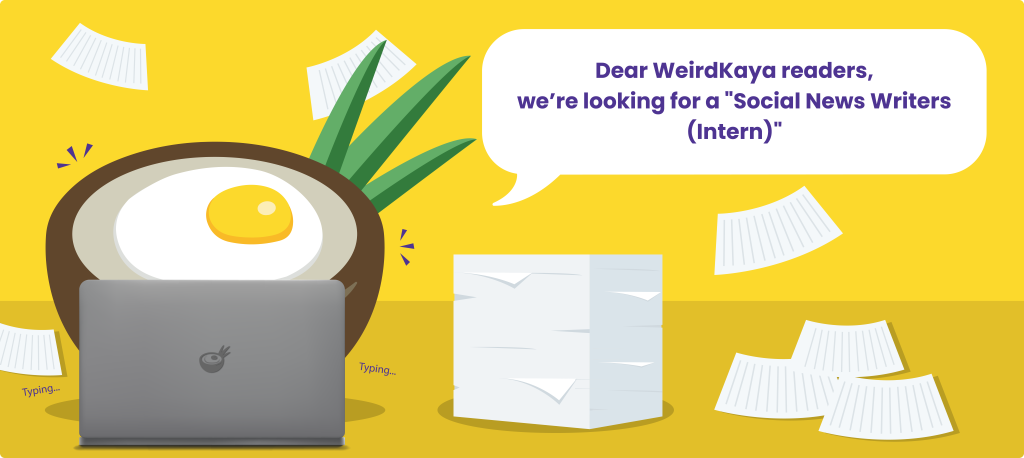 ---