As drivers, we're bound to meet different kinds of people on the road, who are either law-abiding individuals or have a reckless disregard for others' and their own safety.
While some have escaped unscathed, there are still numerous lives lost due to the selfishness of drivers who think they're kings of the road.
Tried to overtake at double line
In a Facebook video by a netizen named Sheran Bin Tahir, he and his family nearly got into a nasty accident all thanks to a reckless pick-up truck driver.
The clip first starts with Sheran cruising down the road when the pick-up truck suddenly appeared on the same lane as him and was attempting to overtake the lorry in front.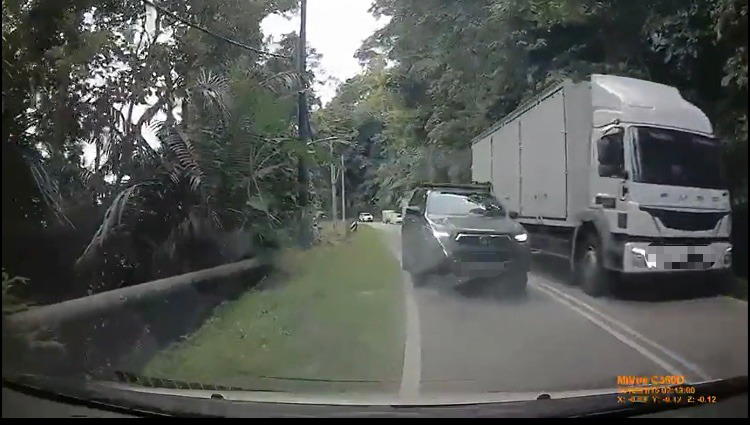 Thankfully, he was able to slam the brakes on time and the car came to a screeching halt, thus averting disaster.
"Are you crazy?!"
Shaken by the harrowing incident, Sheran's shock quickly turned into anger as he wound down his car window and shouted:
I have a kid behind! Are you crazy?! Idiot!
He also had to reverse in order to make room for the pick-up truck to overtake the lorry and prevent the opposite lane from getting congested.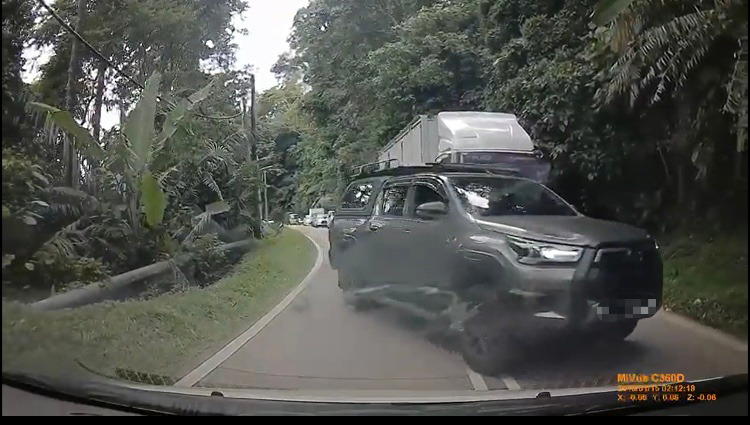 As the pick-up truck drew near to his car, Sheran told the driver that his reckless behavior had caused his child, who was sleeping, to fall off the seat.
In response, the driver said that he was aware of it but claimed that he thought the lorry had given him the right to overtake it.
However, his argument was quickly rebuffed by Sheran and his wife, who reminded him that it was a curved road and to think of other motorists' lives.
According to the post, the incident took place near Janda Baik, Pahang.
Watch the video here:
Calls for driver's arrest
The video has since garnered 15.8k views at the time of writing as well as the indignation of netizens.
Many called for the police to investigate the driver and throw him into jail for endangering other road users.


Some went one step further and went sleuthing around to name and shame the pick-up driver on social media.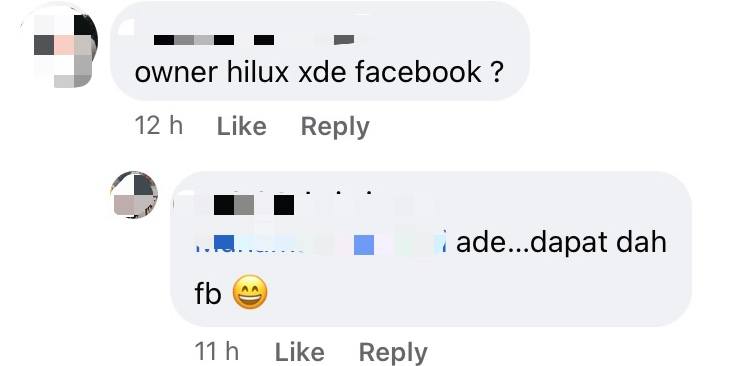 According to the Malaysian Road Safety Authority (JKJR), those who overtake other vehicles along a double line are liable to a fine of RM300. If your actions result in the death of a driver, you can be imprisoned for up to 10 years, fined RM5,000 to RM20,000 and have your driver's license suspended.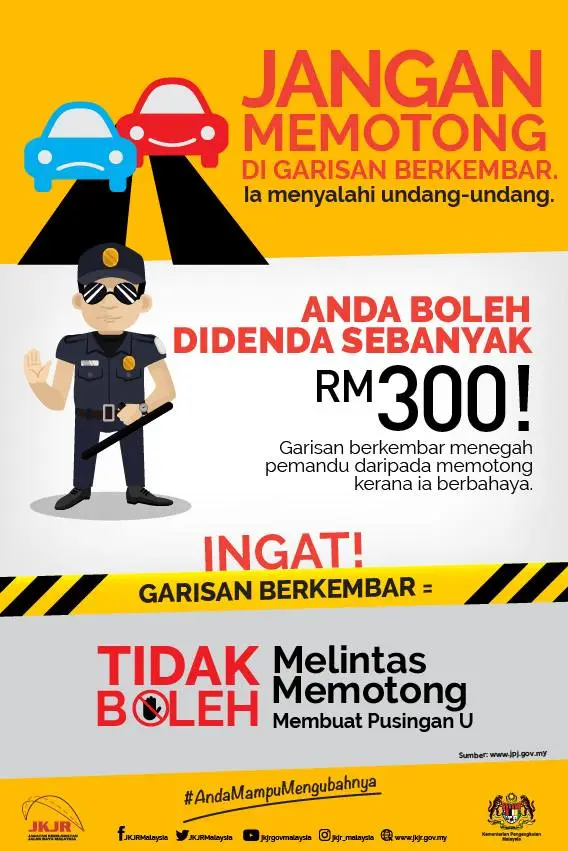 Read also:
---
It's unrelated to the article but here's our brand-new podcast – Talk Je Lah!
---
Cover image via Facebook/Sheran Bin Tahir
---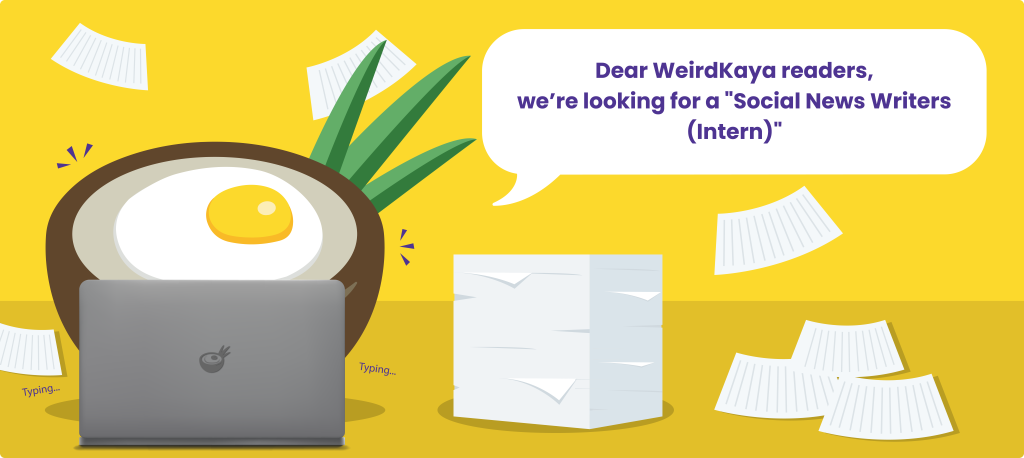 ---