There's no need for the Kelantan state government to rescind its cinema ban as there's no demand for it, said Deputy Menteri Besar Mohd Amar Abdullah.
During an exclusive interview with FengRenGuan, he said there were other options for Kelantanese to watch films and that the state government does not interfere with it.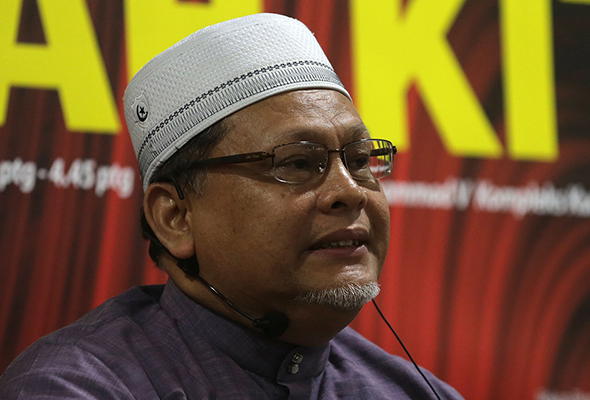 "Kelantanese are not making noise about the cinema (ban) because they can watch Netflix (at home). They can watch everything.
Thus, why pay money when for a cinema ticket when you can watch (films) at home while chewing kuaci (sunflower seeds)?" he said as quoted by Malaysiakini.
"Cinemas unsuitable for Kelantan"
Amar added that the state government's decision to maintain the ban was based on the the view that Kelantan's situation is different from other states in Malaysia.
He also argued that cinemas were becoming a fading industry, citing the closure of the Coliseum Cinema in KL and Golden Screen Cinemas (GSC) shutting down outlets as examples.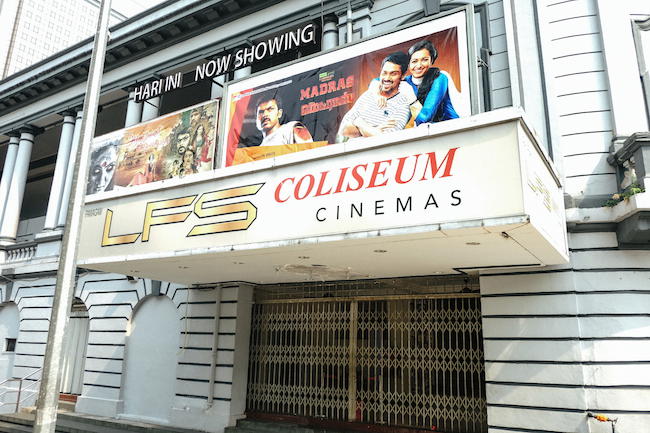 "Therefore, even if we didn't have a policy (cinema is a sunset industry) because (films) are entering homes. To me, this is not a big issue. We are not stopping people from entertaining themselves.
"However, in the Kelantan context, we believe it's unsuitable, that's all," he explained.
Watch the interview here:
Kelantan does not have a movie theatre within the state ever since PAS came into power in 1990, where the party claimed that such places were sources of social ills.
However, netizens saw an entirely different picture on Tuesday (June 28) when PAS Youth Chief Ahmad Fadhli Shaari, who was the fiercest proponent in opposing the move to build cinemas in Kelantan in 2016, was spotted watching the latest local film Mat Kilau: Kebangkitan Pahlawan.
Read about our coverage here:
---
It's unrelated to the article but here's our brand-new podcast – Talk Je Lah!
---
Cover image via The Verge & mStar
---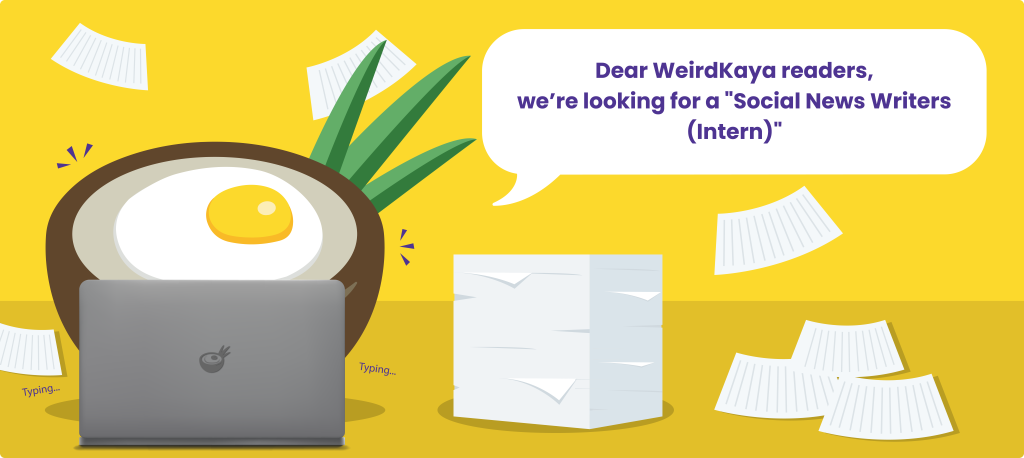 ---