PewDiePie, arguably one of the most recognised Internet personalities of all time, spoke of Malaysia in a recent video, unfortunately for the wrong reasons.
The Swedish YouTuber, whose real name is Felix Kjellberg, is also YouTube's fifth most-subscribed person.
Worst flight experience in M'sia
Last Thursday (Dec 8), PewDiePie made an appearance in a YouTube video alongside Ken Morrison, a fellow gamer and vlogger who goes by the handle CinnamonToastKen.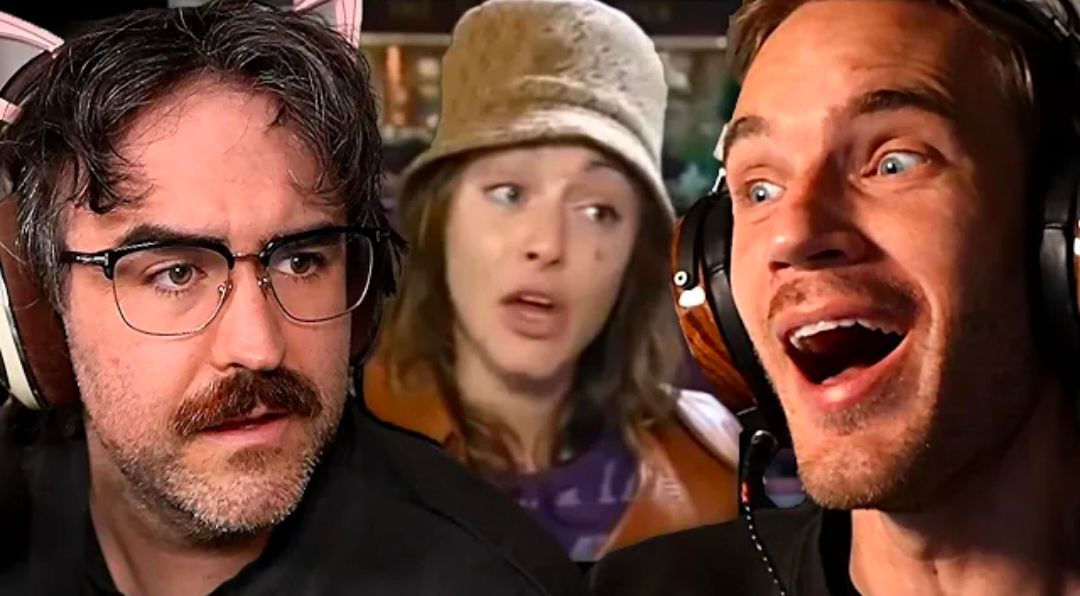 The duo started off by reacting to a separate video called "Airline Passenger Freakouts | PART 3|" which featured a collection of videos showing people throwing tantrums or raging at various airports.
Right at the 7.45 mark, PewDiePie went on to share his "worst flight experience" while returning home from Malaysia.
We were on the flight — two hours passed and we were like; why have we not left yet? What's going on here?
"Then, all of a sudden, they take us out and say "Sorry, no more flights today," and by that point, it's 2am,' he recalled.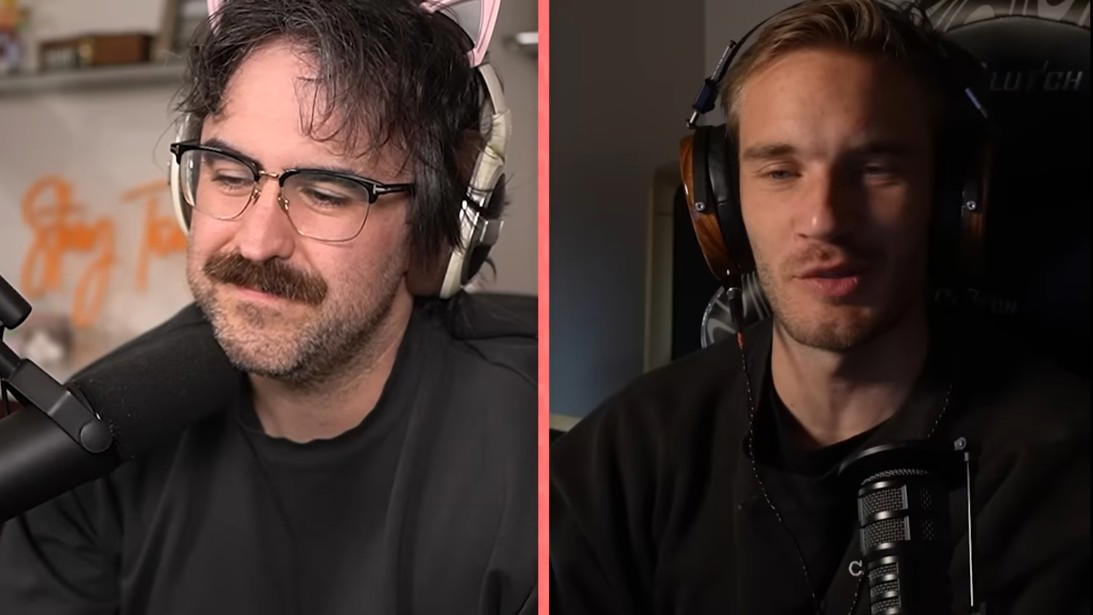 Kjellberg claimed that after getting off the plane, he and a few others went to two different hotels, where both were fully booked and unable to accommodate them for the night.
As a result, he had to sleep at the hotel lobby.
Unfortunately, he could hardly sleep as a Malaysian man next to him kept on farting. Gross.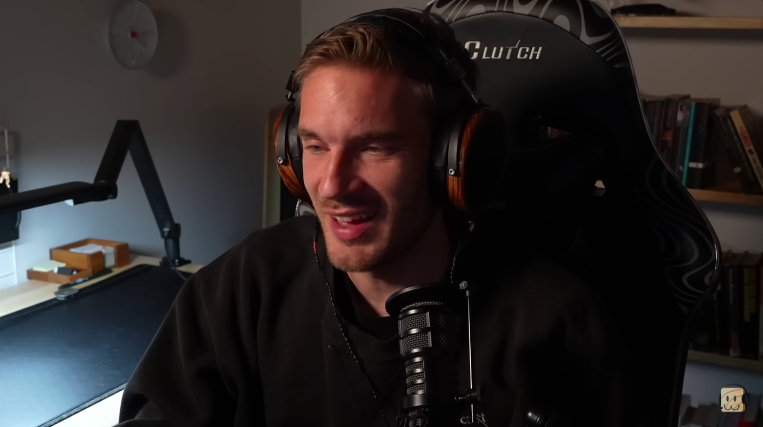 'They treated me like I was a terrorist'
Kjellberg also said that he was treated as though he belonged to a terrorist organisation on the flight that never took off.
"On that flight as well, they treated me like I was a terrorist because I had those giant portable batteries. He (an unidentified man) was like, "What is that?!"
From that point until the end of the clip, neither Morrison and Kjellberg continued the discussion on the topic.
Watch the full video here:
M'sians apologise
Following the video's release, Malaysians expressed their regret over PewDiePie's awful experience and apologised for it.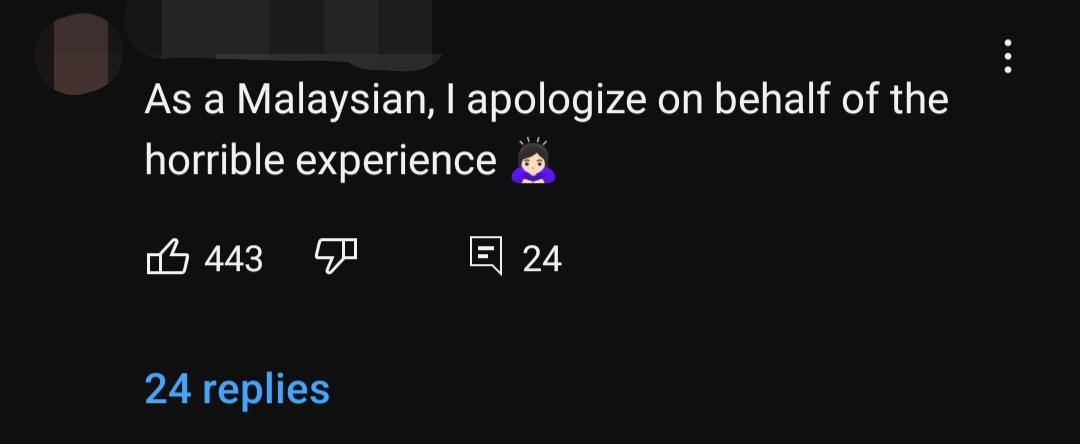 They even gave their apologies for the man who annoyed the YouTuber with his farts and some believed that the incident took place at the Kuala Lumpur International Airport (KLIA)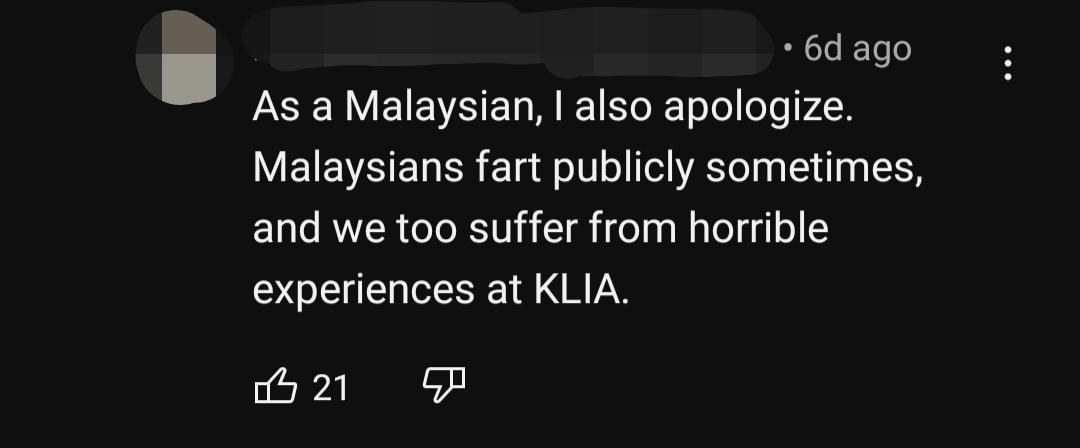 While Kjellberg never mentioned the year in which the incident took place, many have reason to believe that it was during his 2016 visit to Malaysia.
Dear Malaysians, surely we can do better next time, right?
READ ALSO: