We know how it feels like to lose something valuable and wonder if it will ever be returned to us.
A petrol station owner definitely felt the pinch after he lost a Rolex watch valued at RM49,500. Yikes!
Lost RM49.5k Rolex watch
According to Kosmo!, the 65-year old owner was at his home located in an elite neighbourhood when he suddenly realized his Rolex watch had gone missing at around 10am.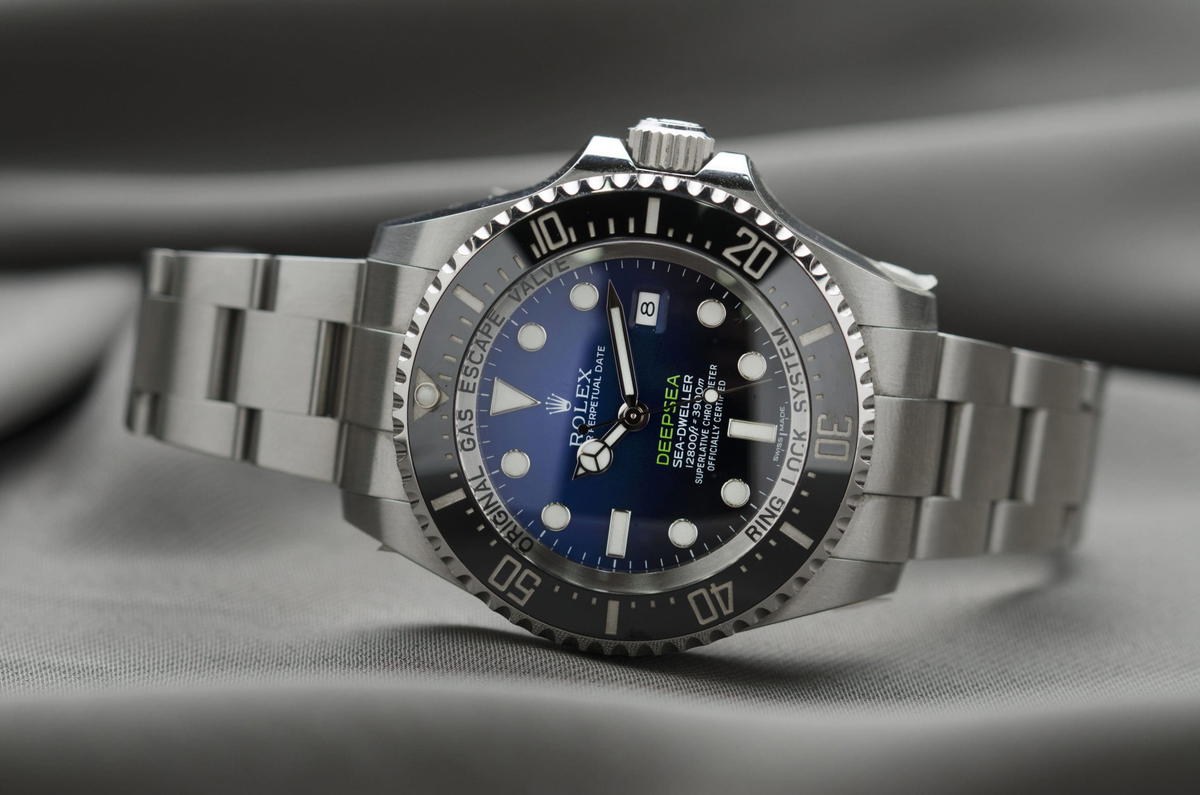 Kuala Muda district police chief, Assistant Commissioner Zaidy Che Hassan said the owners suspected that the watch was stolen by two workers who delivered a mattress to his house a day before the watch went missing.
He added that his wife was the only person at the house when the workers came.
Watch still not located
Police later arrested the workers, where one was a Bangladeshi while the other was a local, after the owner lodged a police report.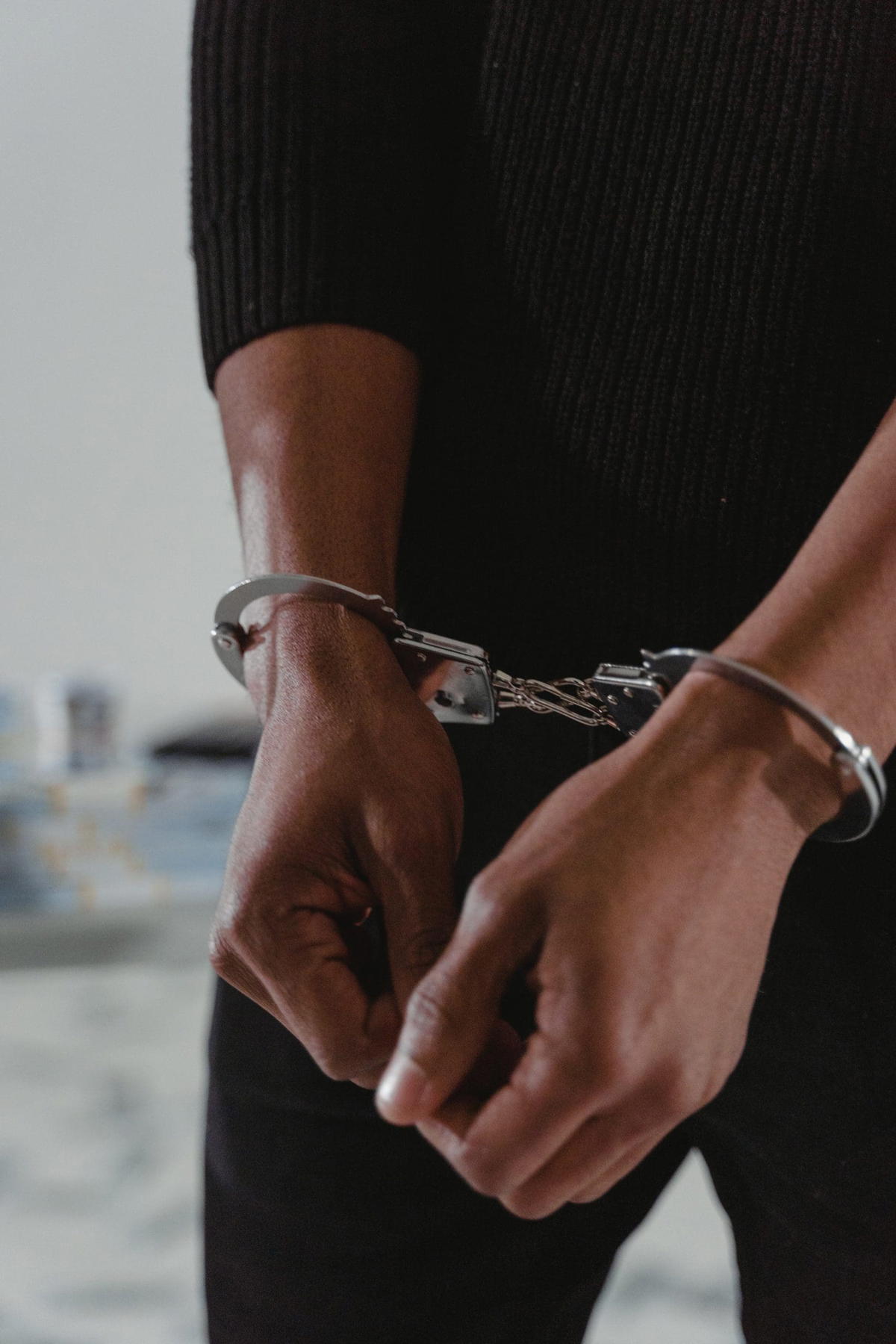 However, Zaidy said investigations are still ongoing after police were unable to locate the watch at the suspects' living quarters.
He added that police are in the process of applying for a remand order for the suspects to aid investigations under Section 380 of the Penal Code for theft.
READ ALSO: