We all have had our share of rude and reckless drivers while on the road, where these individuals show little regard for traffic laws and road safety.
Dashcam footage showing a Perodua Alza violating several traffic rules has recently gone viral on Facebook and drew strong condemnation from netizens.
Overtook other car from behind
In the footage uploaded to the Facebook group Dashcam Owners Malaysia, it showed the Alza overtaking the car in front even though it was a double line and the traffic light was red.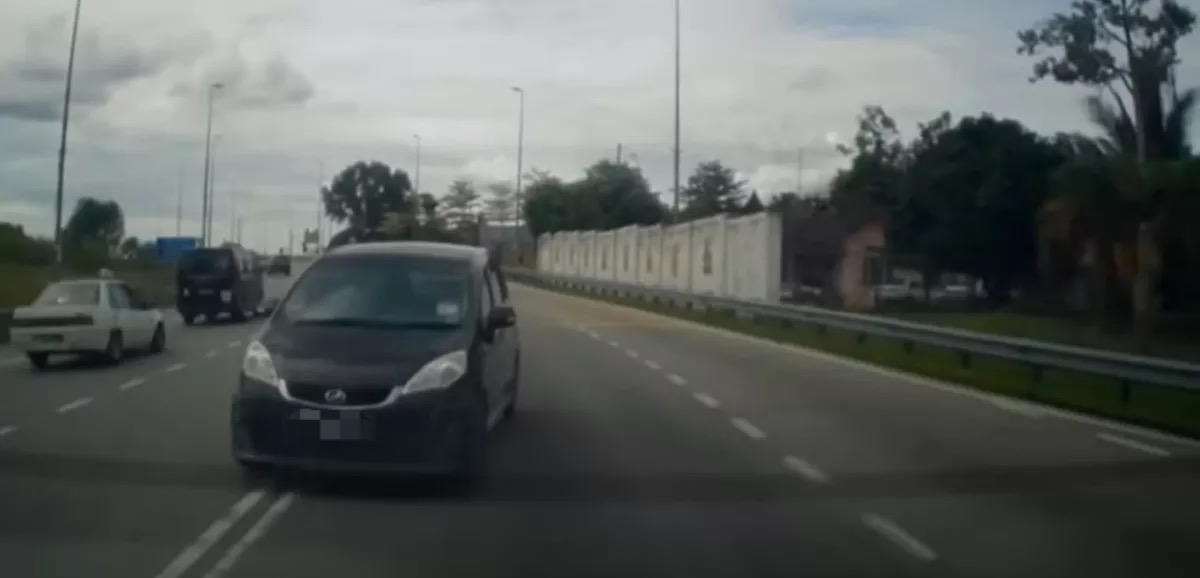 After cutting off the other driver, a woman seated at the front passenger seat wound down the window and shouted angrily at him.
The Alza then waited for a few minutes before running a red light and speeding away.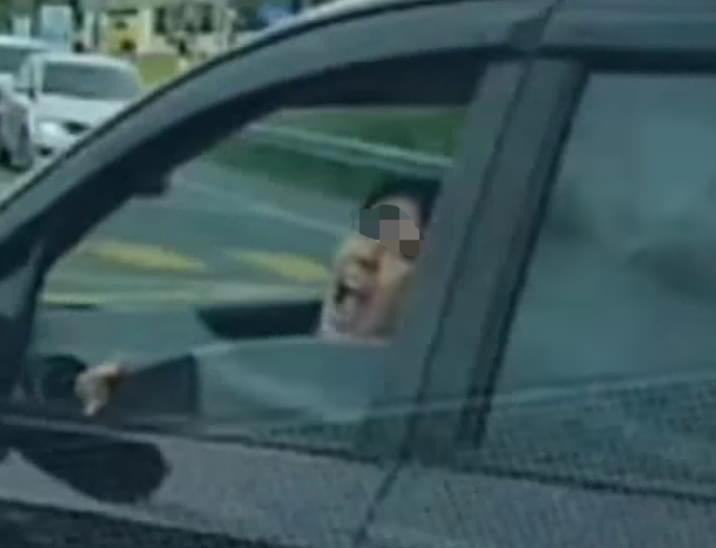 Watch the video here:
Police hunting for Alza driver
The clip has since garnered 169k views and 7.7k reactions at the time of writing, with netizens urging the authorities to take action.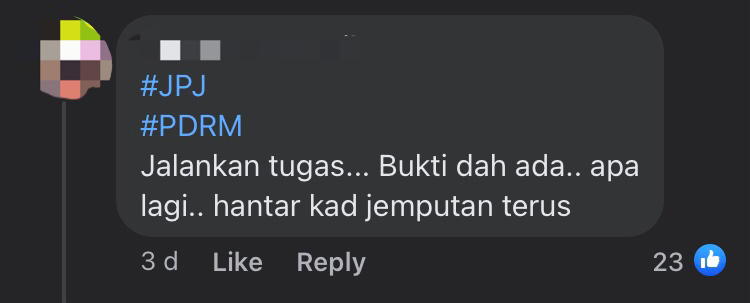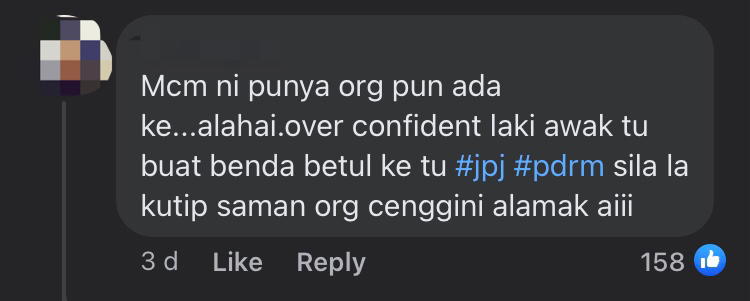 Netizens soon had their request heard after it was reported by Utusan Malaysia that police are now on the hunt for the Alza driver.
According to Rembau police chief Deputy Superintendent Hazri Mohamad, the incident took place at the Kompleks Pentadbiran Daerah Rembau traffic light junction along Jalan Seremban-Tampin.
He added that investigations are now underway under Rule 17 LN 167/59 and that police have recorded a statement from the other driver who filmed the entire incident.
READ ALSO:
---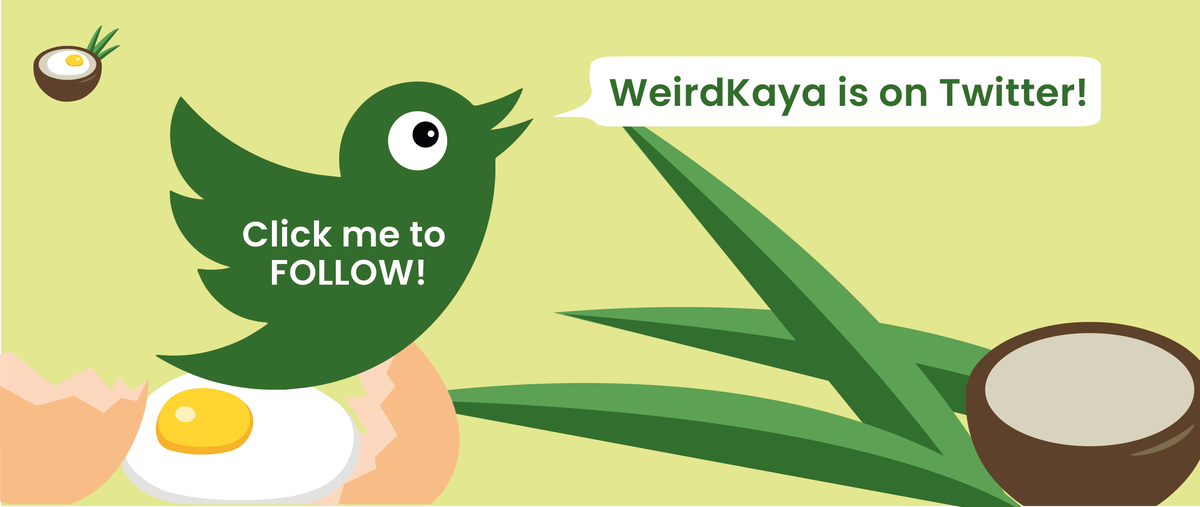 ---