The Perlis state government has declared plans to incrementally close six gambling betting shops within the state, accomplished through non-renewal of their operating licenses.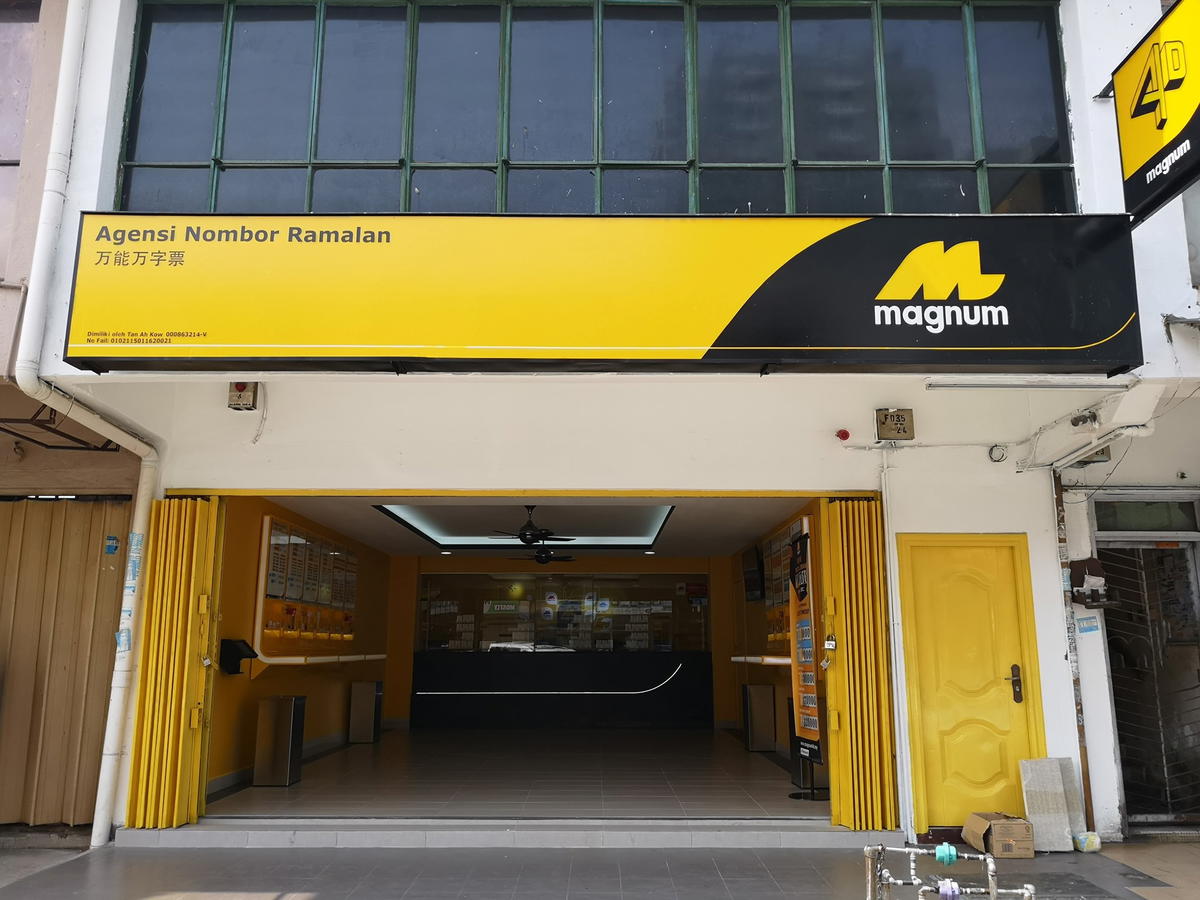 The license of the last of these shops is expected to expire in March of next year.
Ensures smooth transition for the closure
China Press reported that Fakhrul Anwar Ismail, the Housing and Local Government Exco, stated in a press conference following the Perlis Executive Council meeting today that the state government does not intend to forcibly shut down the gambling industry or implement a complete prohibition.

Rather, they plan to take a peaceful approach to gradually halt the sector.
Anwar emphasized the unchanging stance of the state government regarding the closure of local gambling operations, affirming that there will be no further renewals of operating licenses for these businesses.
"This is akin to the response given by the Menteri Besar of Perlis when addressing related queries from other state assemblymen," Fakhrul Anwar reportedly said.
6 outlets within the state
At present, there are six 4D gambling outlet located within Perlis – three in Kangar, two in Padang Besar, and one in Perlis Port.
Two of these have already renewed their licenses this year, with the expiration dates slated for next January and in three months, respectively.
As for the other four, their licenses will expire later this year in July, September, and October.
The Kangar City Council informed the six betting shops in late April this year that their business licenses would not be renewed post-expiration.
In the General Election held last November, the Perikatan National(PN) coalition secured 17 out of 18 seats in Perlis. In addition to a clean sweep of the three national seats, they claimed 14 of the 15 state assembly seats.
---
---
---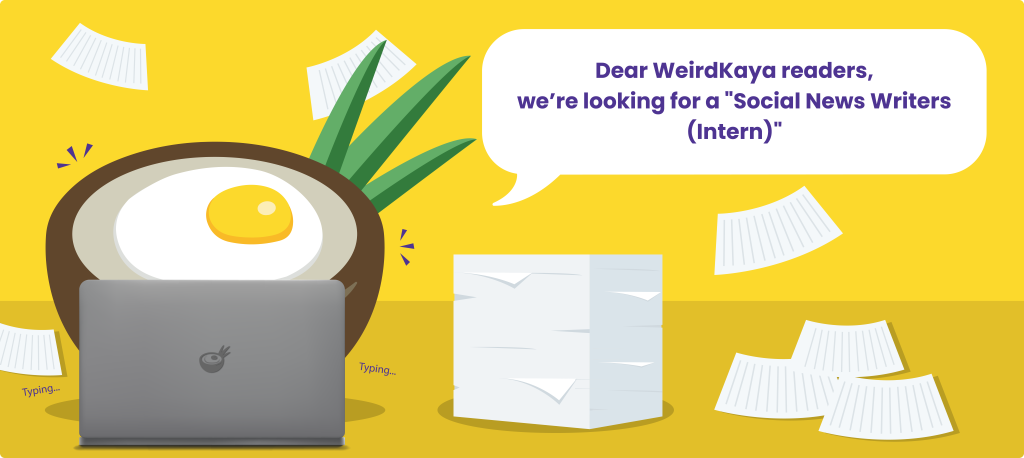 ---