The Ipoh High Court has awarded a man RM240,000 in compensation after he was wrongfully imprisoned for 106 days under false charges of drug possession and trafficking back in 2016.
Falsely imprisoned for 106 days
According to FMT, Iekmal Hisham Harun was arrested on Nov 9, 2016, for allegedly possessing 36.5g of heroin.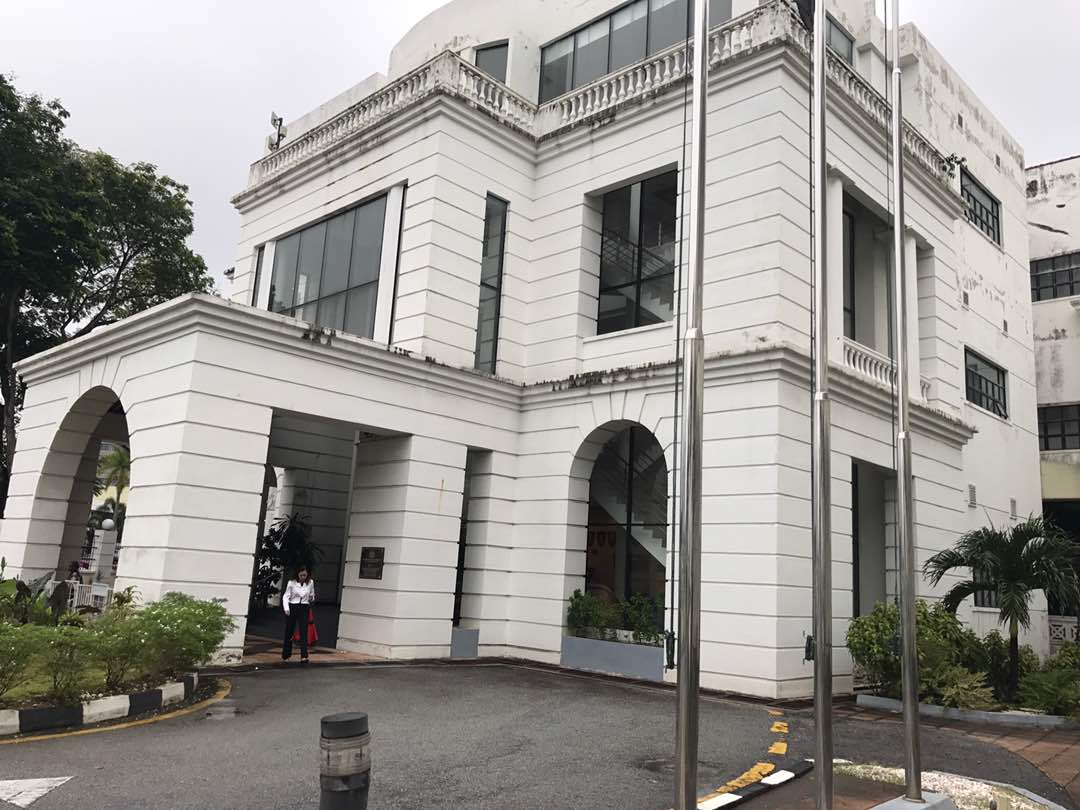 He was then sent to the Tapah prison in Perak as it was a non-bailable offense and was only released over a year later on Dec 12, 2017.
However, Iekmal filed a claim for damages, claiming that he was wrongfully imprisoned between Nov 21, 2016 and Mar 7, 2017.
Filed claim for abuse of power
Iekmal also requested compensation for damages done to him by former police inspector Siti Nor Fauziah Setapa, who was the investigating officer at the time.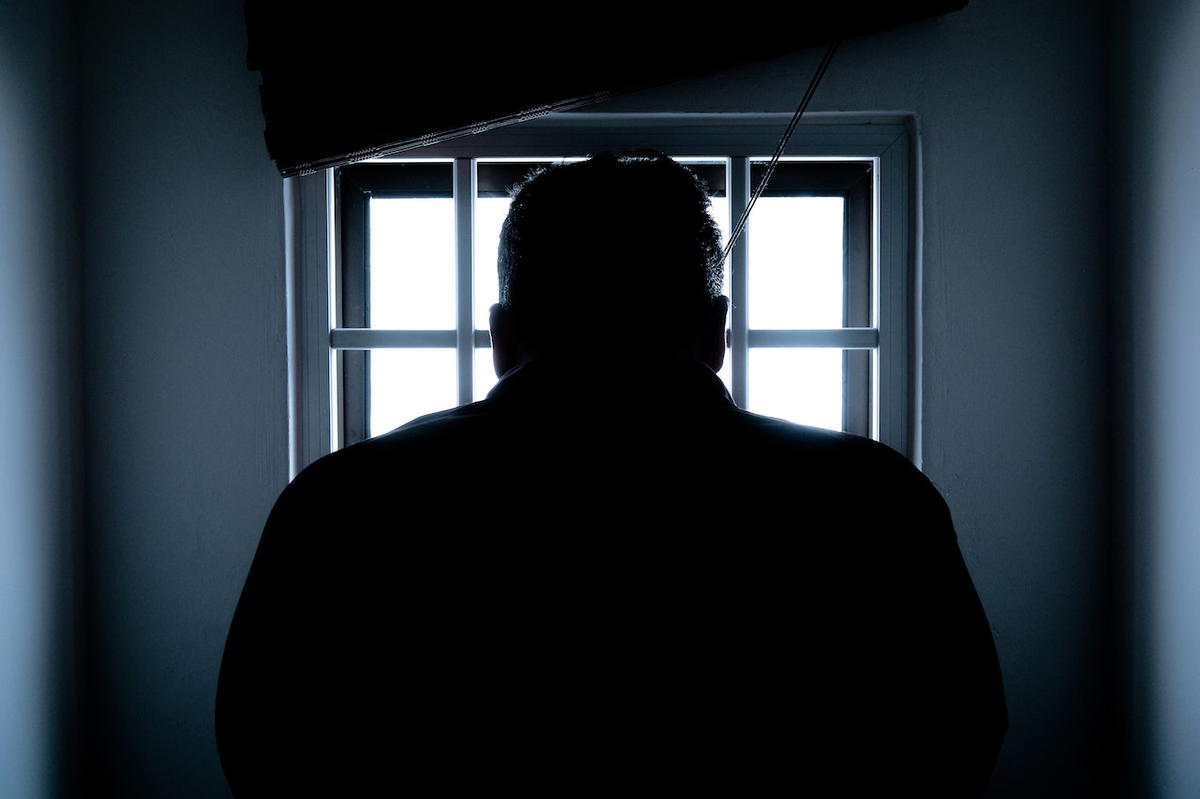 Deputy public prosecutor (DPP) How May Ling also lodged a police report against Siti on Feb 23, 2017, accusing the inspector of forging her and two other officers' signatures on several investigation papers, where information was found to be falsified as well.
Read also: Managing Director Gets 230 Years In Jail For Umrah Package Fraud
The inspector was eventually convicted and sacked from her position on April 14, 2020.
Judge Bhupindar Singh said the government did not challenge claims made by How and the police officers regarding Siti's forgery of the signatures.
While Bhupindar acknowledged that Iekmal must be compensated for the loss of his liberty, he rejected the plaintiff's request for RM3 million in damages, stating that he should not enrich himself in an unjust manner.
Iekmal was eventually awarded RM2,000 per day for the 106 days of unlawful detention and RM30,000 in exemplary damages as Siti had failed to uphold the rule of law.
---
It's unrelated to the article but here's our brand-new podcast – Talk Je Lah!
---
---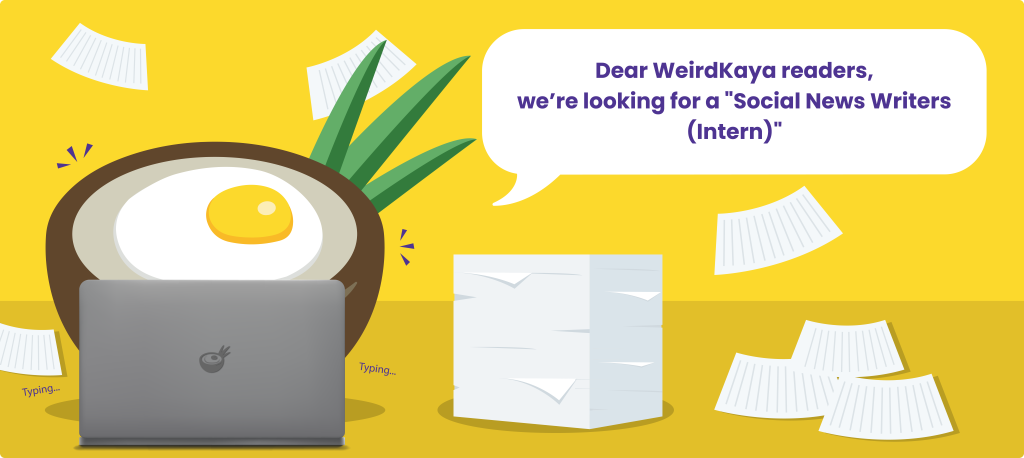 ---