Barisan Nasional's (BN) candidate for the Pengkalan Chepa parliamentary seat is facing intense scrutiny following accusations that he falsified his credentials as a doctor.
Quack doctor alert?
In a Facebook post by Liyana Marzuki, she alleged that the candidate, Dr. Mohd Hafiezulniezam Mohd Hasdin, has a fake medical certificate.
According to the post, Liyana claimed that Dr Hafiz wasn't a certified doctor as she couldn't find his name in the Malaysian Medical Council (MMC) database.
On top of that, she also claimed that Dr Hafiz never completed his studies at Gajah Mada University, Indonesia.
To back her claim, Liyana posted a photo of an email she received from the university, who told her via an official letter that Dr Hafiz never completed medical school and that his diploma was invalid.
Liyana also ran a check for Dr Hafiz's name in Indonesia's Ministry of Higher Education database, where she found that his status was marked as "missing".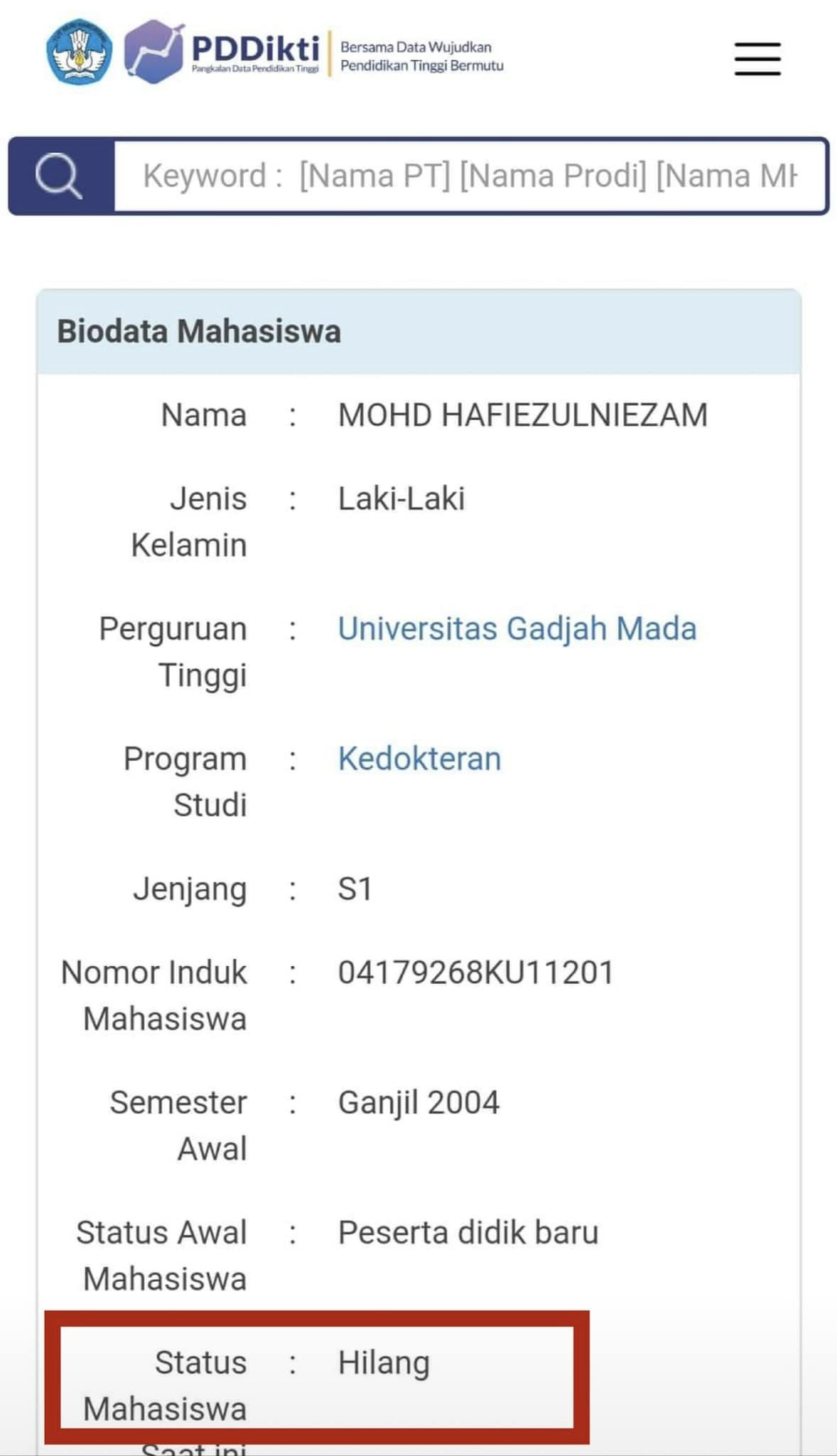 Read her post here:
'I am not an unqualified doctor'
In response, Dr Hafiz lodged a police report over the accusations made against him.
He also flatly denied the claims, calling it "baseless".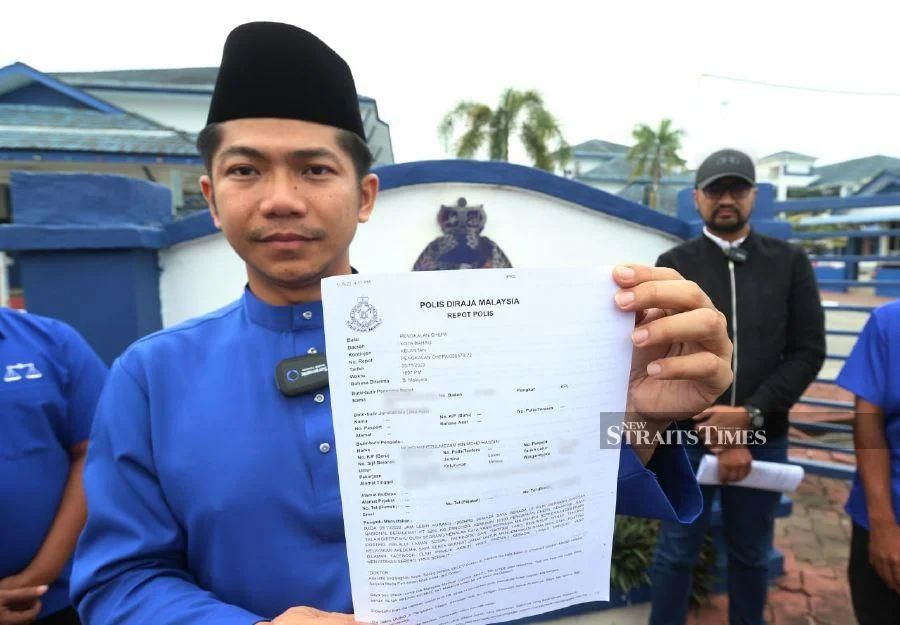 The claims made against me are baseless. I pursued and completed my medical studies at a university in Indonesia in 2009.
"I believe that the person responsible for spreading such lies wanted to kill my political career as a BN candidate in GE15," he said as quoted by NST.
Dr Hafiz added that he submitted copies of supporting documents including his education certificate along with the police report.
He also said that he hopes action will be taken against those who spread lies about him.
READ ALSO:
---
---