GEORGETOWN – It's finally happening. After a six-month hiatus, Penang's most iconic asam laksa stall at Air Itam is getting back into business starting today! (Dec 4).
The good news was announced by Air Itam assemblyman Joseph Ng in a Facebook post yesterday (Dec 3), where he was present at the reopening ceremony along with the stall owner Ang Kak Seong.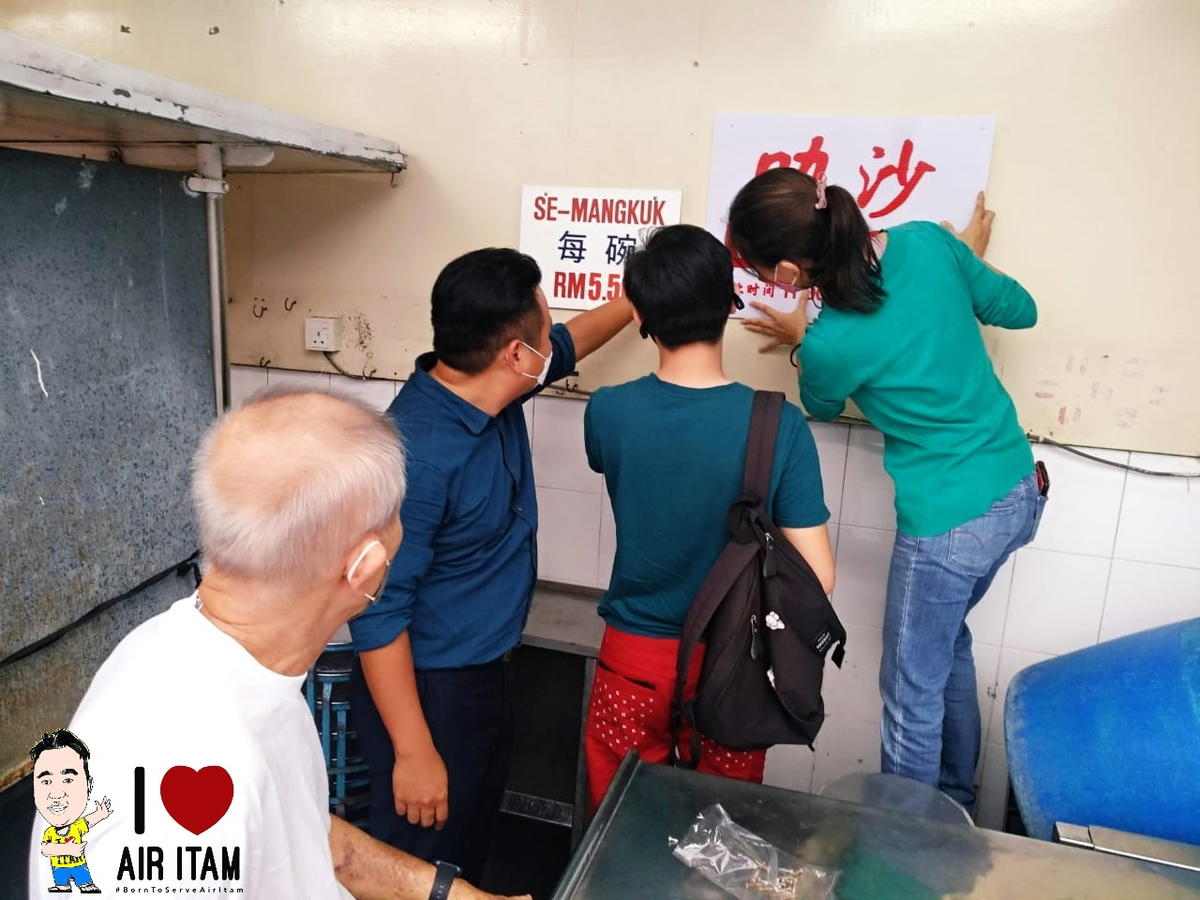 Air Itam's Laksa is back again beginning tomorrow, as it is a trademark not only of Air Itam but also of Penang tourists.
However, unlike its previous operating hours, the stall will only be opened during the weekends.
Most netizens were elated over the news.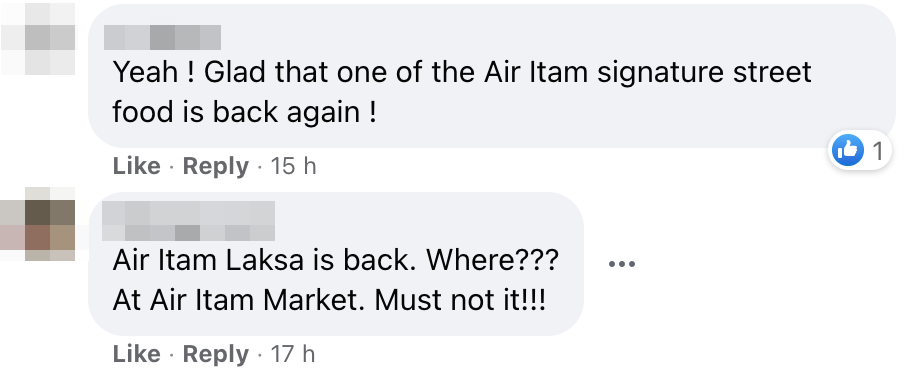 However, some were worried that it may further compound Penang's traffic woes.

You can see Uncle Ang in action again here.
Earlier this year, we reported about Uncle Ang announcing the closure of his business due to unpaid debts accumulated by his estranged son.
You can read more about it here:
Anyway, we're glad to see Uncle Ang's signature asam laksa back in the scene! Are you looking forward to tasting it too?
Cover image via FB/ Joseph Ng Soon Siang 黄顺祥 & Esther Lee