PENANG – The widely acclaimed asam laksa stall at the Air Itam Market will be shutting down temporarily starting tomorrow. If you haven't caught up with the news, you can read all about it here:
As Penangites are still reeling in shock over the stall's sudden closure, a bombshell was dropped when the owner, Ang Kak Seong revealed that his estranged son's mounting debts were the main reason why the business is calling it a day.
Can't do this anymore – Ang Kak Seong
Today (May 18), Ang, together with his family, officially announced that they were cutting off all ties with his 47-year-old son as they have been continually harassed by loan sharks over the latter's debts, reported Oriental Daily.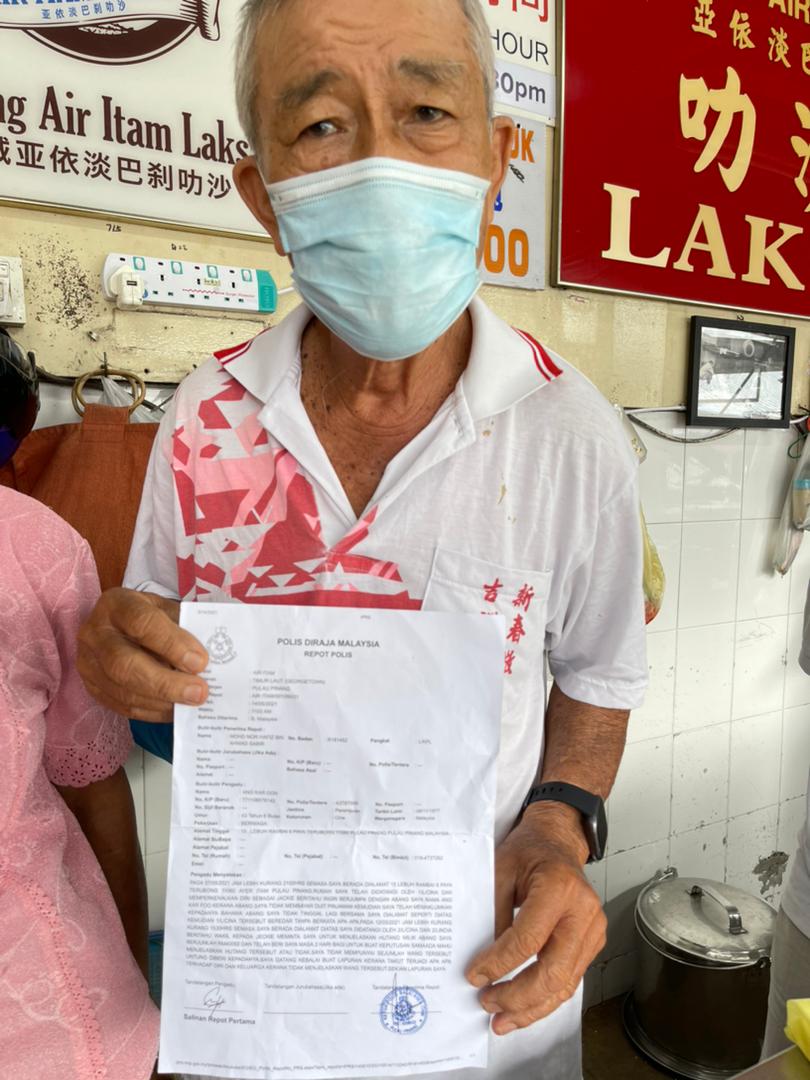 Ang said his son had accumulated multiple debts and declared that enough was enough.
"I've been forced to pay his loans again and again. I can't do this anymore."
As a result of his son's actions, the loan sharks have been causing terror for the family by sticking notices demanding repayment outside his home and making it difficult for him to operate the business peacefully.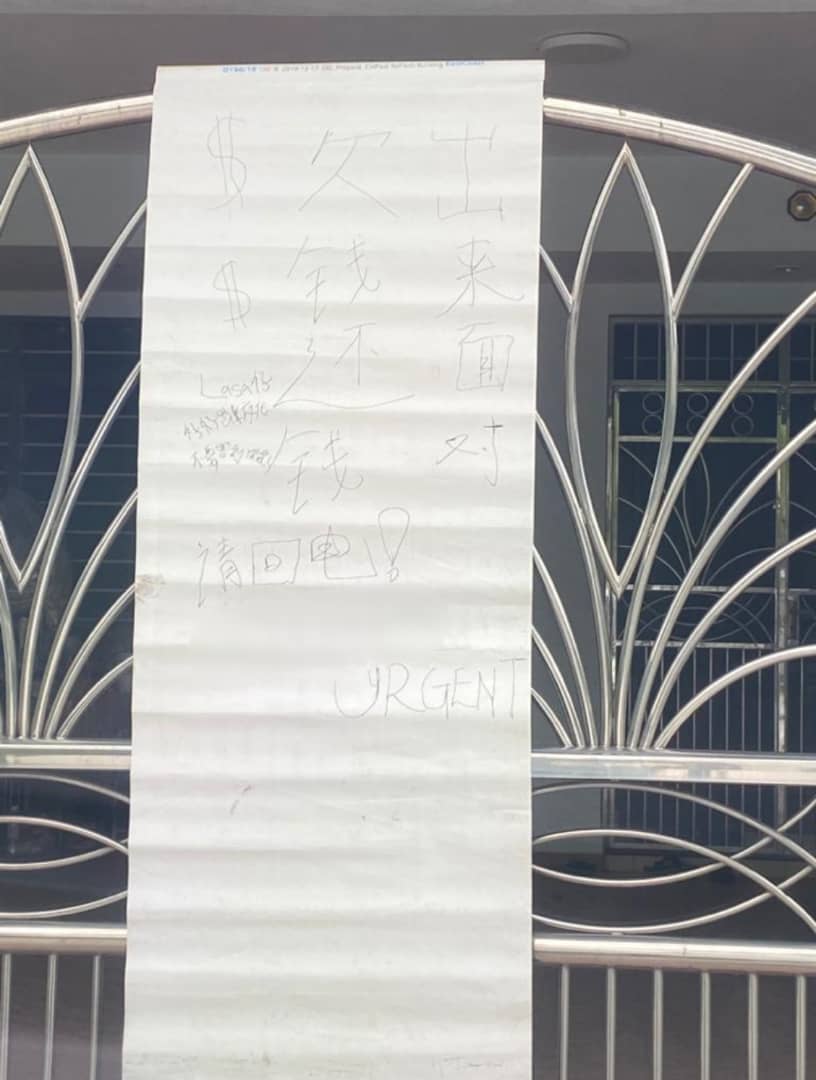 With both the pandemic and loan sharks compounding the problem, Ang said he had no choice but to close his Asam laksa Air Itam stall.
"While this closure isn't permanent, I don't know when I'll be able to operate again."
Ang also thanked his customers for their fervent support that allowed his business to operate for half a century.
Several customers came to show solidarity for the stall, with one woman purchasing 80 packets of asam laksa to bring to Kuala Lumpur.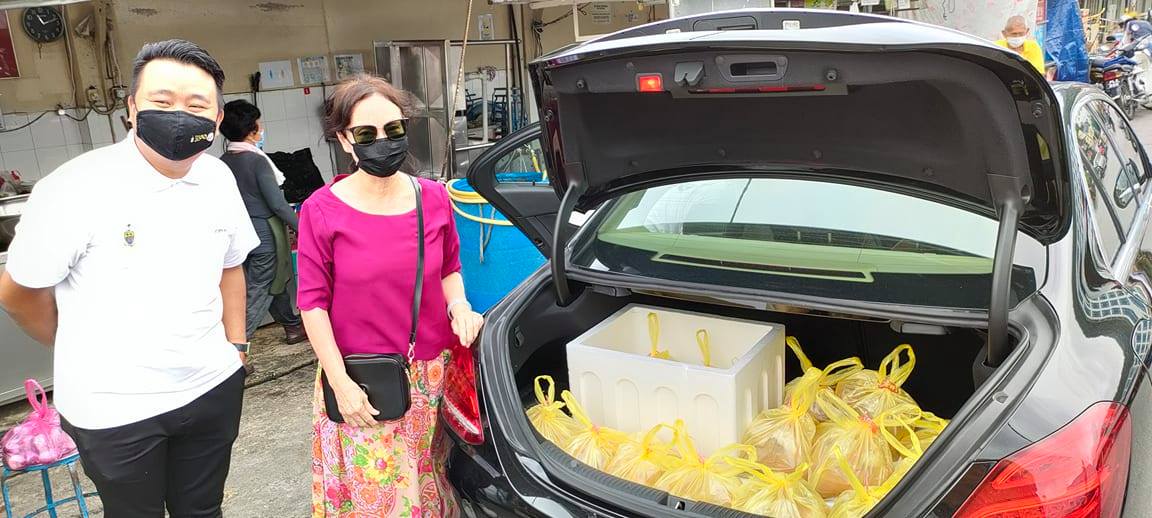 Air Itam MP Joseph Ng, who was also present, bought 30 packets himself.
---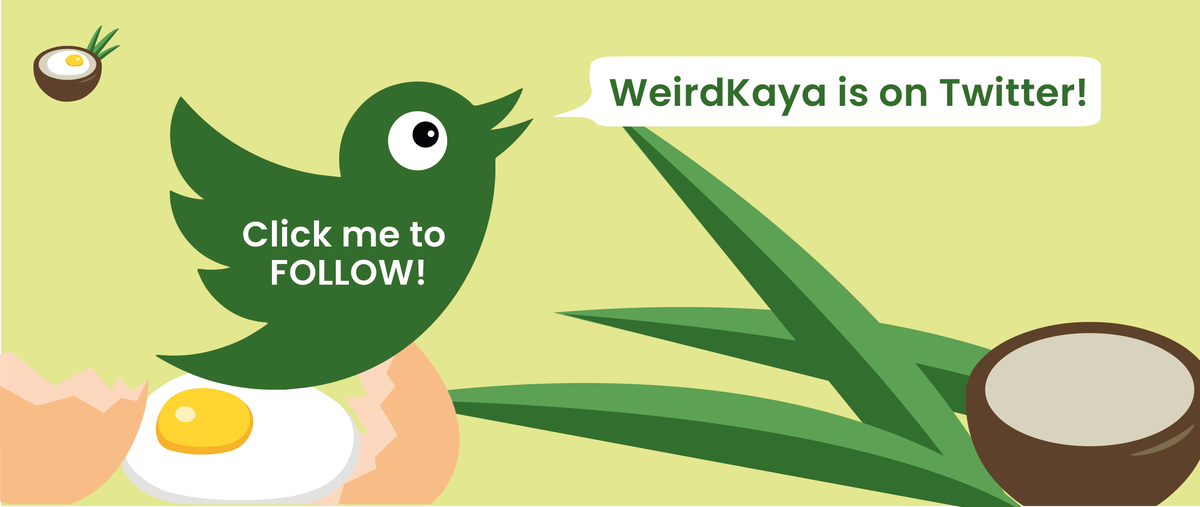 ---

Sources: Oriental Daily
Editor: Raymond Chen
Proofreader: Sarah Yeoh