SEBERANG JAYA – Worried that the traders manning the food stalls at a Ramadan bazaar weren't making enough, Muhammad Iddin Syah Mohd Fuzi decided to spend RM5,000 in buying all the food before distributing it to other shoppers, Harian Metro reported.
His kind gesture was caught on camera and shared by an individual on Twitter. It has since gone viral, with netizens showering praise on him.
In an interview with Harian Metro, Muhammad Iddin said that he initially posted the video on Instagram but did not expect it to gain traction on Twitter.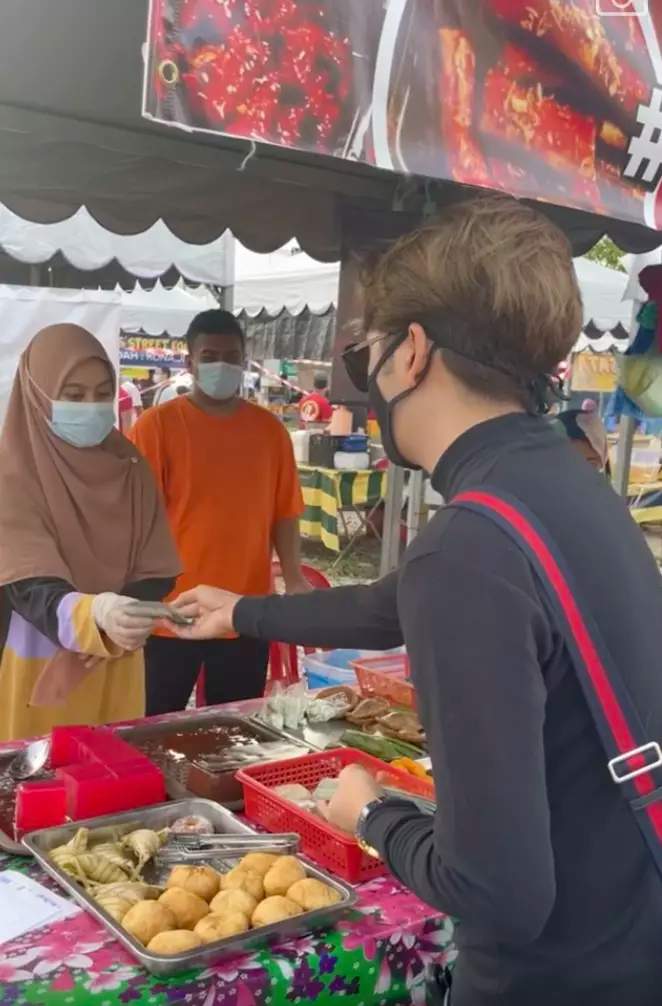 "My intention was sincere and I didn't expect any attention from what I was doing."
"I'm thankful that many saw it from a positive angle. [However], there were also a few who criticized me for showing off but that is their personal opinion."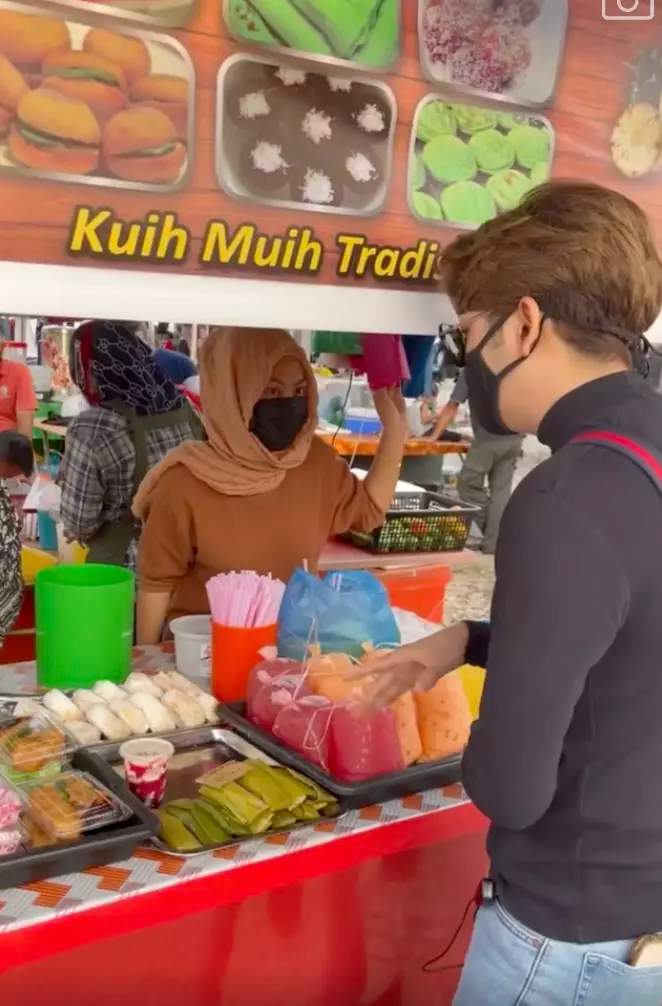 ---

---
According to Muhammad Iddin, his heart is touched every time he sees the traders' determination to earn a living even during the rainy weather.
"Every time I come home from work, I'll always pass by the bazaar, and my heart aches whenever I think of the traders who are struggling to make a living."
"Lately, it has been raining heavily in the evenings and I'd wonder whether the food and drinks are sold out or not," he adds.
"What's wrong with me buying [the food] as a sign of support to the traders are finally able to sell food at the Ramadan bazaar after the implementation of the Movement Control Order (MCO) last year?"
"After all, in our blessings, there are also other people's blessings," he said.
You can watch the video here:
---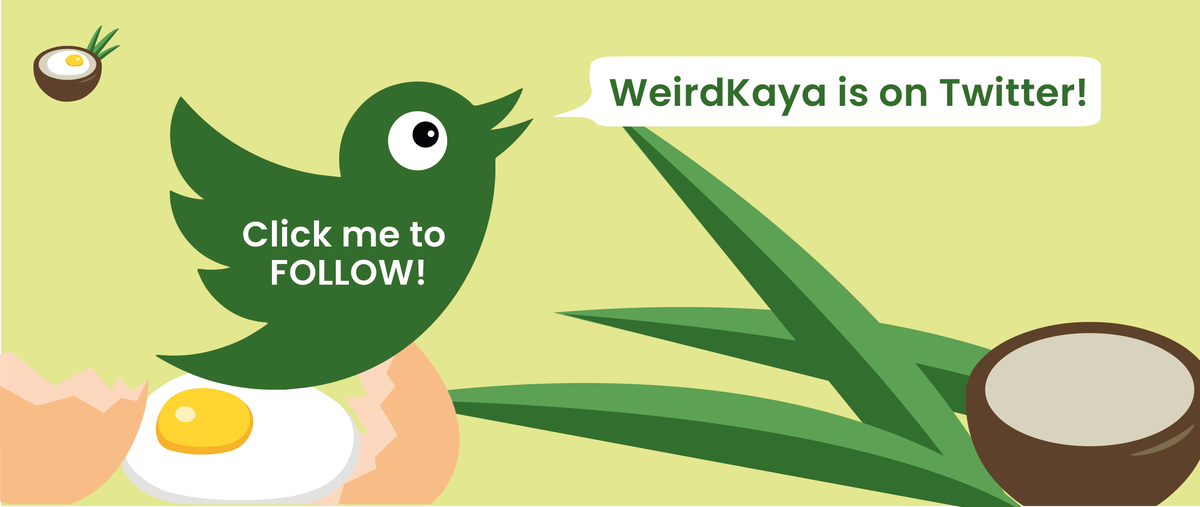 ---
Sources: Harian Metro
Editor: Raymond Chen
Proofreader: Sarah Yeoh