Two days ago, an American newspaper named USA Today caused on uproar over an article which named Penang Hill as Asia's biggest tourist trap and in 9th place globally.
Aside from Penangites, it has also ruffled the feathers of Penang Hill's management, who recently released a statement condemning USA Today's analysis.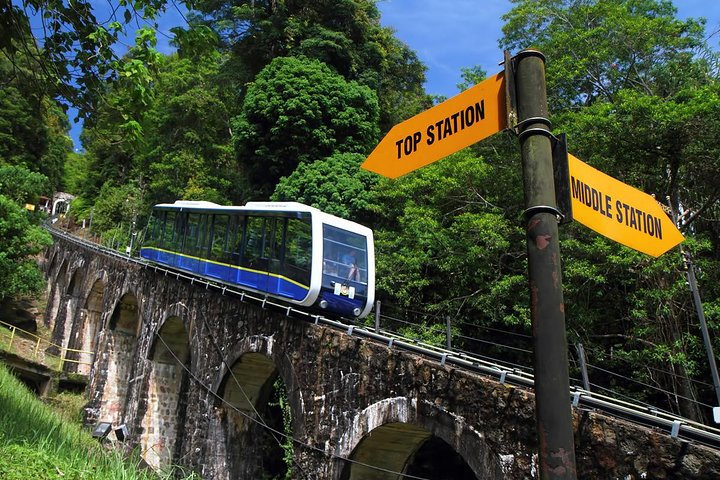 Penang Hill management slams 'tourist trap' label
In the lengthy statement released on Penang Hill Corporation's (PHC) Facebook account, it ripped into USA Today's analysis, where they called it "grossly inaccurate" and "flawed".
The article relied on reviews from only one source, which is the Google reviews platform and from a pool of 3,737 reviews (until July 2023). As per the authors, only 21 out of 3,737 reviews think it is a tourist trap (0.56%) and 6 out of 3,737 reviews (0.16%) said it's overrated.
"Please note that it is a small sample size and an inaccurate representation of 3,737 over 5 million visitors to Penang Hill during the 5-year period of the review.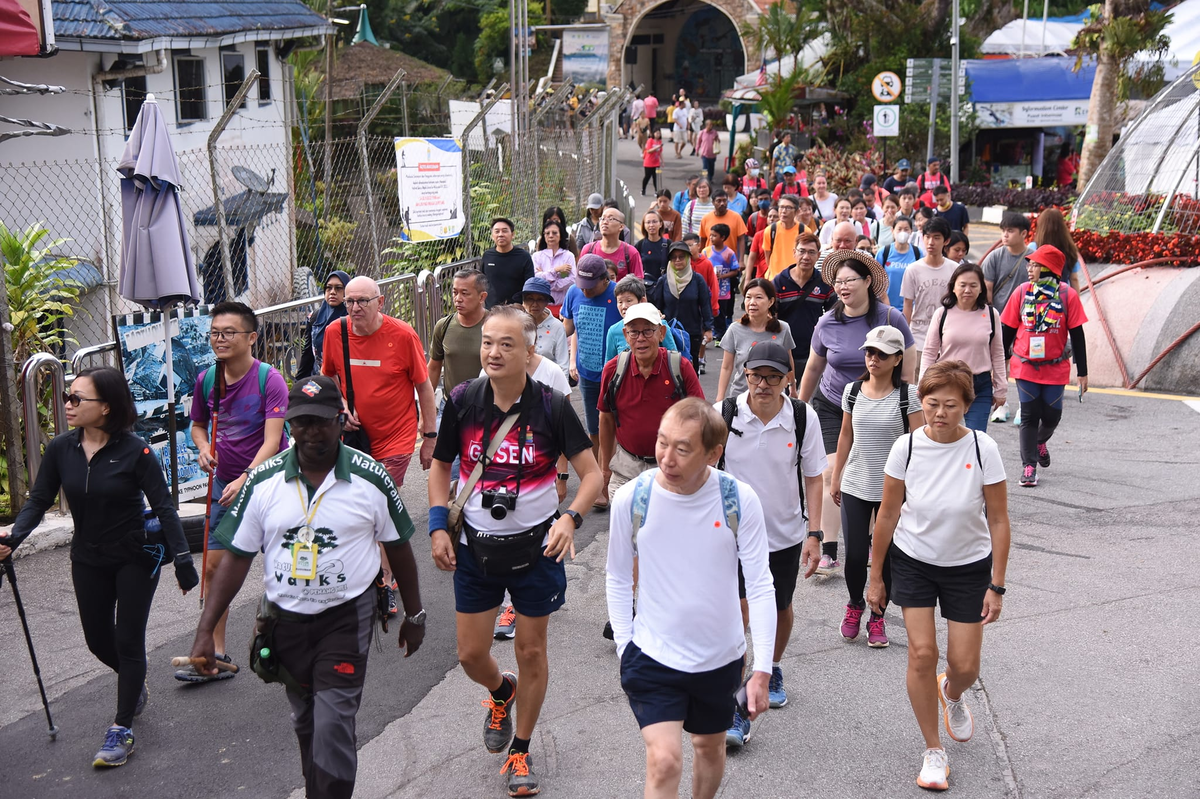 "While we respect the opinions of individual visitors, we believe it is crucial to view such assessments in the context of our wider visitor base to stay objective, unbiased and accurate," it wrote.
PHC also added that Penang Hill, being a popular holiday destination, often experiences long queues during school and public holidays, as well as the weekends. As such, visitors are advised to plan their trip beforehand in order to enjoy the most out of it.
Although tickets for the funicular train remains the most affordable in the region, PHC acknowledged that there was still room for improvement and will continue to enhance the facilities and amenities.
Read PHC's statement here:
If you weren't aware about USA Today's scathing review of Penang Hill, take a look at the article here:
---
---
---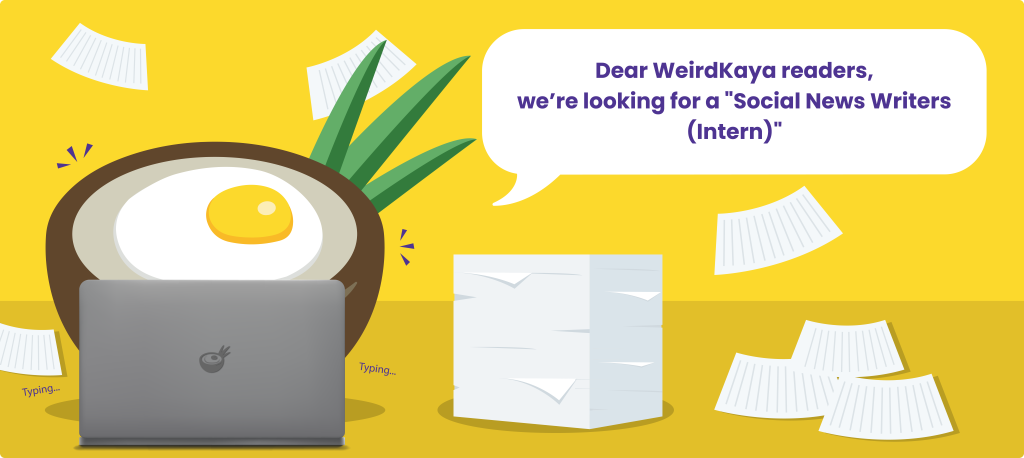 ---