As humans, it's natural to want to be a part of what our friends are doing in order to not feel left out. But sometimes, this can lead us down a dangerous path where we might find ourselves doing things we never thought we would do.
One such activity is illegal racing, better known as 'mat rempit' in Malaysia. For years, thousands of young people have either been arrested or lost their lives while taking part in it.
This then begs the question — why do they still do it despite the dangers?
Peer pressure the reason
According to a three-year research by Seri Alam police deputy chief DSP Dr Mohd Roslan Mohd Tahi, peer pressure has been identified as the chief reason why youths are attracted to illegal racing.
Bernama reported that his data was drawn from interviews conducted with 300 illegal racers aged between 16 and 27 from Johor Bahru, Seri Alam, Kulai, Skudai and Iskandar Puteri.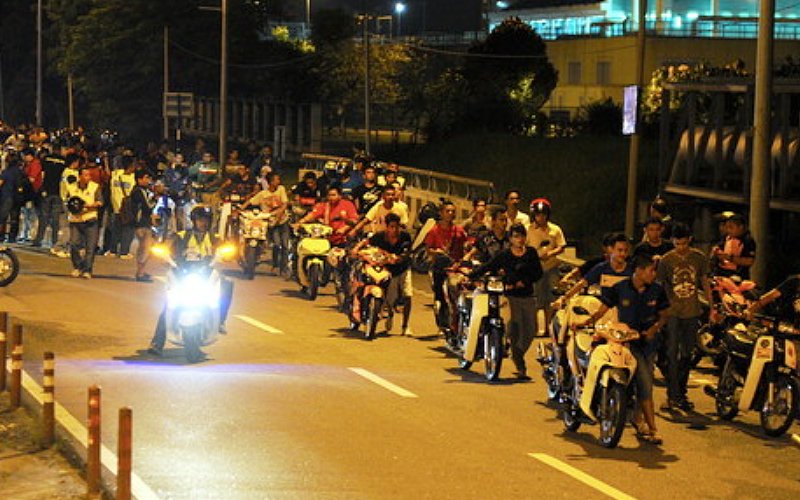 He said that for far too long, many have looked for a scapegoat to blame for the mat rempit culture, be it the government, family, or society.
According to my research, it's not the fault of the government, the enforcement authorities or the family. They got involved on their own and, 90% of the time, it's due to peer pressure.
"However, this issue can be solved if the government continues to organise awareness campaigns about it," he said during the launching of his book "Rempit Barah Dalam Masyarakat — Salah Siapa?" on Saturday (Aug 6).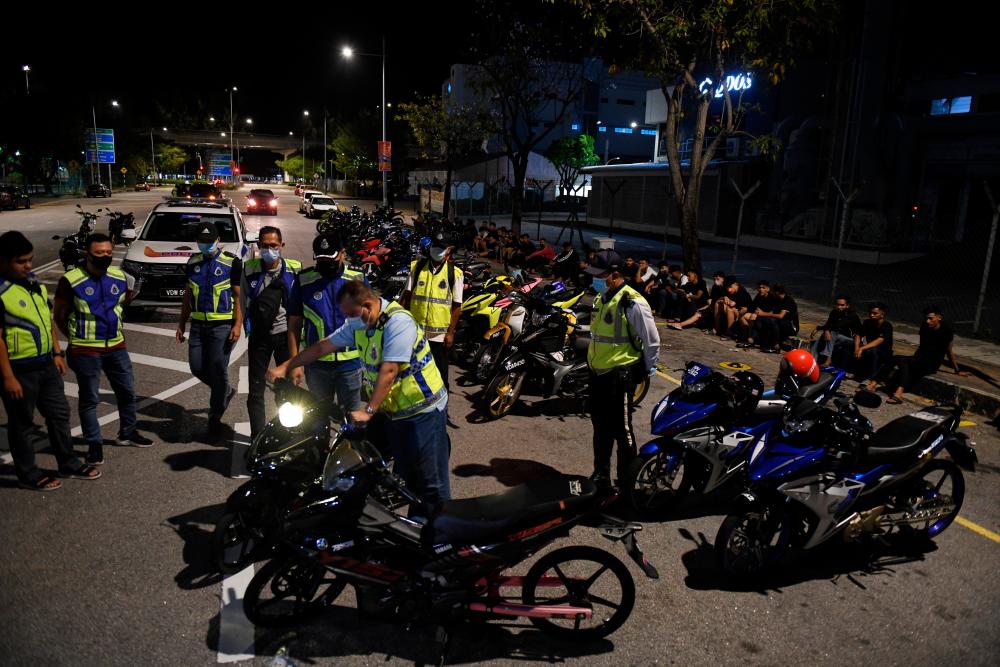 Mohd Roslan added that aside from awareness campaigns, parents also need to play their role in advising their children against such activities.
Read also:
Cover image via New Straits Times & Scripps Health