A Royal Malaysian Police (PDRM) inspector who was accused of raping a 16 year-old rape victim at the Yan district police headquarters in Alor Setar, Kedah was charged at the Sungai Petani Sessions Court yesterday (Jan 5).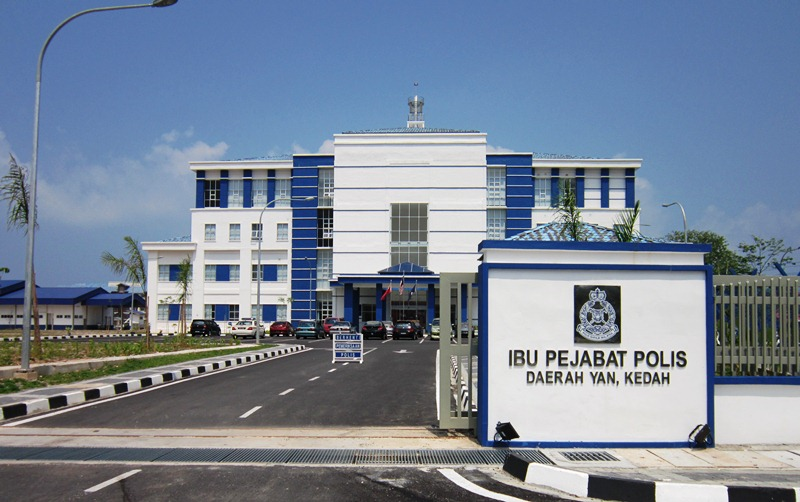 Pleaded not guilty
NST reported that the inspector, Mohd Maliki Azmi, claimed trial to one count of alleged rape and three counts of sexual assault.
He was also charged with misusing his authority to rape the minor.
For the first charge of rape, Maliki faces a jail term of up to 20 years and whipping, if found guilty under Section 376(2)(f) of the Penal Code (Act 574).
As for the three remaining charges, it was framed under Sections 14(a), 14(c), and 15(a)(ii) of the Sexual Offences Against Children Act 2017 read together with Section 16(1) of the same act.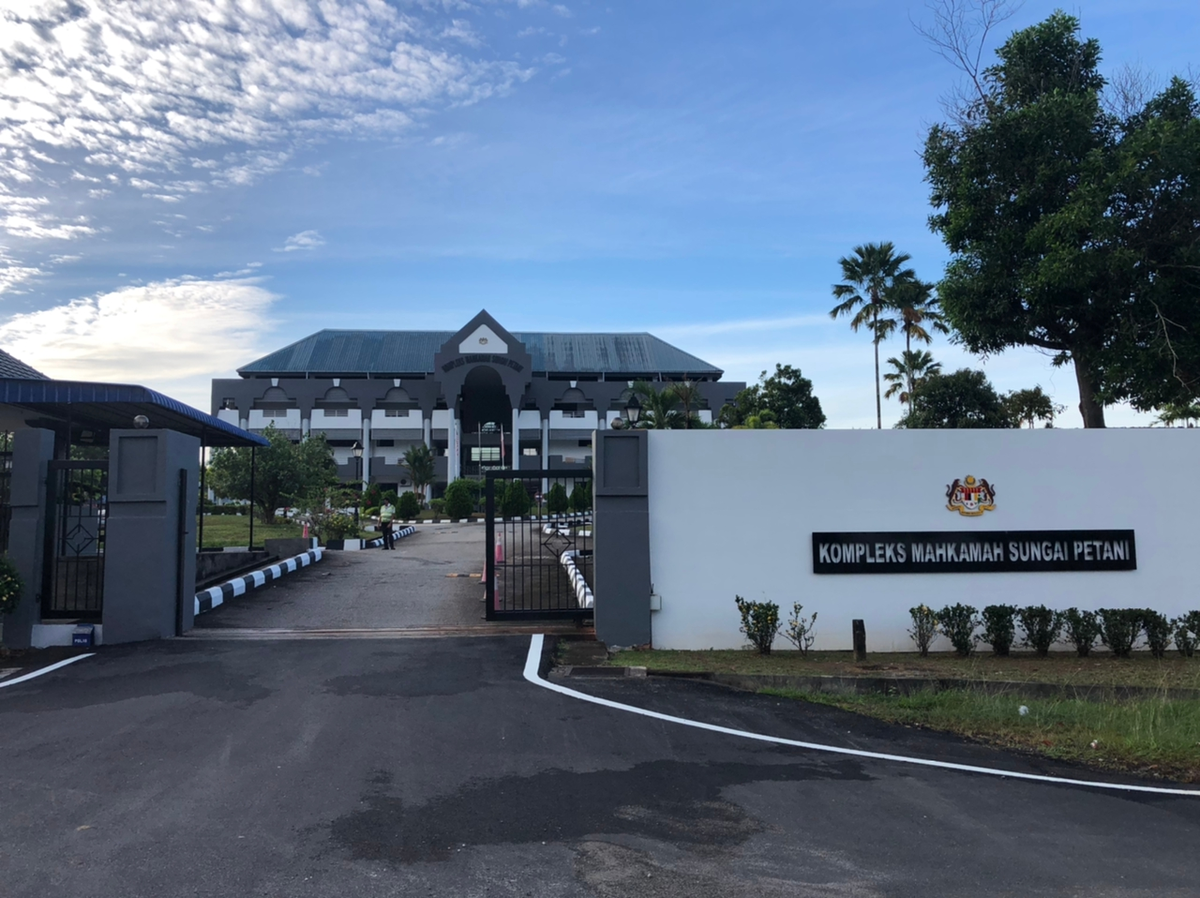 Background
On Dec 28,2022, the 16-year-old rape victim went to the Yan district police headquarters to give a statement against her stepfather, whom she accused of raping her.
Maliki then told her to follow him into his room for inspections, where he allegedly raped her.
Three days after the incident, he was arrested after the girl lodged a police report.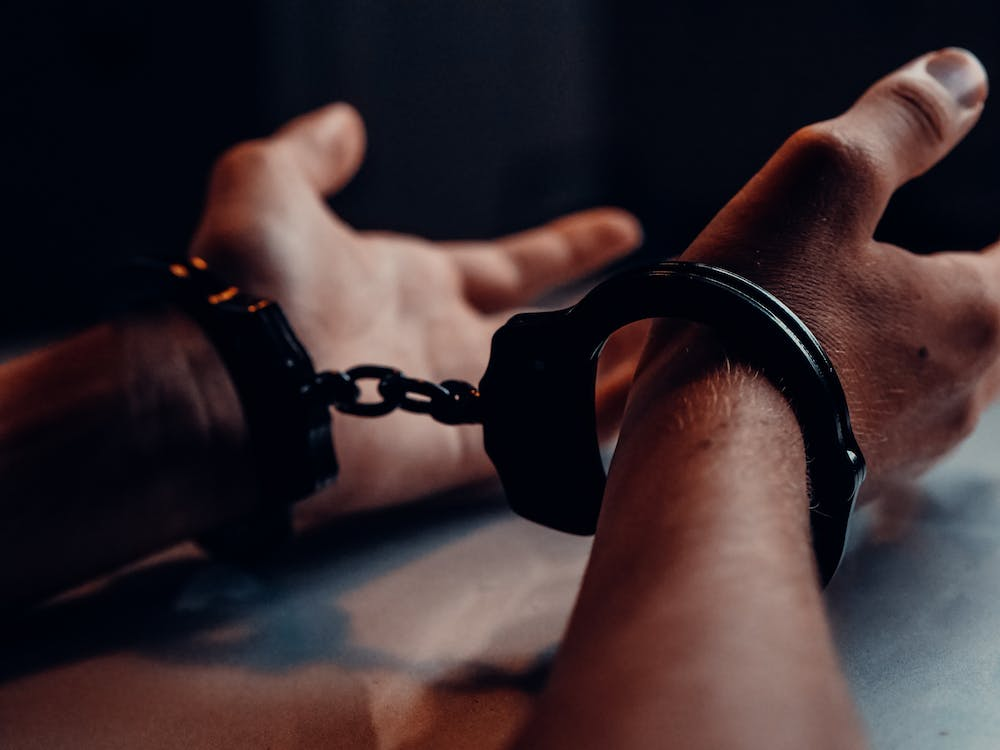 Released on bail
Deputy public prosecutor Hizween Azleena Othman Kamal, requested the court to set bail at RM20,000 for the rape charge and RM15,000 for the sexual assault charge.
She also urged the court to compel Maliki into surrendering his travel documents while he awaits trial and to report to the nearest police station once every month.
However, Maliki, who was not represented, pleaded for a lower bail amount as he had lost his job and had to support his wife and parents.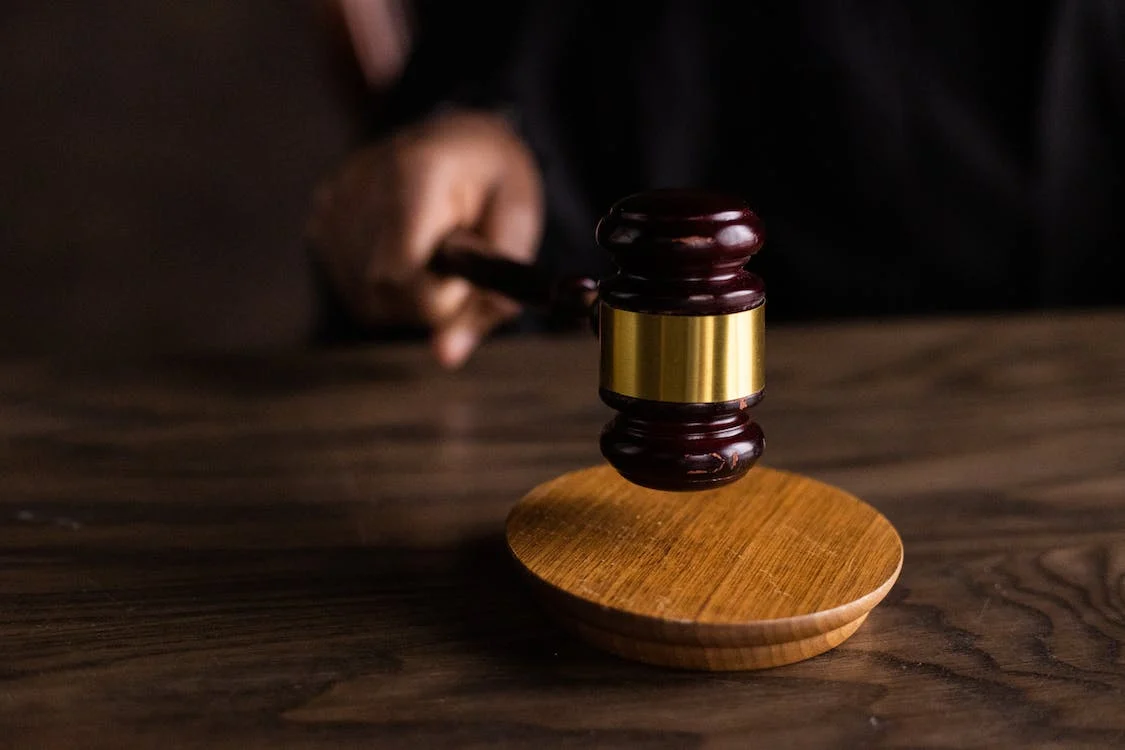 The court then set bail at RM10,000 with one surety for the rape charge and RM15,000 with one surety for all three sexual assault charges.
Maliki was also ordered to hand in his passport and to not harass the victim.
It also set February 6 as the date for lawyer appointment and document submission.
Read about how it all started here: