A 16-year-old girl lodged a report alleging that a PDRM inspector had raped her when she was at a District Police Headquarters (IPD) near Alor Star, Kedah, reported Harian Metro.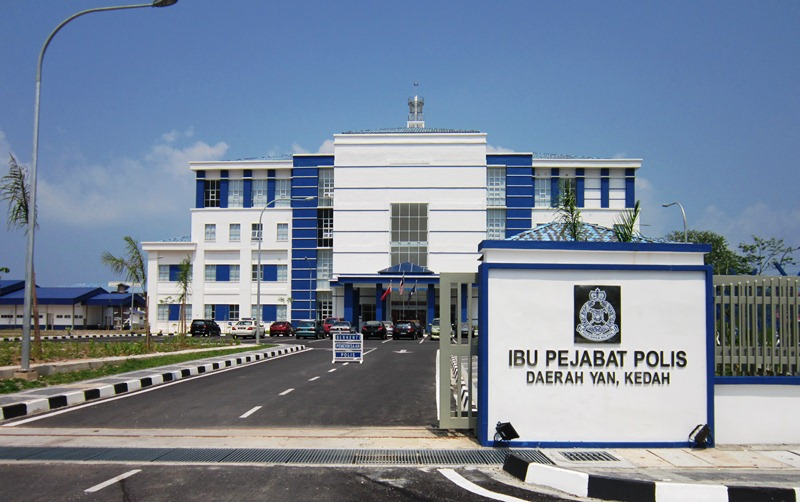 PDRM inspector allegedly rapes her
The teenager who was there to provide a statement as a rape victim against her stepfather was raped by a PDRM inspector in his office at a district police headquarters at around 6.30 pm on Wednesday, 28 December.
In order to help with an investigation into a rape case involving the teenager, who allegedly claimed that her stepfather had raped her, the 30-year-old inspector first called the victim to the IPD.
According to sources, the officer allegedly instructed the rape victim to spread her legs before asking her to lie naked on a bed in the room, whereupon he proceeded to rape her.
He allegedly informed her that he wanted to examine her private parts as part of the investigation process.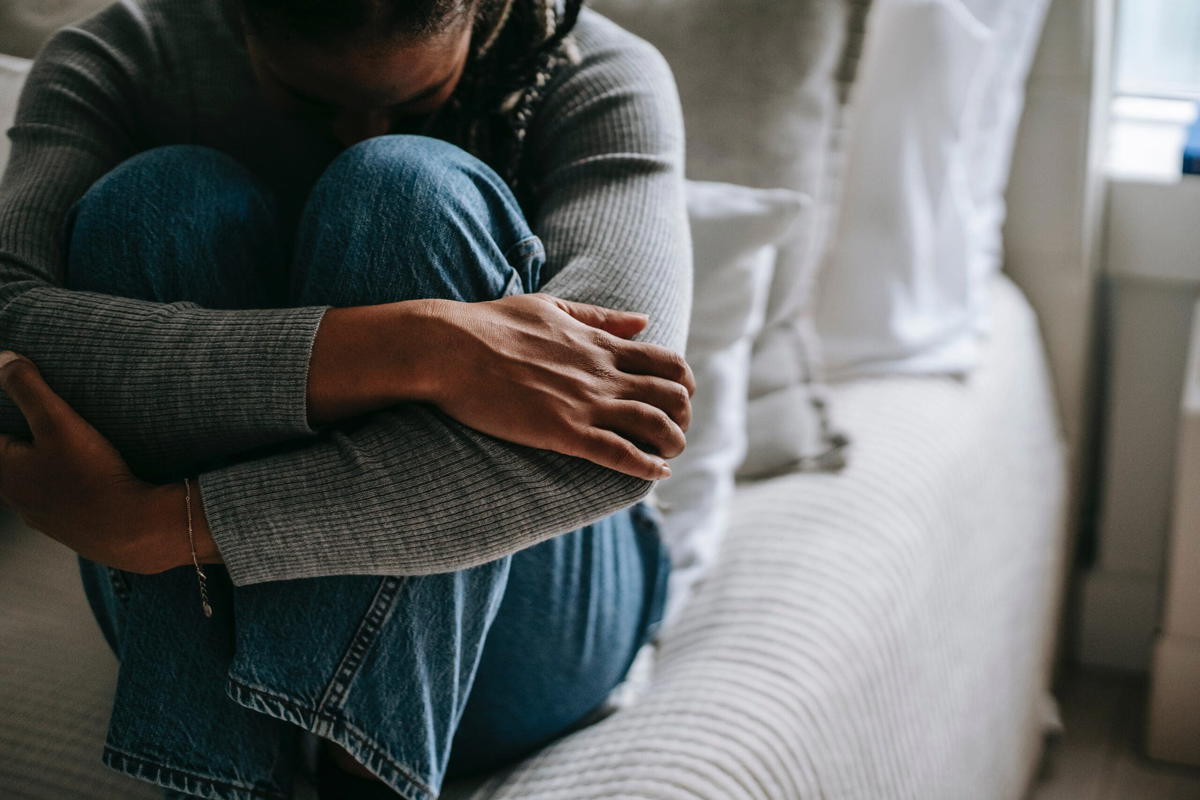 "Despite being afraid, the victim could not do anything", as quoted by the source.
The victim claimed that the incident lasted almost 30 minutes before the inspector instructed her to put her clothes back on, informing her that her rape claims was still ongoing and was told to come back for further investigation.
Semen found on pillowcases and bedsheets
The victim reported the second rape on Saturday, December 31 and was then taken to a hospital for further examination.
"Three days after the event, the victim, who is a school drop-out, came forward to file a police report about it, and she was also invited to the IPD to testify".
Inspector General of Police Tan Sri Acryl Sani Abdullah Sani confirmed the report and the officer's arrest but refused to comment further as the investigation was still ongoing.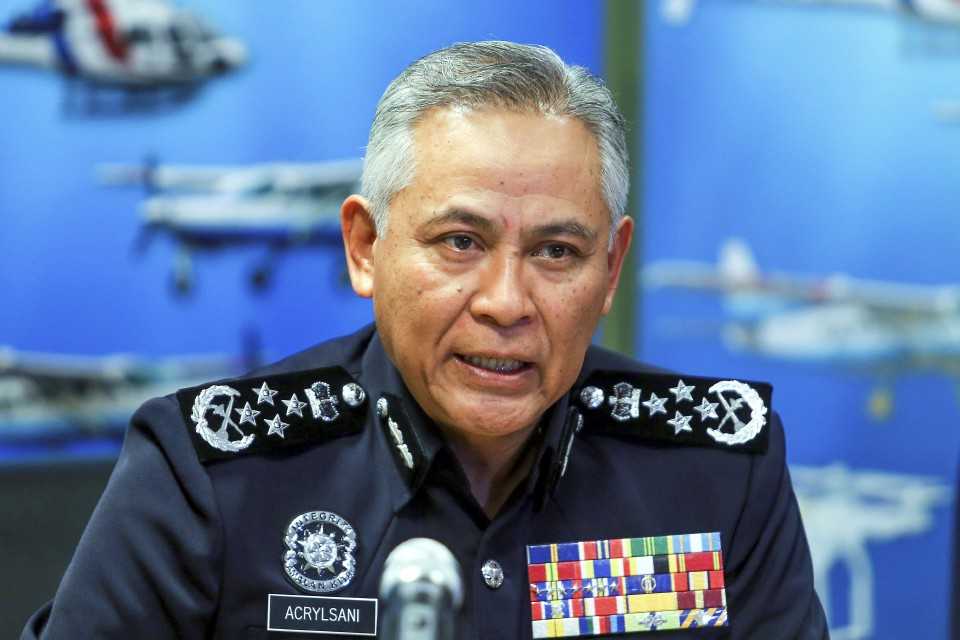 While conducting investigations, a forensics unit discovered what is thought to be semen traces on the bedsheet and pillowcases at the inspector's office.
"No one is above the law"
Minister in the Prime Minister's Department (Law and Institutional Reform), Datuk Seri Azalina Othman Said, expressed dismay over the 30-year-old inspector's actions and stated that she views this case seriously and wants to emphasise that there are particular procedures for handling child victims.
She stated in a tweet "This includes the Evidence of Child Witness Act 2007 and the Comprehensive Guidelines on Conducting Sexual Crime Cases Against Children. No one is above the law".
Read the tweet here:
Saya memandang serius terhadap kes ini & ingin tekankan bhw terdpt prosedur yg spesifik utk kendalikan saksi kanak2 iaitu Akta Keterangan Saksi Kanak2 2007 & Garis Panduan Khas utk M'gendalikan Kes Kesalahan Seksual terhadap Kanak2.
No one is above the law!@PDRMsia @KDNPUTRAJAYA https://t.co/I6hXVcEZMY

— Azalina Othman Said (@AzalinaOthmanS) January 2, 2023
READ ALSO: