Undoubtedly, being drunk will lead someone to make poor decisions, sometimes, it involves life.
A Malaysian man was found dead after jumping into a water reservoir in a drunken state, Kosmo! reported (Jan 2).
Drowned himself in a water reservoir
Selangor Fire Department Director, Datuk Norazam Khamis said, they received an emergency call regarding the incident at 10.26 am before moving personnel to the location.
The body of a local man was then found floating after he was believed to have jumped into a water reservoir while drunk at Tasik Puteri Center Park, Batu Arang.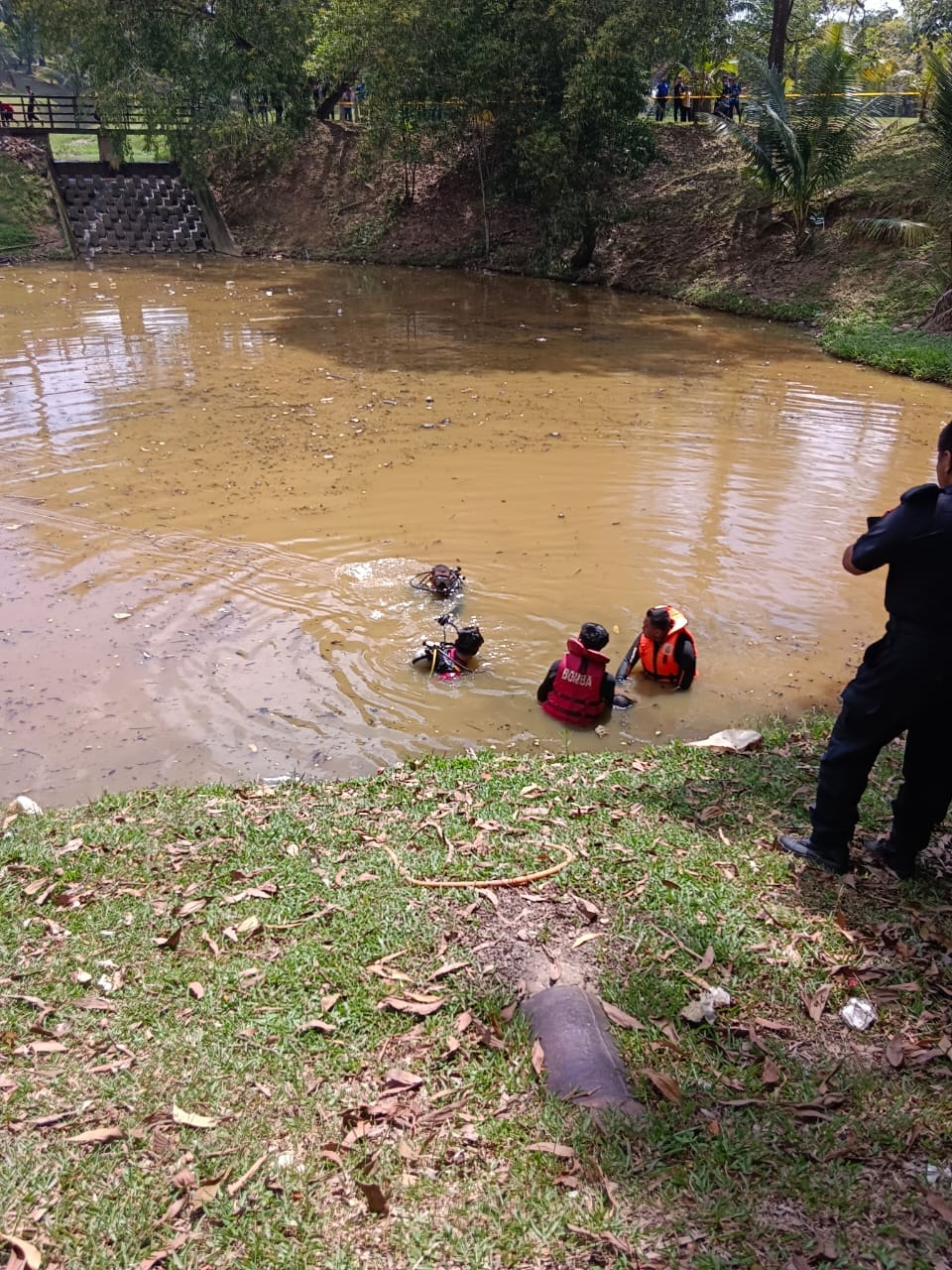 According to him, the Batu Arang Fire and Rescue Station's (BBP) search and rescue (SAR) team hurried up to 12 members of other ranks and a machine to the drowning victim's site.
"Initially, the police informed BBP Batu Arang that a local guy who was allegedly drunk plunged into the reservoir yesterday at around 10 am", said Norazam.
He also added that upon arriving at the scene, the fire department then looked for the victim in the water reservoir, and the 25-year-old body was found at around 1:33 p.m. yesterday.
"The victim has been handed over to the Royal Malaysian Police (PDRM) for further action," he said.
READ ALSO: