A 39-year old man in Klang was arrested by police for having child pornography in his possession on Tuesday (Dec 13), reported Harian Metro.
Arrested for child pornography
According to the Royal Malaysian Police (PDRM), the raid was carried out by by the Bukit Aman Criminal Investigation Department (JSJ) Sexual, Women and Children Crime Investigation Division (D11).
PDRM secretary Datuk Noorsiah Mohd Saaduddin said in a statement that the man's home was raided, where he was found to have a trove of child pornography in his computer.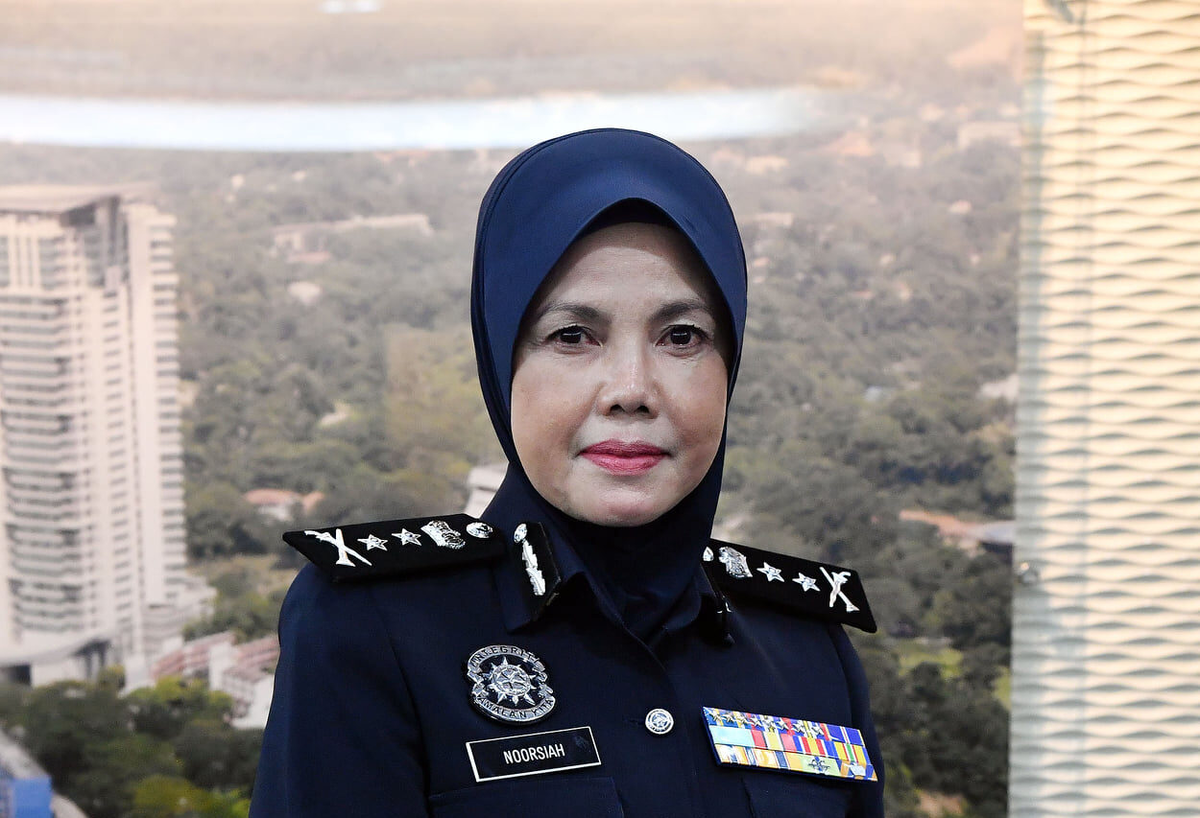 She added that the suspect's computer, external hard drive, router and mobile phone were confiscated as well.
Preliminary investigations found that the suspect had allegedly contacted the young victims and downloaded child pornography via social media.
She also said that the arrest was the result of a joint effort between PDRM and the US' Federal Bureau of Investigation (FBI).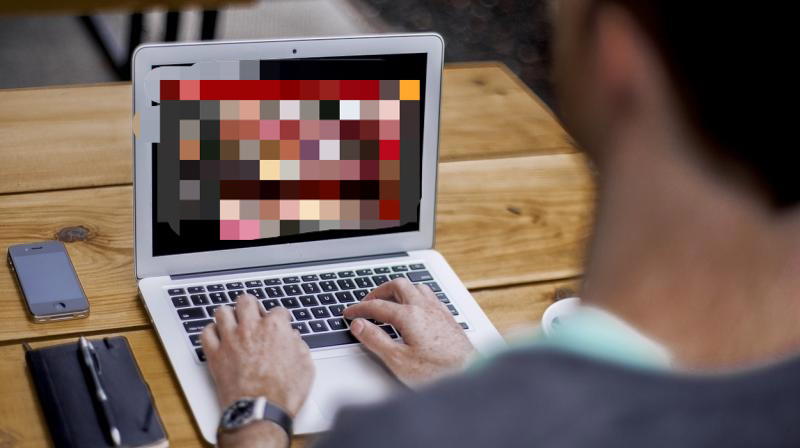 The suspect has since been remanded for four days until Dec 17 and is investigated under Section 10 of the Sexual Offenses Against Children Act of 2017 and Section 292 of the Penal Code.
If convicted, he faces up to three years in prison, a fine, or both.
READ ALSO:
---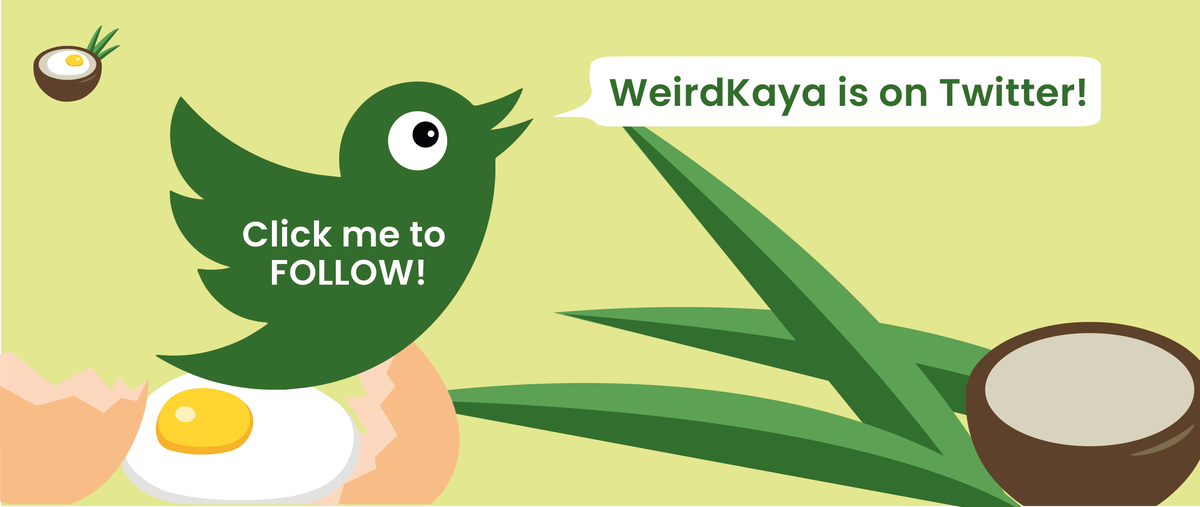 ---