JAKARTA – A clip of an Indonesian woman unwrapping a parcel which was supposed to contain a mobile phone but turned out to be a bag of salt has gone viral on social media.
In an Instagram video uploaded by @statusfakta, the woman requested the delivery man to unwrap the parcel as she had her doubts about it after purchasing the "phone" for 350,000 rupiah (RM104.16) online.
As per her request, the delivery man took a razor and began cutting the parcel open.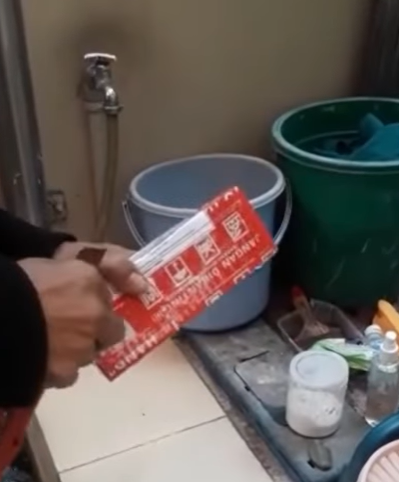 The woman could also be heard saying in the background: "I'm scared that it will be a bar of soap or something else. If it's a scam, I'm returning it back to the seller along with this video."
Her suspicions later proved to be true as the parcel contained a bag of salt and not a mobile phone.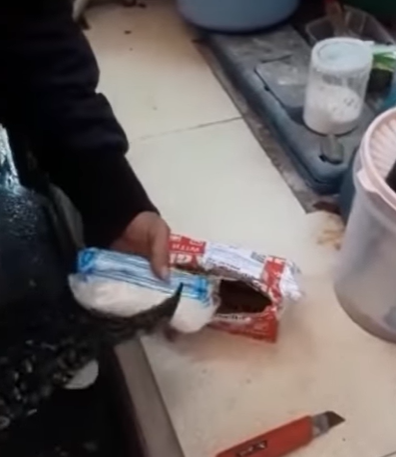 Watch the video here:
Too good to be true
The video, which garnered more than 5 million views within four days, saw many netizens laughing over the woman's gullibility and wondered why she still paid for the "phone" at such a low price.



Others cheekily advised the woman not too eat too much salt or she might suffer from high blood pressure.

Read also:
Cover image via Instagram/statusfakta.