The number of daily COVID-19 cases in Malaysia has shown no signs of improvement, pushing several hospitals to the brink of collapse.
Due to lack of morgue refrigerators, a hospital in Klang resorted to laying corpses on the floor:
As the virus continues to ravage the Klang Valley, one of the hospitals struggling to stem the tide of COVID patients rushing through its doors is the Serdang Hospital.
Yesterday (July 21), a netizen named Shane Keng shared a harrowing tale of the hospital's woes in a Facebook post.
Worrying scenes
According to Shane, it all began when his friend's cousin tested positive for the virus and was rushed to the Serdang Hospital after complaining of breathing difficulties.
"When she arrived there, there were no beds available for her to lie on, forcing her to sleep on the floor with a blanket underneath.
"There wasn't enough food, water, or chairs as well. The toilet was unspeakably filthy too.
Claiming that no video recording was allowed at the hospital, let alone a video conference call with family members, Shane said all the videos he posted were secretly filmed by his friend's cousin.
Overcoming hardship together
Towards the end, Shane urged Malaysians to unite in overcoming the pandemic together and support struggling hospitals in Malaysia.
"We have the necessary resources to defeat COVID, and we should do our part in supporting our front liners and the healthcare system.
"Whatever it takes, we must make sure that our nation doesn't become like India!"
Read the full article here: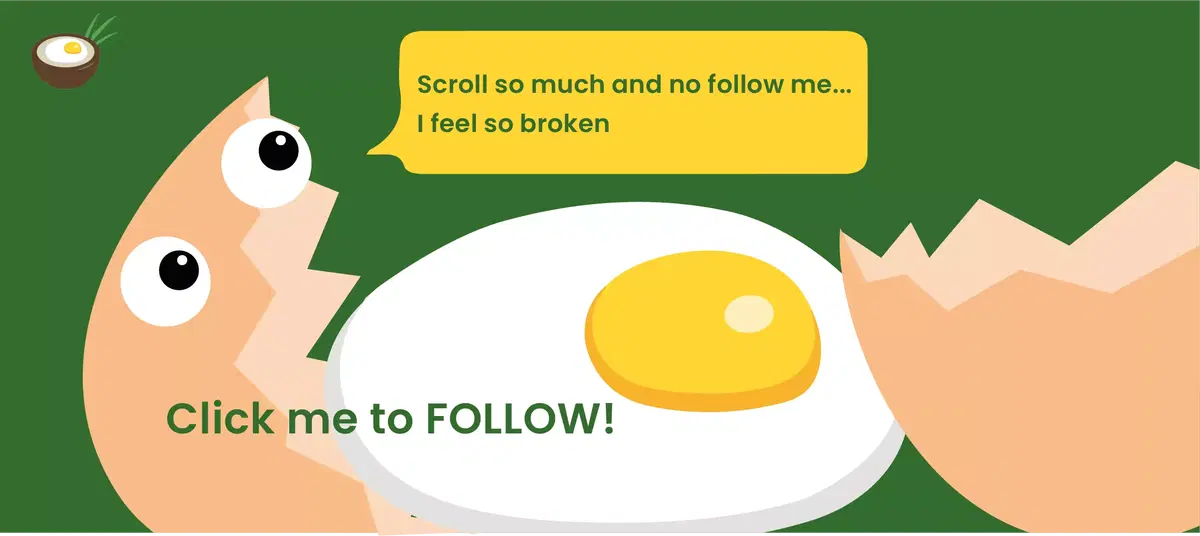 Cover Images provided by FB/Shane Keng
Sources: FB/Shane Keng
Editor: Raymond Chen
Proofreader: Sarah Yeoh