As Malaysia continues to see a spike in COVID-19 cases, the healthcare system has been brought to its knees as hospitals nationwide struggle to cope with the number of patients coming in.
A hospital in Klang resorted to placing makeshift beds outdoors after its wards were bursting at the seams:
Recently, the same hospital, Tengku Ampuan Rahimah Hospital (HTAR), shocked netizens once again after a video circulated online showing a pile of corpses being placed on the floor instead of a mortuary cabinet.
In the 38-second clip, an estimated 15 corpses were seen tightly squeezed into a room, leaving hardly any space for one to walk on.
This alarming scene was so appalling that it led many to believe that it was staged.
However, HTAR director Dr Zulkarnain Mohd Rawi confirmed the incident, saying that the facility was overloaded at the time.
"We have already resolved the problem by installing three more mortuary refrigerators. Currently, all the corpses were kept in mortuary cabinets under -11°C."
Watch the full video here:
Cover Image via FB/ We are Malaysian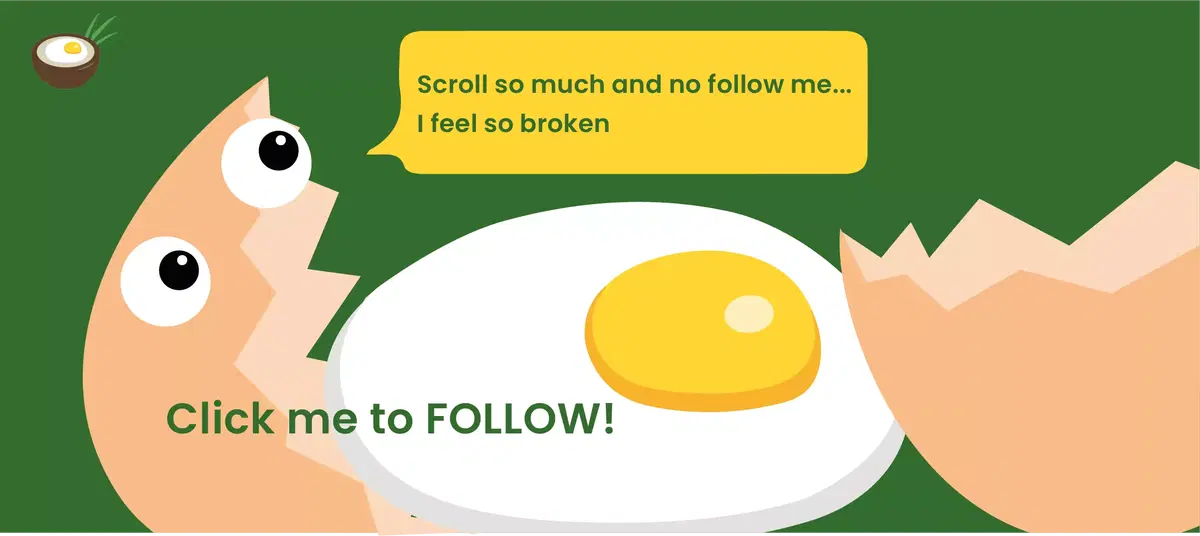 Source: Sinchew Daily
Editor: Raymond Chen
Proofreader: Sarah Yeoh