A family was forcefully thrown out of an AirAsia flight after they were told that it was overbooked.
In a lengthy Facebook post, netizen Susan Yong recounted the harrowing experience which has since left a bad taste in her mouth.
Was told flight was overbooked
In the post, Yong wrote that she had booked tickets in April for a trip to Chiang Mai with her mother, husband, and his parents.
On the day of the supposed flight (Nov 19), she attempted to check-in at the Kuala Lumpur International Airport 2 (KLIA2) but was told by a staff that the flight was overbooked and that a different flight would be arranged.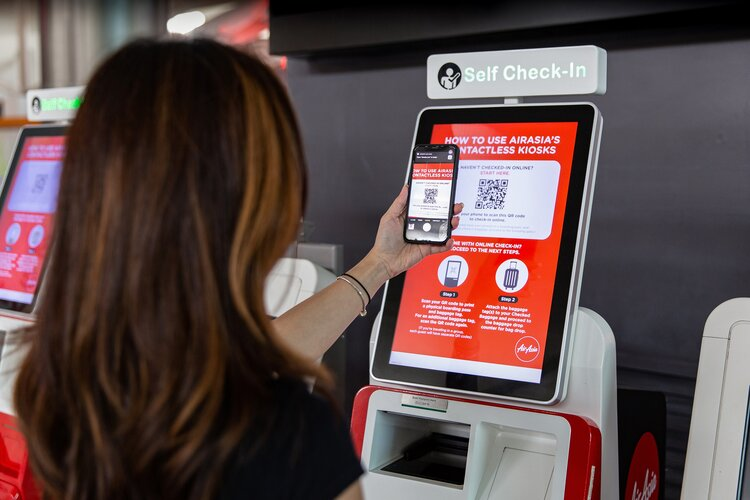 Although the staff advised Yong to take a flight to Chiang Mai the following day, Susan refused as she had already booked the car and hotel for the trip.
"The counter then said they could arrange for us to take an 8pm flight that night to Thailand. So I asked, 'Where in Thailand?' and they replied, 'Bangkok'."
Given handwritten tickets
In an unexpected twist, Yong was informed by the counter staff that their seating issue was resolved and they could check their luggage in.
She and her husband then dutifully followed the staff's directions, dropped off their bags, and walked over to the boarding gate.
Yong also claimed that she and her husband were given handwritten tickets by the service counter and were told that the seating would be sorted out.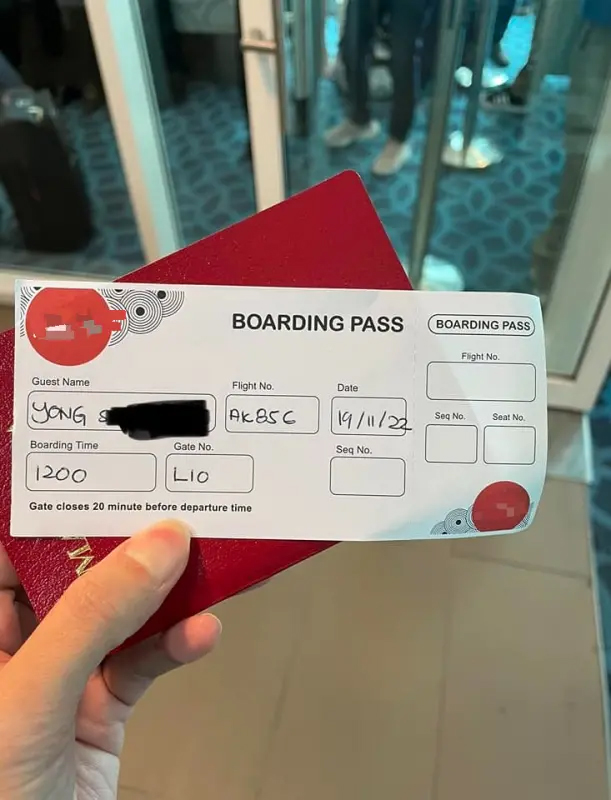 Unfortunately, it wasn't long until she was met with another obstacle, this time being told that she and her husband's name were on the 'No Show' list.
An air-stewardess also told them to wait as she tried to get them seats.
Ordered to leave aircraft
Suddenly, a male staff member abruptly boarded the aircraft and sternly ordered Yong and her husband to disembark.
You don't have a ticket, please get off the plane now, you can't be here.
When Yong's husband tried to explain to the staff member along with the fact that they were given handwritten tickets, the latter refused to listen and ordered them to leave, adding that the tickets "don't count".
Visibly confused by the situation, Yong said her husband didn't want to leave the plane as his parents were already seated inside and told the staff that they were worried the plane would leave without them.
However, the male staff threatened to contact security.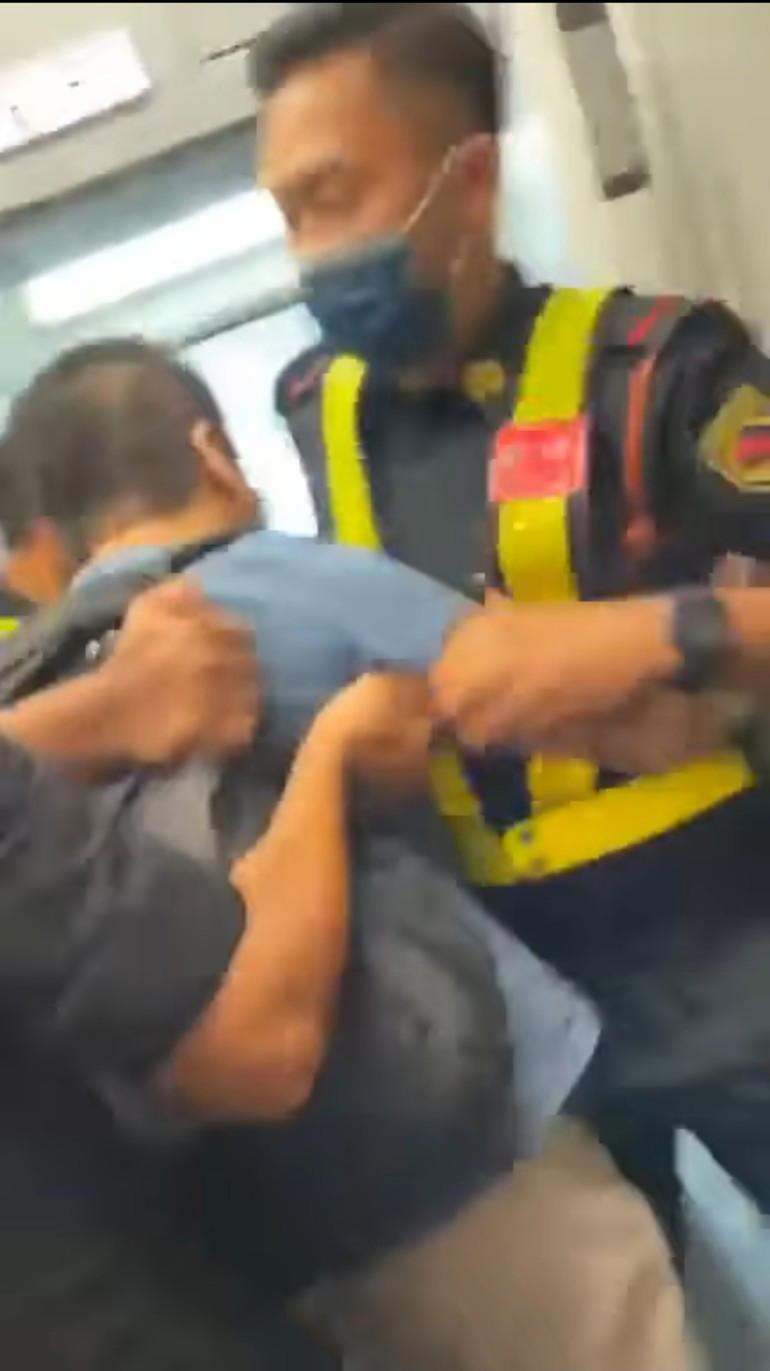 'Thrown out like criminals'
Due to their refusal to leave, Yong wrote that a security team turned up and forcefully ejected them out of the aircraft.
At least six to seven of them with very bad attitudes came and threw us out the plane like criminals. They were very rude and I was so scared. Luckily, we called our parents out in time too.
"After getting off the plane, I couldn't speak and burst into tears," she wrote.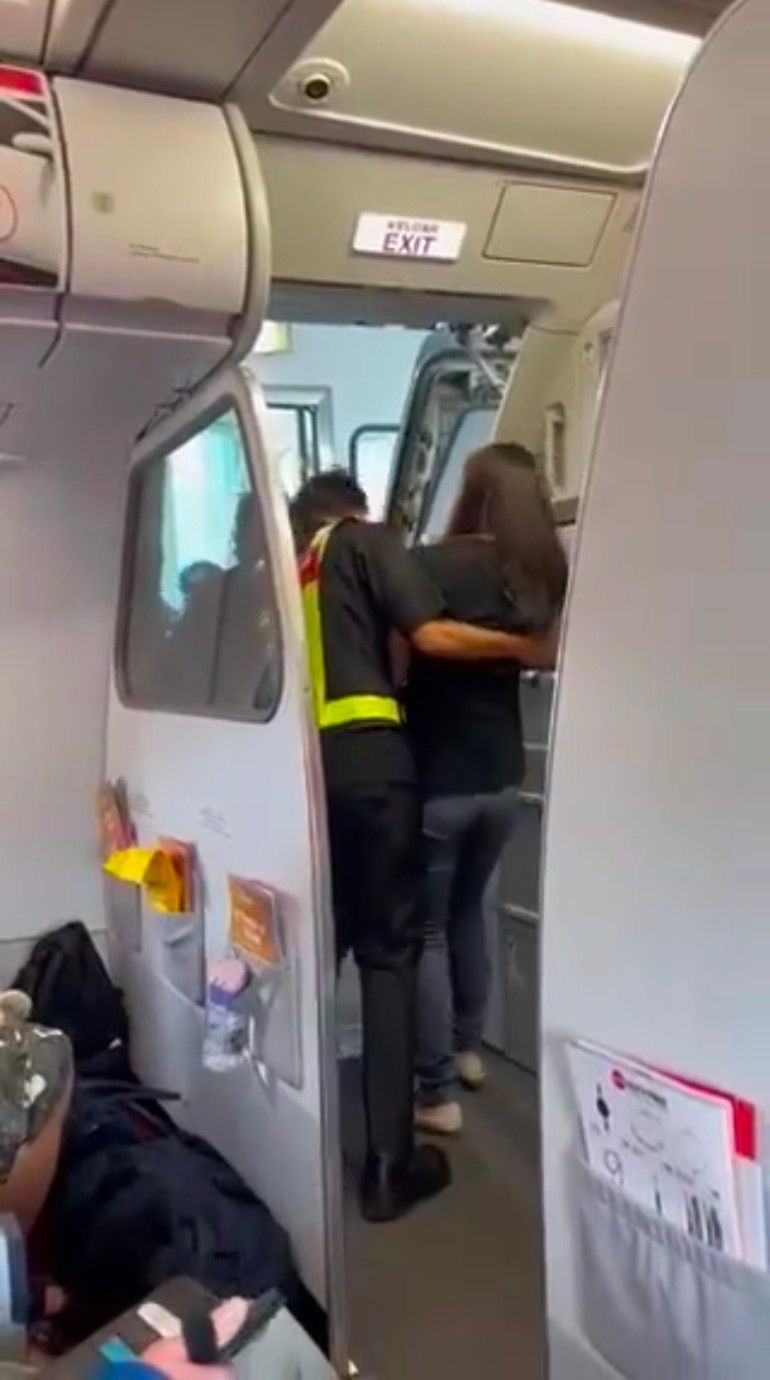 Offered compensation by AirAsia
Following the ejection, Yong said airport staff arranged a flight to Chiang Mai for them the next day and provided accommodation as well.
She added that she also received an email from AirAsia which stated that RM440 would be credited into the AirAsia accounts of those who were affected by the incident.
However, Yong told SAYS that she declined the offer and proceeded to lodge a police report.
"The credits had an expiry date too… If AirAsia had told us about the flight change earlier, we would've been able to make the necessary arrangements," she said.
AirAsia has yet to issue a formal statement over the matter at the time of writing.
Read Yong's post here:
READ ALSO: