PAS Youth Chief Ahmad Fadhli Shaari is calling for the lifting of hockey player Hanis Onn's ban, saying that it would negatively impact Malaysia's chances of winning a medal at the upcoming 2023 Southeast Asian Games in Cambodia.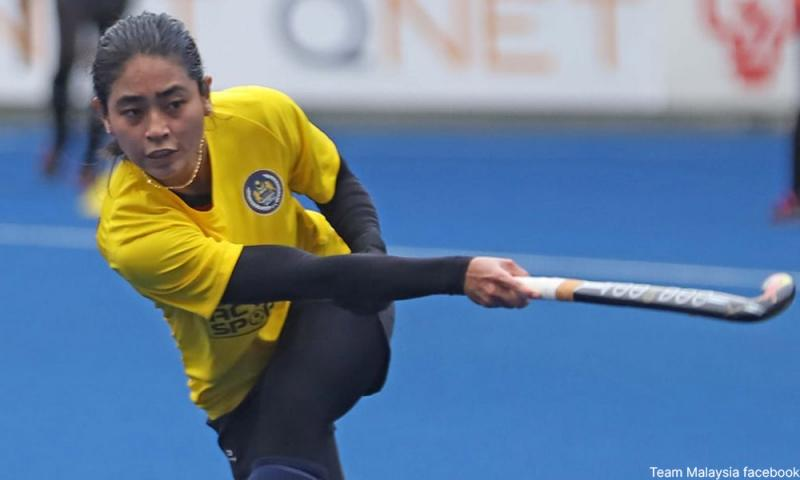 'Lift Hanis' ban'
In a statement posted on Facebook yesterday, Ahmad Fadhli said that Hanis' suspension from international tournaments was too harsh, adding that the investigating committee had acknowledged that she was a easygoing person with many Indian friends.
I strictly condemn Hanis' suspension. The suspension is too harsh for her offence, more so when she has already publicly apologised for her posting and deleted it.
"The committee's findings also proved that she had no intention to stir up racial tensions as claimed by many," he said.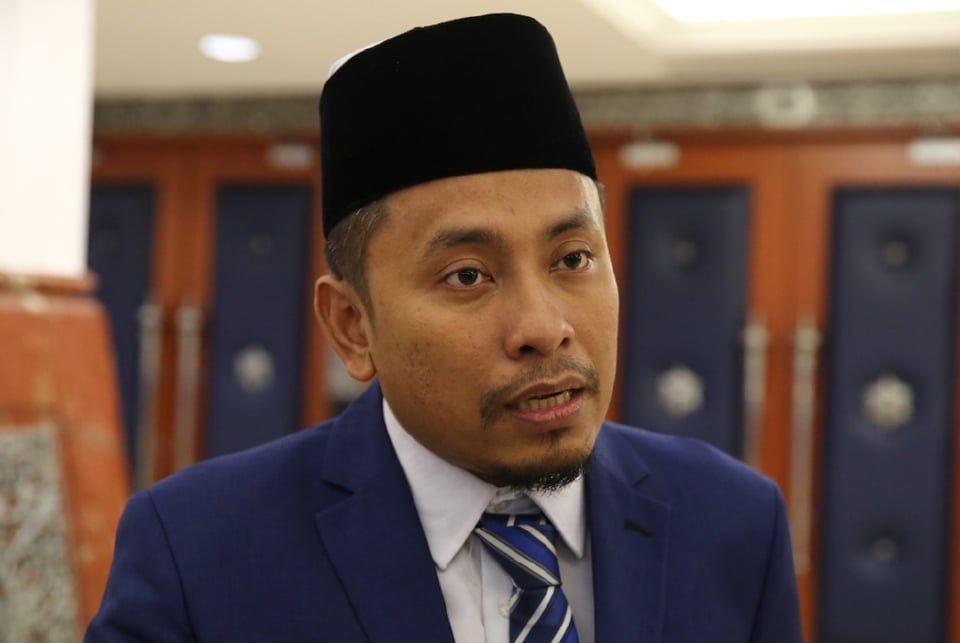 He also called upon Youths and Sports minister Hannah Yeoh to intervene and consider overturning Hanis' ban.
Read his post here:
Summary of events
On January 28, Hanis caused an uproar on social media after she was caught making racist remarks about the AR Rahman concert in a now infamous comment on Instagram.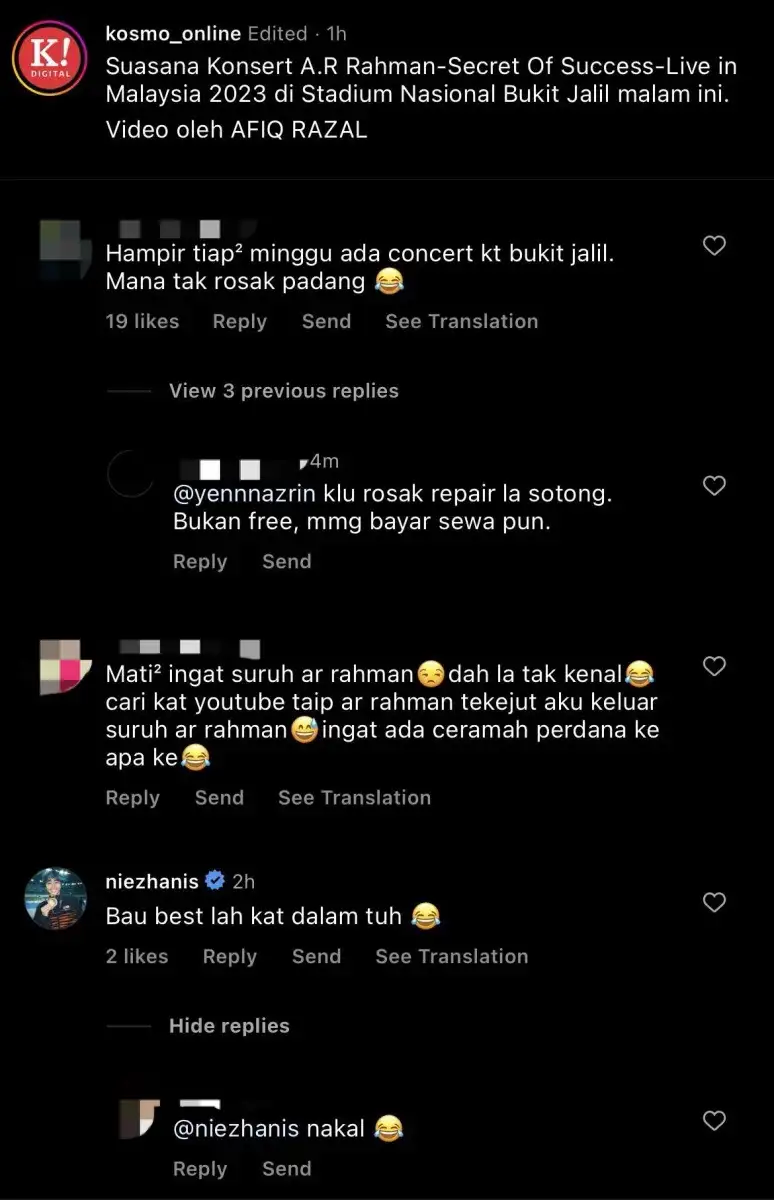 Following a public outcry, the National Sports Council (MSN) and Malaysian Hockey Confederation (KHM) launched an investigation into the matter.
In the end, they decided to ban Hanis indefinitely from all international tournaments but said that she may have a chance in overturning it if she were to display a positive change in her behavior.
Read more about it here:
---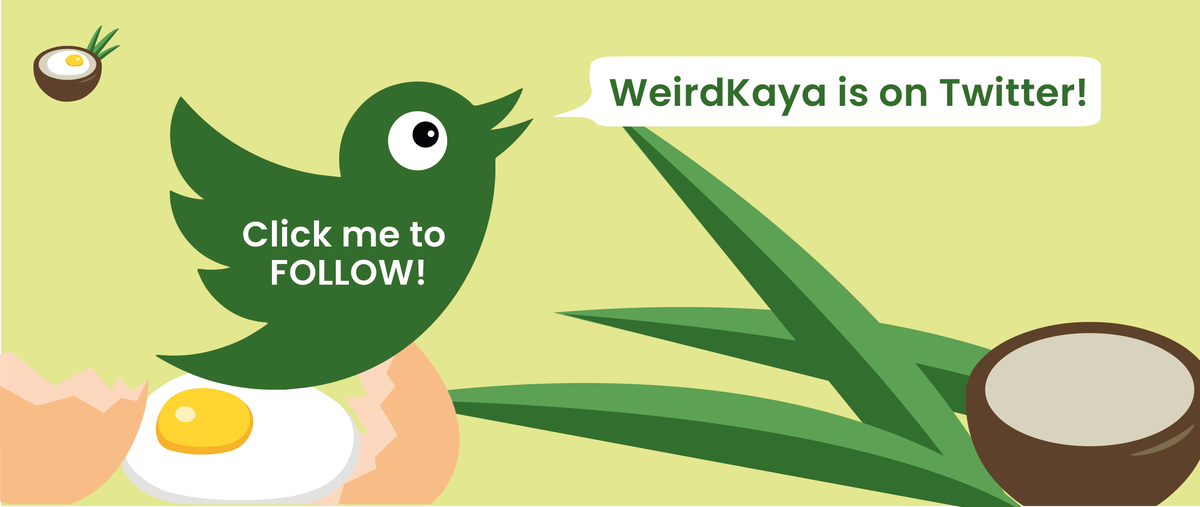 ---