Disgraced hockey player Hanis Onn has been suspended indefinitely from the national team over a racist remark she made about AR Rahman's concert last month.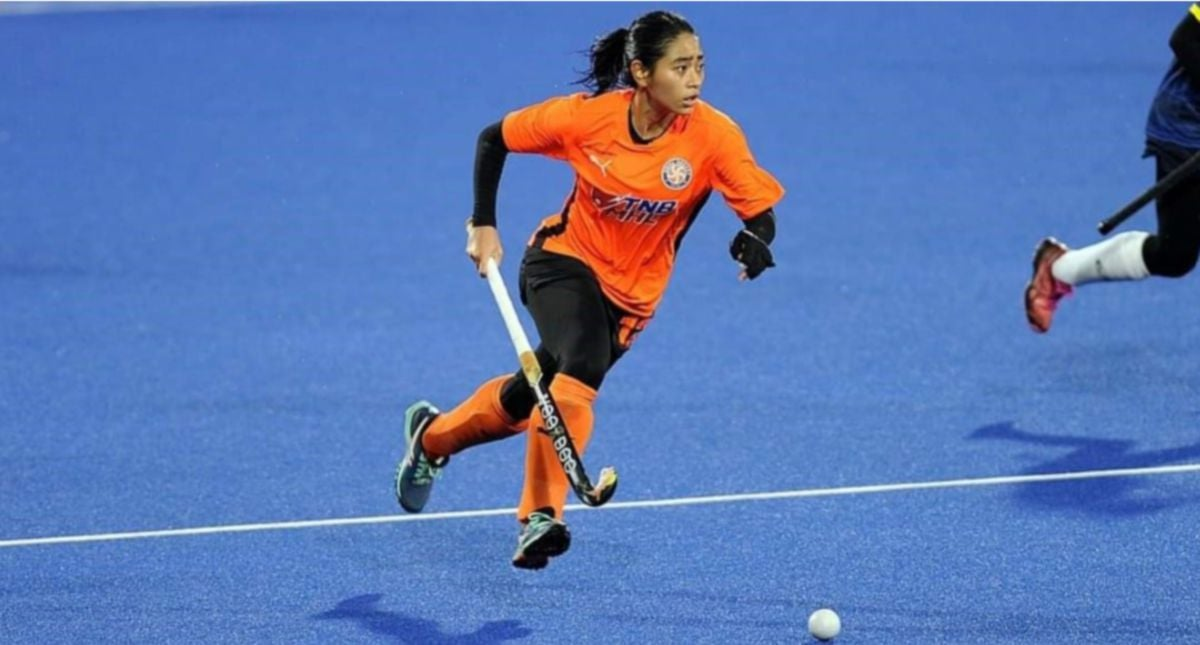 Insisted remark was a 'joke'
Following an internal investigation by the National Sports Council (MSN) and the Malaysian Hockey Confederation (KHM), the Ministry of Youth and Sports delivered its verdict in a Twitter post today.
According to the statement, Hanis Onn will no longer be representing the country in the upcoming 2023 Southeast Asian Games in Cambodia.
KENYATAAN MEDIA : PEMAIN HOKI HANIS DIGANTUNG DAN TIDAK DIBENARKAN MEWAKILI PASUKAN HOKI KEBANGSAAN KE TEMASYA SUKAN SEA CAMBODIA 2023#TeamKBS #DemiMalaysia #MalaysiaMADANI pic.twitter.com/CXKfZu55l8

— KBSMalaysia (@KBSMalaysia) February 9, 2023
During our interview session with Hanis, she claimed that she didn't have any racist intention behind the comment and said that it was a joke to refer to the thousands of spectators inside the stadium.
"Her coach, Mohd Nasihin Nubli Ibrahim, also insisted that Hanis was a humble and disciplined individual who had many Indian friends and got along with them well," the statement read.
Suspended indefinitely
However, the committee wasn't convinced and ruled that Hanis' remark had touched on racial sensitivities and suspended her indefinitely from all international tournaments.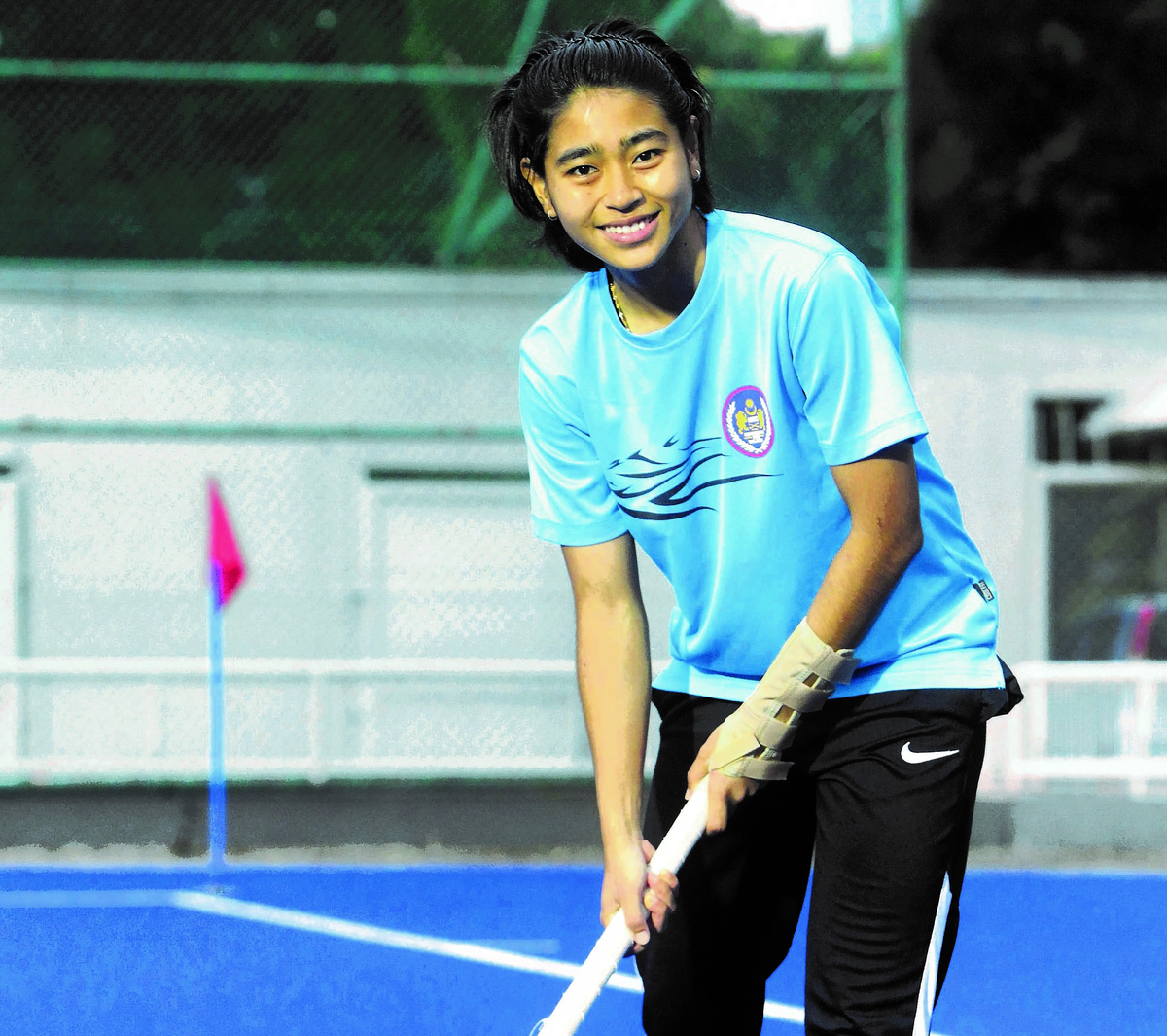 "As a national hockey player, Hanis was found guilty of having made comments that caused damage to the image of the team and KHM which clearly violated KHM's code of ethics."
However, she may have her ban overturned if she were to display a positive change in behavior.
On Jan 28, Hanis was found to have left a racist comment concerning the AR Rahman concert on Instagram, where she said that "the smell was the best inside the stadium".
Read about it here:
---
---