PETALING JAYA – Malaysians who prefer using English over Bahasa Malaysia in the country are trapped in the colonial mindset, claimed PAS president Tan Sri Abdul Hadi Awang.
Hadi, who is also Marang MP, added that these individuals had their "souls trapped with the former colonists who previously enslaved them" and should be disregarded altogether, reported The Star.
Ignore the incoherent voices that are delirious, because these are either people who are still sleeping in the shadow of the colonial era, or those who are crazy in wanting to force the abandonment of Bahasa Malaysia.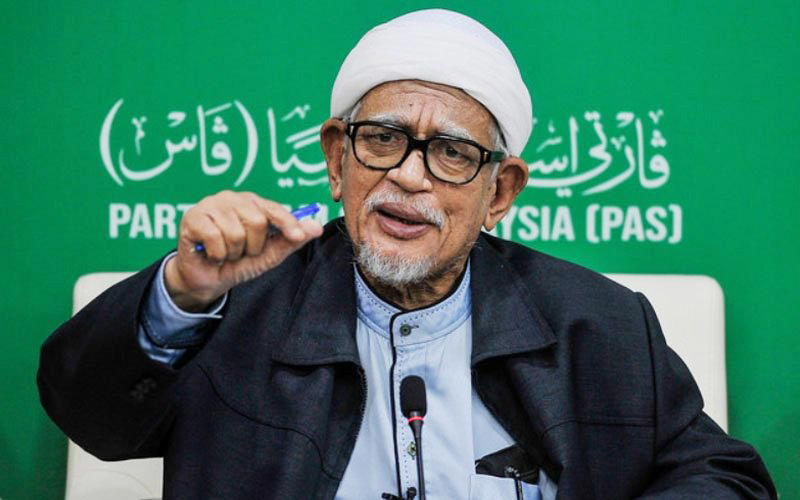 Abdul Hadi also claimed that there were Malaysians who prefer using English during official events and are inconsiderate of the audience's needs.
"Advertisements in shops and the market as well as the names of cities and roads are named in English even though a majority of its target audience do not know English."
Critics: Learn English or be left behind
Back in May, Chief Secretary to the Government Tan Sri Mohd Zuki Ali suggested that the Public Service Department (JPA) mete out punishment to civil servants who refuse to use Bahasa Malaysia in their line of work.
A month later, Dewan Bahasa dan Pustaka (DBP) board of governors chairman Prof Datuk Seri Awang Sariyan proposed imposing a RM50,000 fine or jail term on those who disrespect the national language.
However, these were met with sharp opposition from former international trade and industry minister Tan Sri Rafidah Aziz, who said that such tactics will cause Malaysia to lag further behind.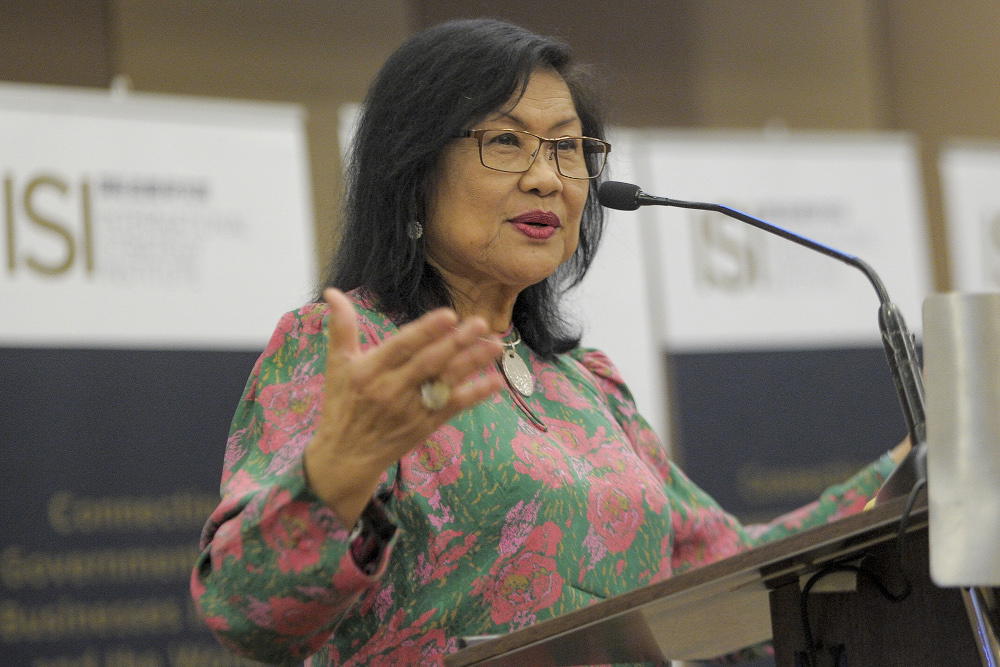 If this mindset of being inward-looking persists, with penalties imposed for communicating with the rest of the world in English, then we will be the bureaucratic pariahs in Asean," she warned.
Another group which disagreed with the move was G25, who said that punitive measures will hamper the effectiveness of civil servants.
"While G25 supports the importance of Bahasa Malaysia in creating a united nation between the various races that form the country, there must also be recognition of the importance of English as the universal language of the international community in many aspects of daily life," it said in a statement.
Poor English proficiency has long been a topic of embarrassment for Malaysians, where top government officials and even politicians have been caught using broken English while giving speeches.
Read about one such instance here:
---
It's unrelated to the article but here's our brand-new podcast – Talk Je Lah!
---
Cover image via Sinar Harian & My Quality Tutor
---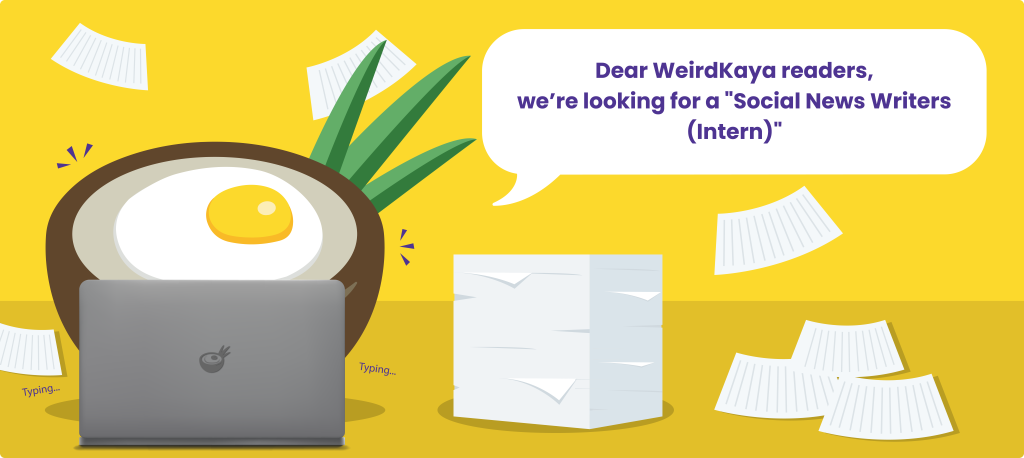 ---