The recent Dewan Rakyat sitting is proof that the Opposition is capable of being constructive and responsible, says Islamist party PAS.
In a statement released by PAS information chief Khairil Nizam Khirudin, he said that the Parliamentary session had also shown the ability of the Opposition chief and Perikatan Nasional (PN) members in presenting "strong facts".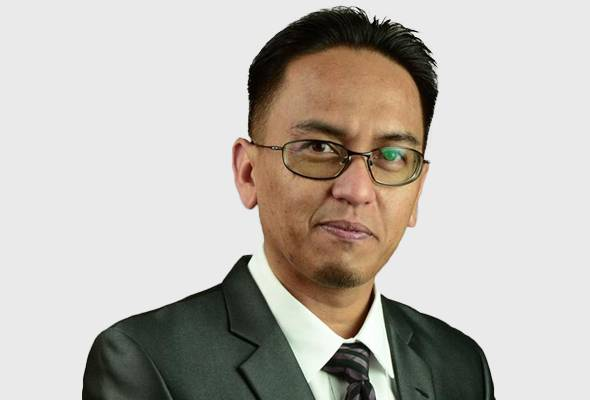 "Every explanation given during the sitting can be evaluated by the people in a rational manner so that their confidence and hope towards PN members is not wasted," he said.
Khairil, who is also Jerantut MP, added that the Opposition's determined to be a "constructive" force when it comes to acting as a check and balance towards the initiatives and programs introduced by the government.
We're confident that this mixed government under PH-BN tends to be pragmatic and will find it difficult to uphold the principles touted by them.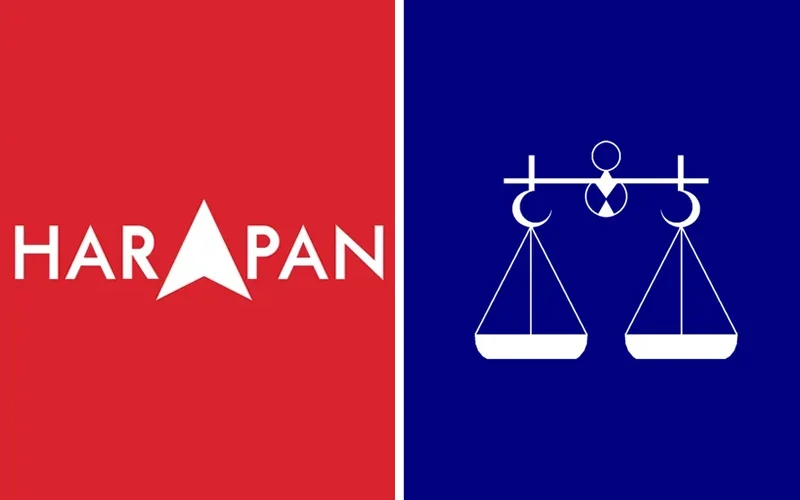 Slammed MoU as "undemocratic"
Khairil then turned his ire towards the MoU signed between key figures who form the unity government, calling it a violation of democracy, fundamental rights, and the Federal Constitution.
This (MoU) has shown the autocratic nature of the prime minister, who's not willing to be open or have differing views for the people's wellbeing," he claimed.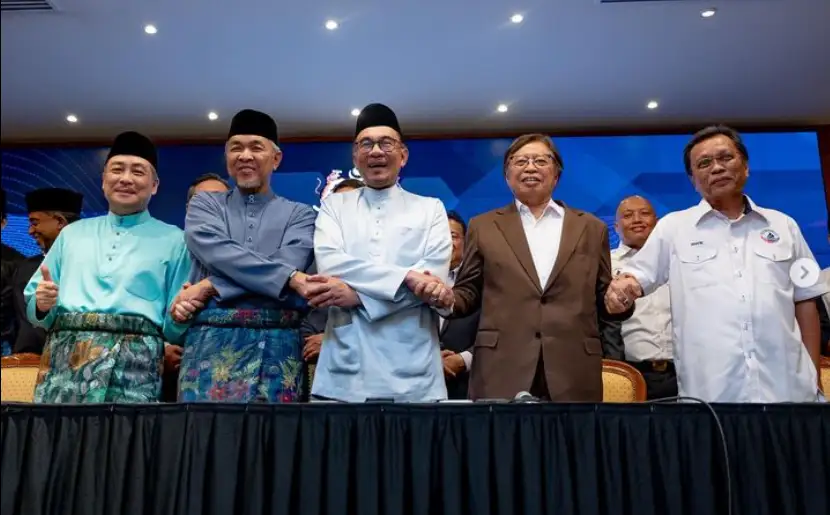 He added that the Opposition will continue to highlight issues affecting the people regardless of race, religion and political views in the Dewan Rakyat.
"We also call upon all MPs to act maturely and take care of their conduct and speech and to focus on discussions that ultimately benefit the people."
Read the statement here:
Read about one of our writer's personal experience about listening to the first Parliamentary session here:
---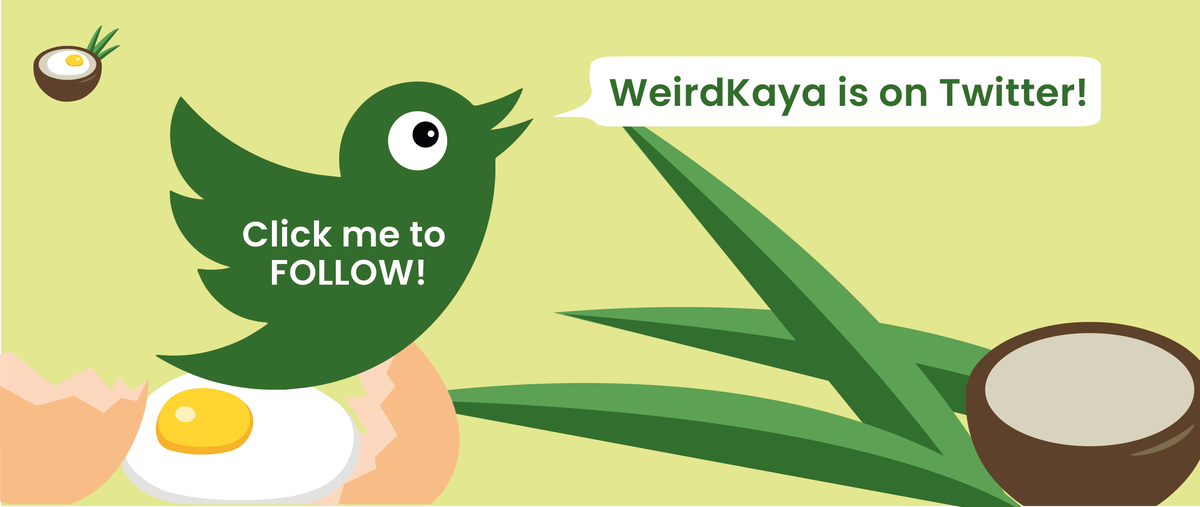 ---