(Un)Popular Opinion | You'd think that after all the grating voices that shouted party slogans and the usual mudslinging during GE15, Parliament would be a much calmer affair.
But if you're one who hasn't witnessed Malaysian politics in all of its chaotic glory, I'm sorry to say that yesterday's Parliamentary session was no different.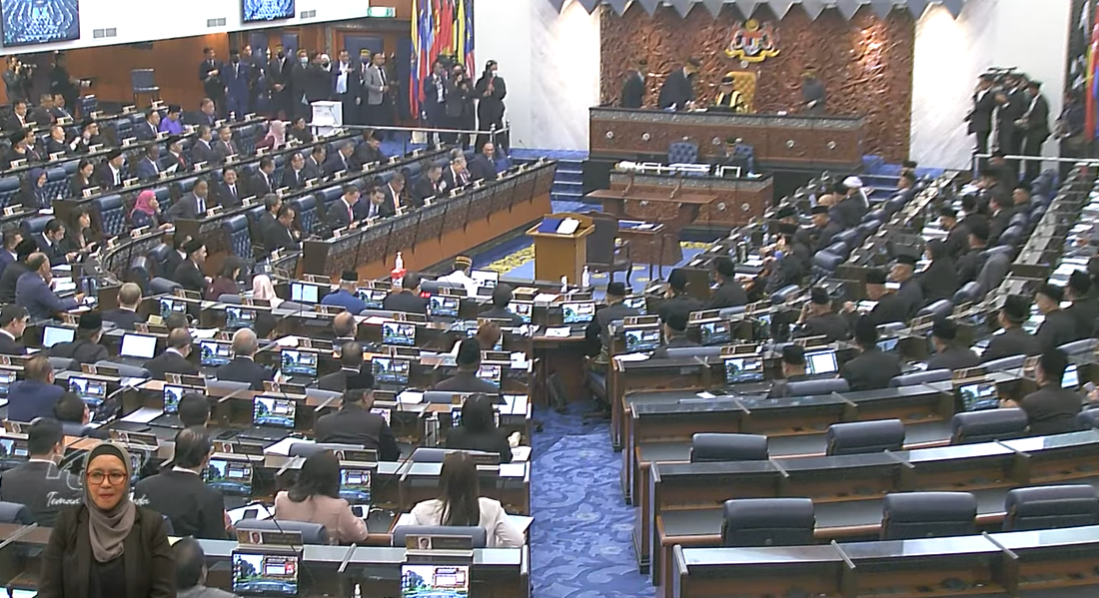 Dec 19's Parliamentary session was monumental for a number of reasons. First, it saw many new faces taking up the role of an MP. Second, it was the moment of truth for prime minister Anwar Ibrahim, who called for a vote of confidence to dispel doubts over his leadership. Third, it saw bitter rivals PH and BN sitting on the same side for the first time in decades.
All throughout the session, the third reason was what actually made it rather entertaining as Malaysians could clearly see who was getting all chummy as opposed to those who had a look of one sentenced to a fate worse than death.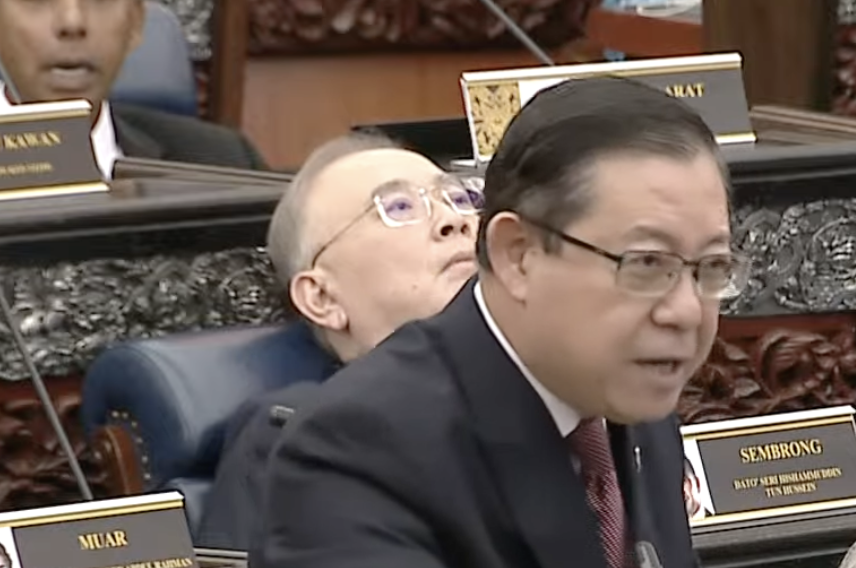 The Parliamentary session was divided into two parts: the morning and afternoon session. The first was rather boring as it was mainly the election and swearing-in of the Dewan Rakyat speaker and all 222 MPs.
As for the second part, that was when sh*t went from 0 to a 100 real quick. And when I say quick, think of it like The Flash.
Let the shouting begin
Everyone knew that the vote of confidence would have a rough time getting through, but I don't think anyone actually expected the amount of furore that surrounded it (myself included).
Barely moments after deputy prime minister Fadillah Yusof tabled the motion of confidence, it was immediately protested by Arau MP Shahidan Kassim, who questioned the need to have debate the motion as the Agong had appointed Anwar as prime minister.
What came next was a shouting match between Shahidan, Hulu Langat MP Mohd Sany Hamzah and Pengkalan Chepa MP Datuk Ahmad Marzuk Shaary, where their shrill voices were close to shattering my eardrums.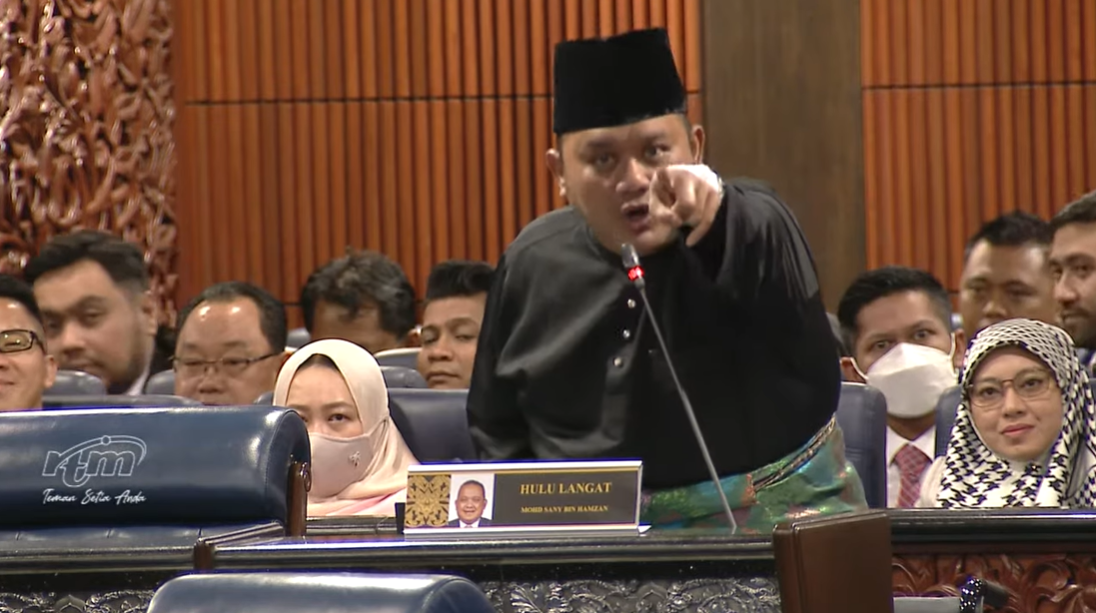 Another moment that took me completely by surprise was during Opposition leader Hamzah Zainudin's debate on the motion, where he quoted a report from the obscure Italian media outlet Agenzia Nova which called Anwar the "first full-blown homosexual elected prime minister in an Islamic country".
To top things off, he even dared Anwar to sue the outlet for defamation, to which at this point I'm thinking to myself, "What does this have to do with the vote of confidence?"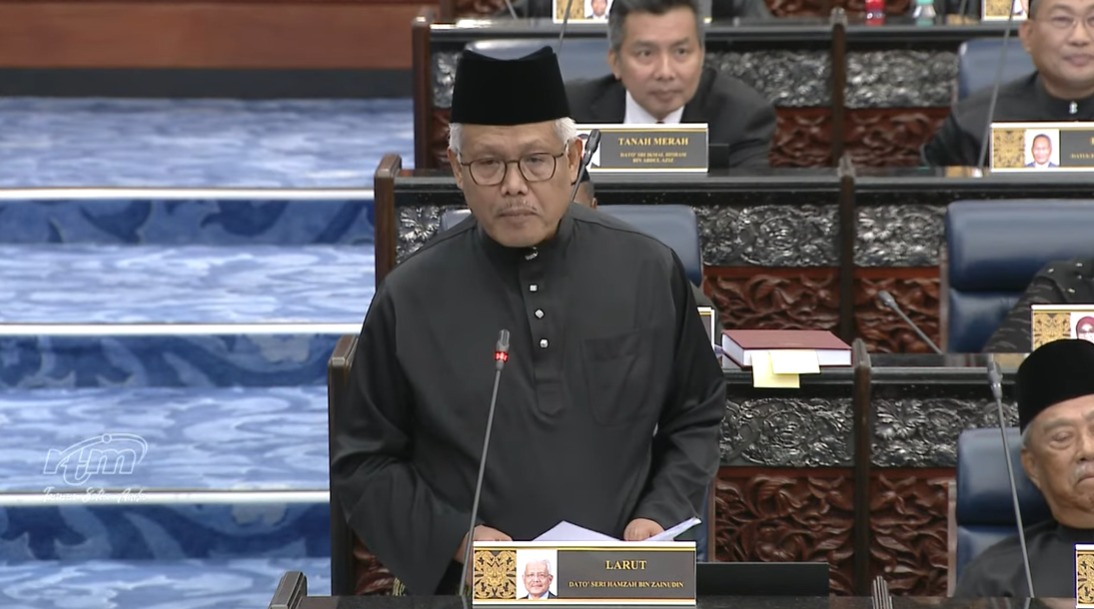 Just when I thought things couldn't get anymore chaotic, it was followed by another round of screeching by Mohd Sany, who accused another MP of calling him a "monkey".
Eventually, the Speaker Datuk Johari Abdul had enough of the bickering and told Mohd Sany to sit down and shut up (albeit in a more professional manner).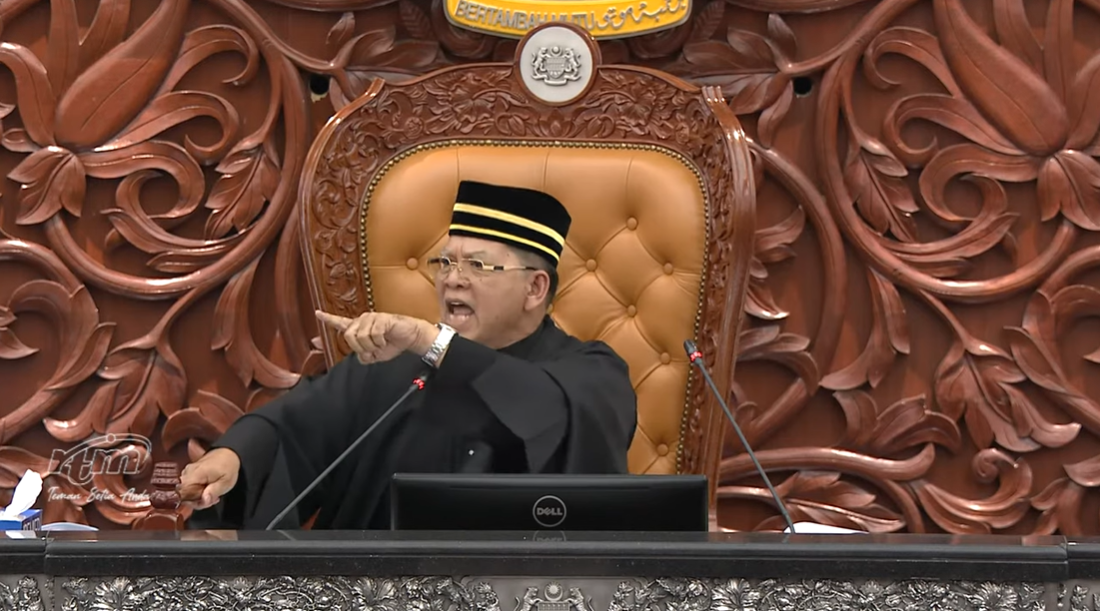 Moment of calm
The only respite I found throughout the scream-filled affair was Titiwangsa MP Datuk Seri Johari bin Abdul Ghani's speech, where he talked about the economic woes of Malaysia and warned of terrible times ahead if the issue wasn't addressed.
Despite the fact that he largely quoted tons of numbers in his speech, it made a numbers-hater like me to be lulled into a sense of calm after the needless screeching.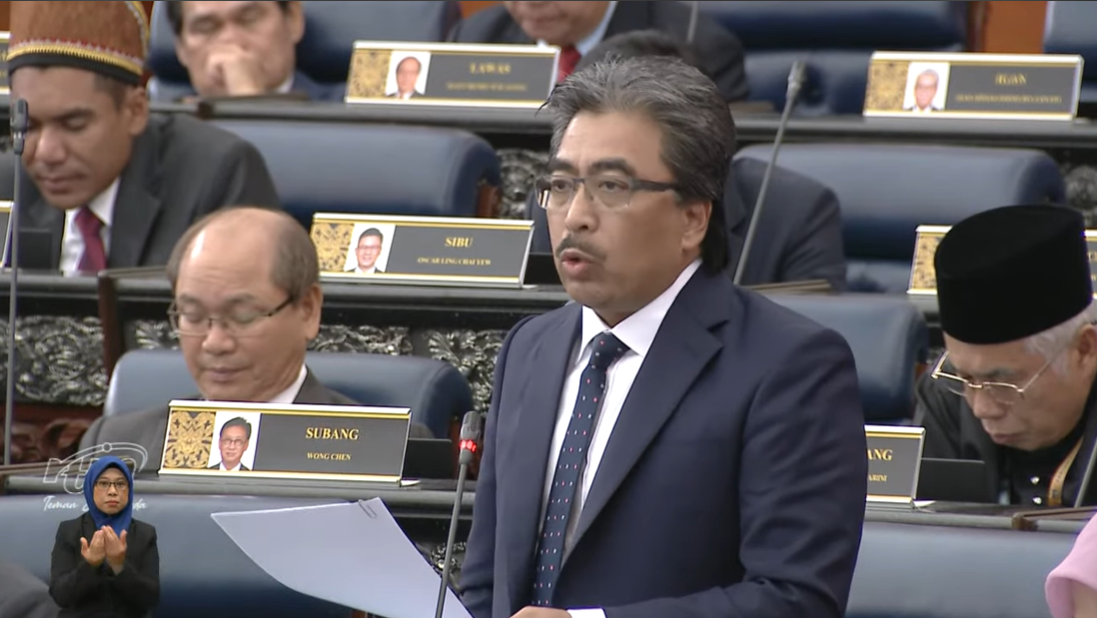 Anticlimactic ending
After more than 3 hours of agony, it was finally time for the long-awaited moment: would Anwar be able to pass the vote of confidence?
I was actually waiting for physical ballots to be cast like what they did in electing the Speaker and Deputy Speakers, but turns out all it came down to was whether the "yeses" outnumbered the "noes" in terms of volume.
And just like that, the session was brought to an end, leaving me feeling as though I've spent hours for nothing!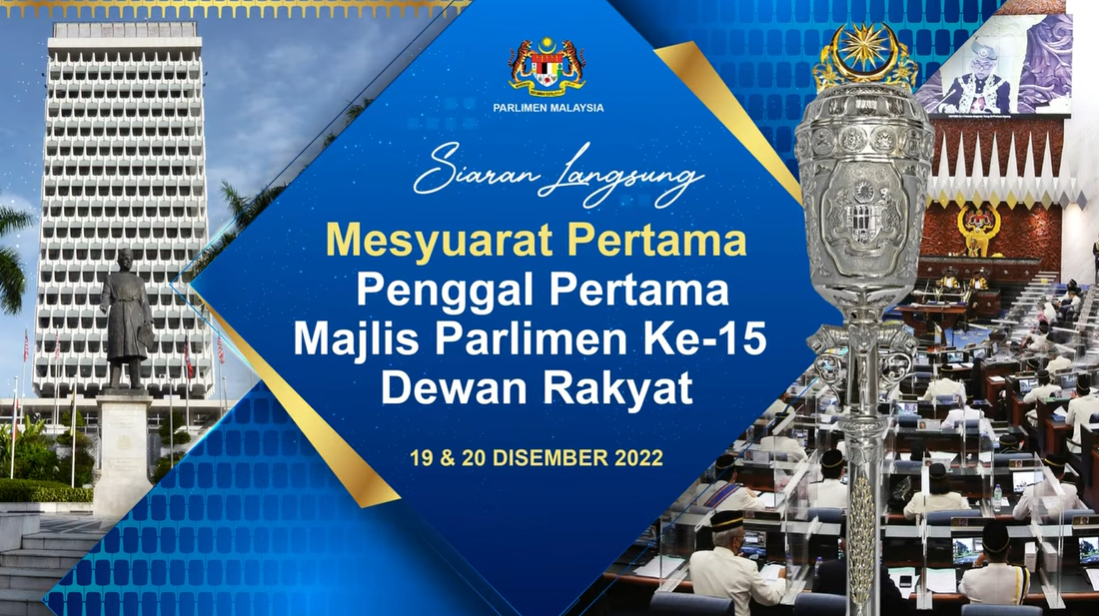 While it wasn't exactly the ending I've hoped, at least this Parliament session achieved its main goal – that is prove and cement the legitimacy of the unity government.
And if you were to ask me whether I'd be willing to sit through another session, perhaps I'll do so after getting a pair of earmuffs to drown out the screaming.
Disclaimer: The views expressed in this article are the author's own and does not purport to reflect the opinions or views of WeirdKaya.
READ ALSO:
---

---