Islamist party PAS has denied that it will use its power and position in a coalition government to enact laws and policies that would oppress non-Muslims.
This comes after non-Muslims expressed unease and worry over their practices and beliefs being curtailed under a government with PAS at the helm.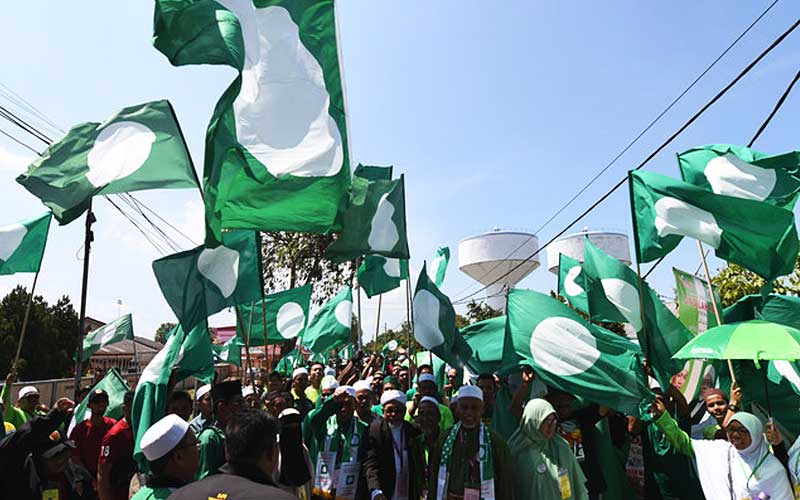 'No need to worry'
PAS secretary-general Takiyuddin Hassan said that the party will continue to negotiate and discuss with other parties to form a new coalition government.
He also added that no one has the right to force non-Muslims to convert to Islam against their will as the party maintains the Islamic principle of "no compulsion in religion".
We deny claims by certain quarters that PAS will uses its added advantage to implement that will oppress others, especially Sabah and Sarawak where its citizens live peacefully according to their respective cultures and religion", he said as quoted by FMT.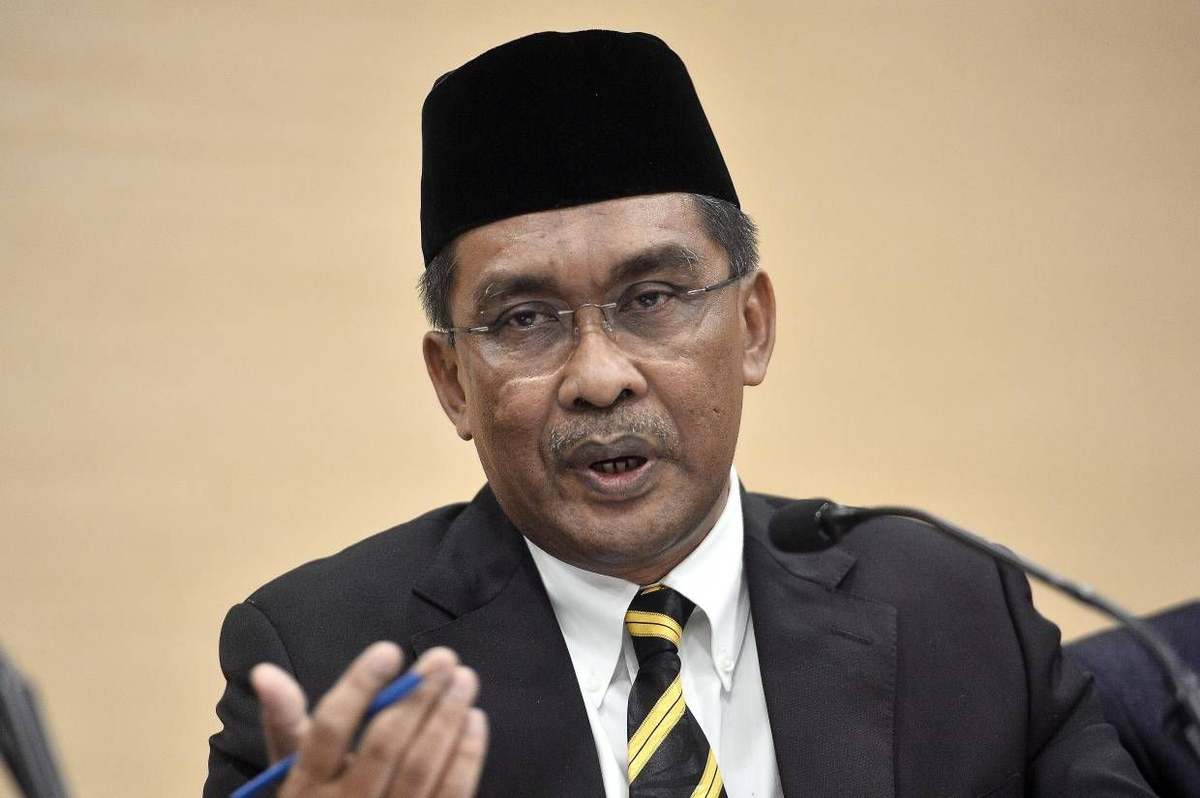 PAS became the biggest single party in Parliament after it won a total of 49 seats in GE15.
A day later, Gabungan Parti Sarawak (GPS) chairman Abang Johari Openg announced that it would join Perikatan Nasional (PN), Barisan Nasional (BN) to form the government.
'Reject cooperation with racist bigots'
However, this announcement has been met with stiff resistance from certain leaders in Sarawak, including ex-Sarawak PKR chief Baru Bian.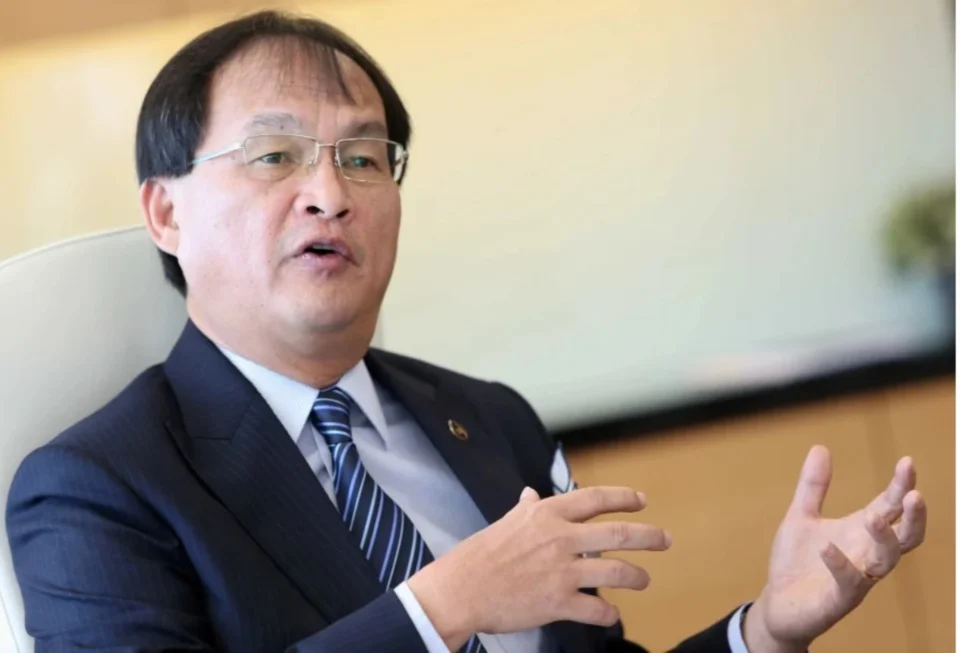 In a statement released yesterday (Nov 21), he said that Sarawak MPs have the responsibility to preserve religious harmony in the state's multiracial and multi-religious society.
He also urged GPS to reconsider its decision to partner with "racist bigots" and condemned PN chairman Muhyiddin Yassin's claims that Christians were attempting to Christianise the country.
"Sarawak Christians reject this statement and we do not want (GPS chairman Abang Johari Openg) to partner with PN in any way or form," he said.
READ ALSO:
---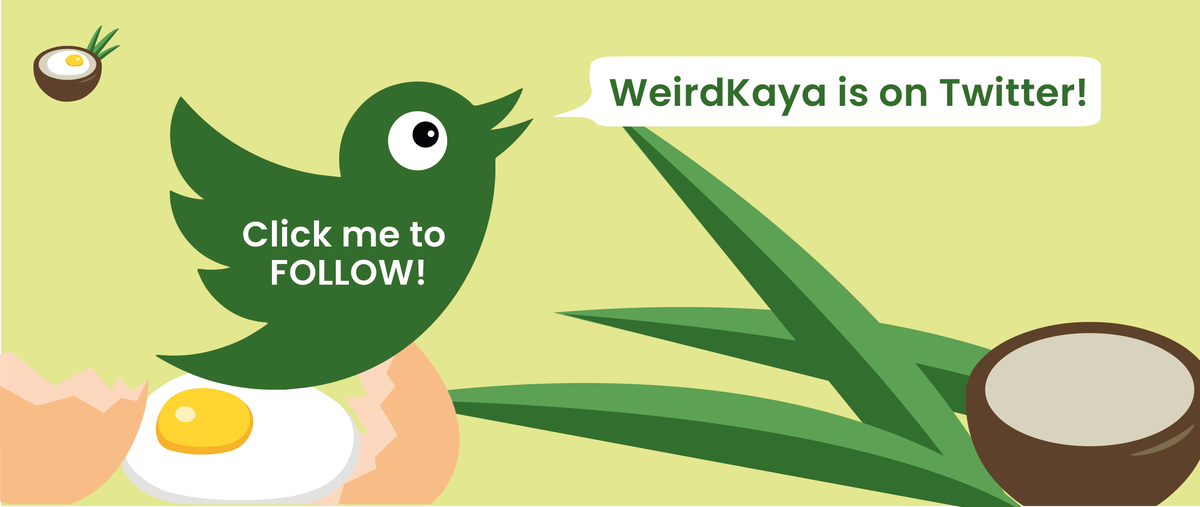 ---