Jealousy is believed to be the reason behind the shocking murder that took place in Pandan Indah last week, where a man was killed by a parcel bomb.
Sin Chew Daily reported that the suspect and his wife were arrested at a house in Kedah and were remanded for 7 days starting yesterday (Jan 4).
Murdered over alleged affair
According to police investigations, the 33-year-old suspect was a colleague of the victim Cai Lin Feng (transliteraton) and was furious after finding out about an affair between the latter and his wife.
Seeking to mete out revenge, the suspect learnt how to build explosives from the Internet.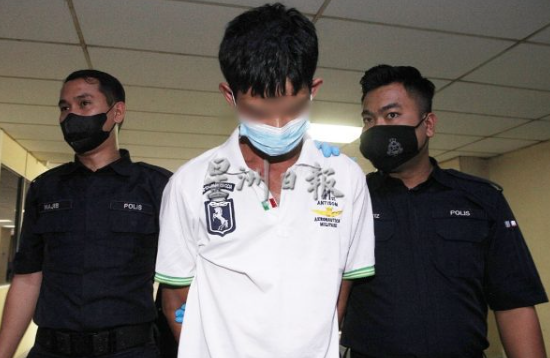 On Dec 30, Cai was informed of a parcel placed on top of a Toyota Corolla Altis near the restaurant where he worked at.
Upon picking the parcel up, it exploded and left him with severe injuries, which he succumbed to while receiving treatment.
The case is currently being investigated under Section 302 of the Penal Code for murder.
Read about it here:
---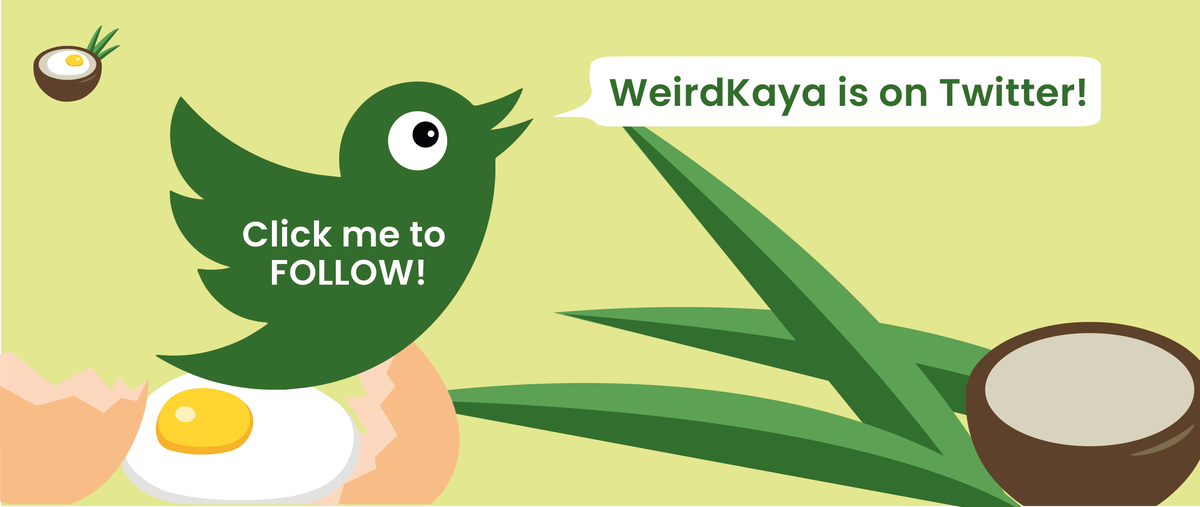 ---
---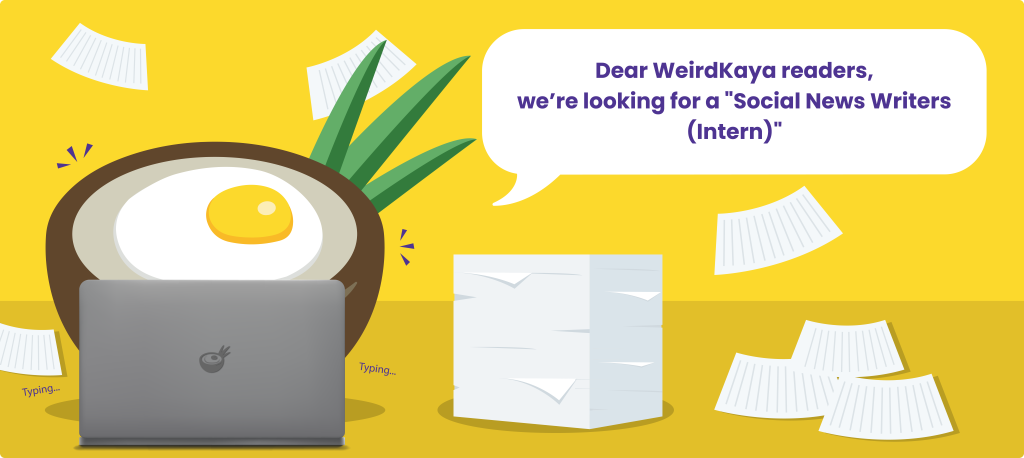 ---