A Malaysian man who works as a cook has died due to a mysterious package that was left on the bonnet of his car exploded, reported Kosmo.
Exploded while holding the package
According to Ampang Jaya District Police Chief, Assistant Commissioner Mohamad Farouk Eshal, they received an emergency call at around 8:55 p.m.
It is reported that the man noticed the package placed on the bonnet of his car near his restaurant before trying to move it away.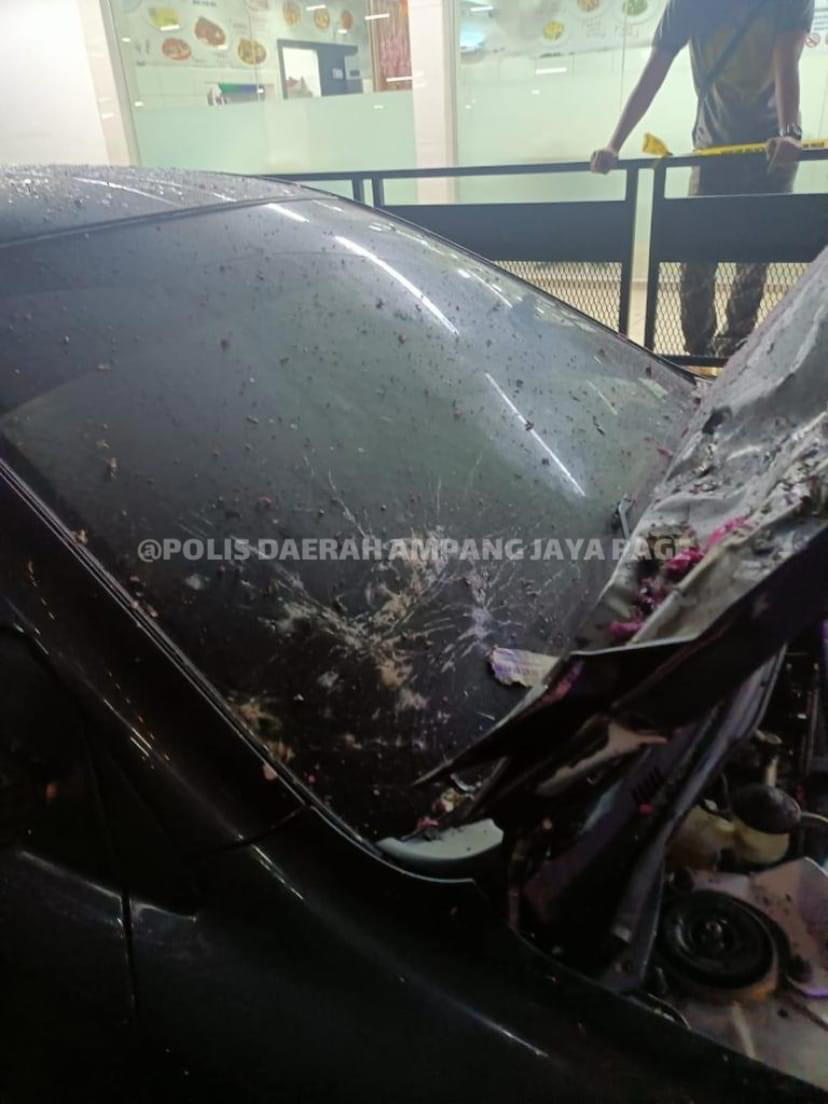 "The victim, a local man, found a package that had been left on the bonnet of a Toyota Corolla Altis near the restaurant where the victim worked."
"When the victim held the mysterious package, an explosion occurred, which was believed to be from the package," he said.
The man then suffered from serious injuries to his body and hands and was rushed to Ampang Hospital.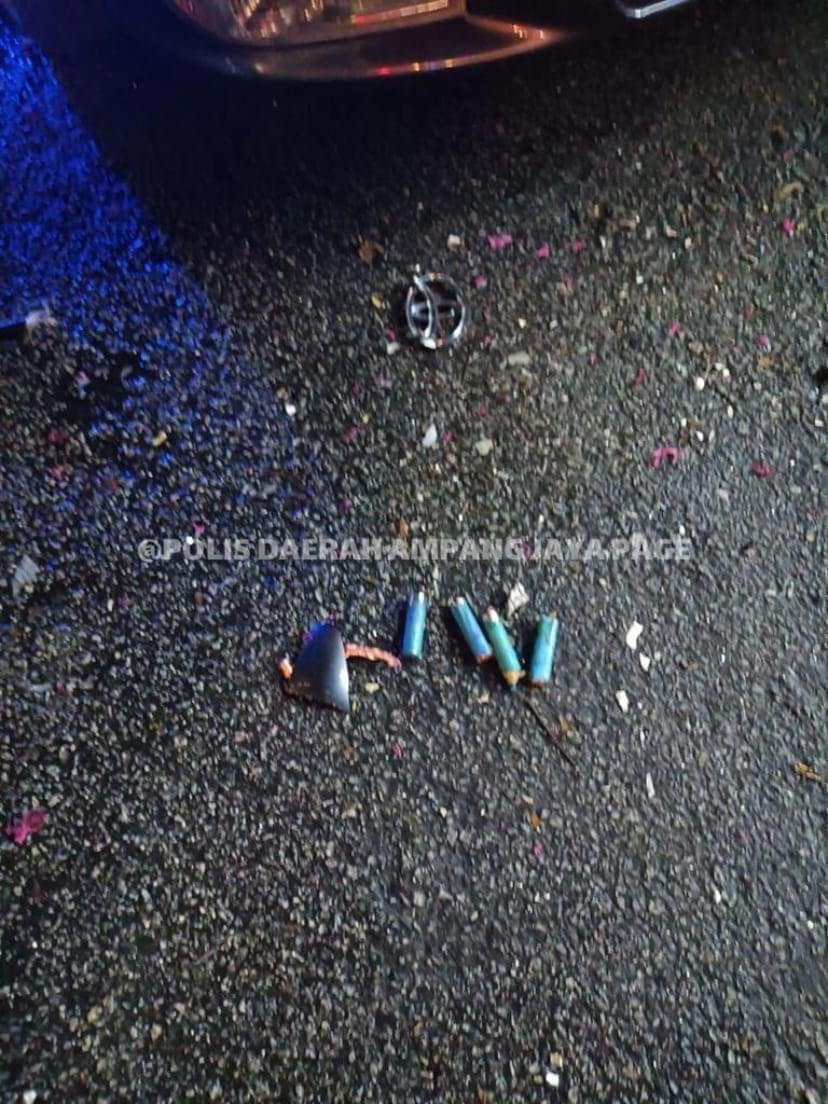 However, the victim could not be saved and was declared dead at 9.45 last night.
The investigation also found a dent on the victim's car mainly because of the explosion.
The incident is still under investigation under Section 302 of the Penal Code.
READ ALSO:
---
---