KUALA LUMPUR – Diving queen Datuk Pandelela Rinong's startling recounting of an ex-coach who had a liking for lewd jokes has been making waves online in recent weeks.
In a tweet dated on October 21, she revealed how she was a victim of the coach's sexual banter and comments seven years ago.
Yesterday, the Olympian took to Twitter to tell why she decided to share her "not-so-nice" experience.
I shared my "not so nice" experience to give awareness to the public, and support for victims out there, who are always in dilemma, whether to speak up or stay silent."
Standing her ground
"Most importantly, enabler and their backups shouldn't be glamorised. Others may forget, but not the victim," she wrote.
This comes after Youth and Sports Minister Datuk Seri Ahmad Faizal Azumu questioned why Pandelela decided to speak about her experience after so long.
He also encouraged national athletes to report incidents of sexual harassment to their parents or the police.
However, Kepong MP Lim Lip Eng retorted by saying that the national diver's decision to speak out against alleged sexual harassment by a former coach should be applauded and not disputed.
In case you are unclear over what happened, read this:
---
It's unrelated to the article but here's our brand-new podcast – Talk Je Lah!
---
Cover Images via Sports 247 and Twitter/ pandelela_r

Proofreader: Sarah Yeoh
---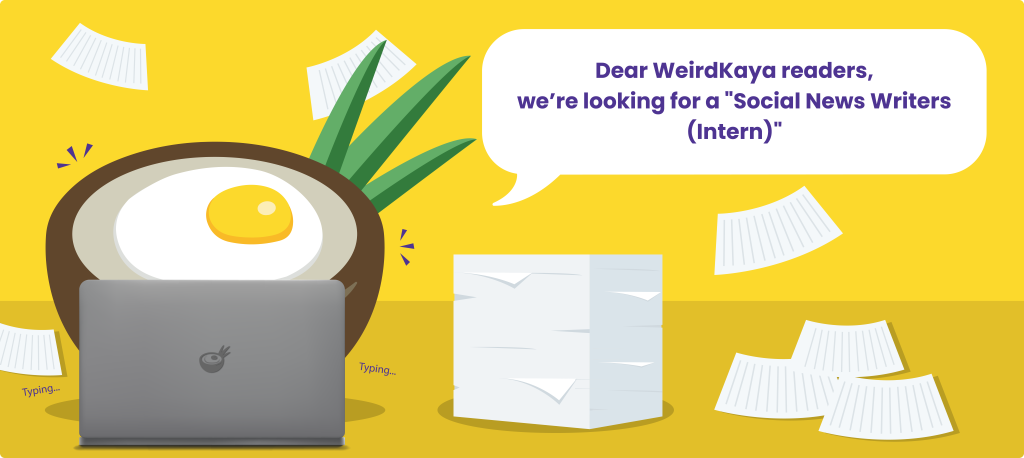 ---