Gender equality, also known as sexual equality or equality of the sexes, is defined as a state where one should be blind to his/her gender in terms of resources and opportunities. It is also one of the UN Sustainable Development Goals (SDG) as "a necessary foundation for a peaceful, prosperous and sustainable world."
However, it seems that Malaysia is rather far behind in achieving gender equality, as revealed in an old article published on MyHEALTH, an official portal under the Ministry of Health (MOH).
The article titled "Emotional Impact On Sexual Harassment Victims" was published in April 2016, where it covered several topics such as the definition of sexual harassment, its factors, and its effects.
Victim blaming
In the article, the author claimed that a woman's appearance, personality, and dressing are among the leading causes of sexual harassment, opening the door for unwanted attention.
"A sexy and attractive body shape is the dream of every single human being, especially women. With this precious gift of God, we often forget that it also invites problems such as sexual harassment."
The author also wrote that an "unsuitable clothing style" and women who "dress up in a very sexy way" would indirectly be inviting sexual harassment as it arouses their male counterparts' curiosity.
"Women or girls do dress up in a very sexy way simply to reveal parts of their bodies assuming that it's beautiful and sexy in the eyes of others.
"Yes, it's sexy and beautiful, yet they forget that it indirectly leads to sexual harassment as the opposite sexes are tempted to do so."
Solution?
Towards the end, the author suggested that women should avoid working overtime alone and bring home unfinished tasks to "prevent unwanted acts and attention at the office."
Women were also advised to dress up appropriately according to the occasion so that they may protect themselves.
---

---
Backlash
After the article began trending on Twitter, it has since sparked massive outrage, with many criticizing MOH over its insensitive and sexist tone.
Among them is former Women, Family and Community Development Deputy Minister Hannah Yeoh, who said in a tweet that the article was "absolutely wrong".
I have been alerted about this article. This is absolutely wrong. @KKMPutrajaya must remove this – https://t.co/cIOI6y0Wd4 @DrAmarMOH @DrDzul @leeboonchye pic.twitter.com/8zXLzX6iW0

— Hannah Yeoh (@hannahyeoh) April 12, 2021
Some also said that the article brought shame to the #MeToo movement, which champions for women's rights in industries rife with sexual harassment and toxic masculinity.
This article is all about victim blaming & shaming.Totally brings shame to movements against sexual harassment such as #MeToo. It places the blame solely on women & paints them as temptress. How insensitive can KKM be to allow this article on their website?

— KALAI VANI MANIAM (@VANIMANIAM) April 13, 2021
This wtf piece has no business being on a health website, much less @KKMPutrajaya. Please delete the article.

Men engage in sexual harassment by abusing their power over women, especially in the workplace. It has nothing to do with the way women dress. https://t.co/jZEah6o8Ec pic.twitter.com/Lo9J9dSPrd

— Boo Su-Lyn (@boosulyn) April 12, 2021
The article has since been taken down but you can still access it via this link.
---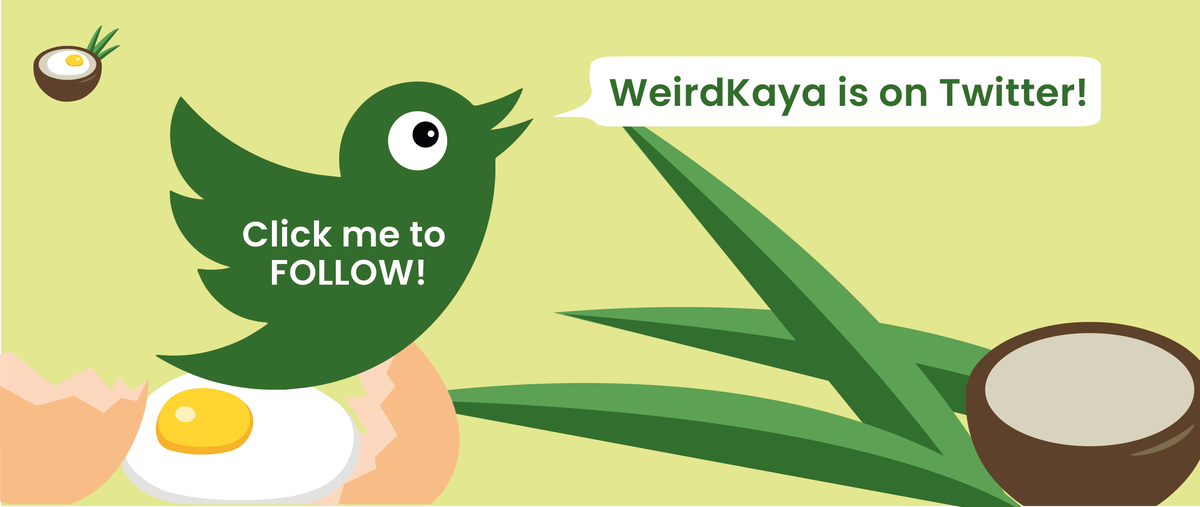 ---
Sources: MyHEALTH
Editor: Raymond Chen
Proofreader: Sarah Yeoh