A 51-second video of an elderly uncle riding a bicycle with young schoolgirl sitting behind has recently gone viral online and broken many hearts in the process.
In the video uploaded by a netizen, the elderly uncle is seen in his work uniform while fetching the girl who was lugging a large schoolbag with his bicycle.
According to the netizen, the pair were sighted at Mergong, Kedah, and she urged anyone with information on them to let her know as she wanted to offer them assistance.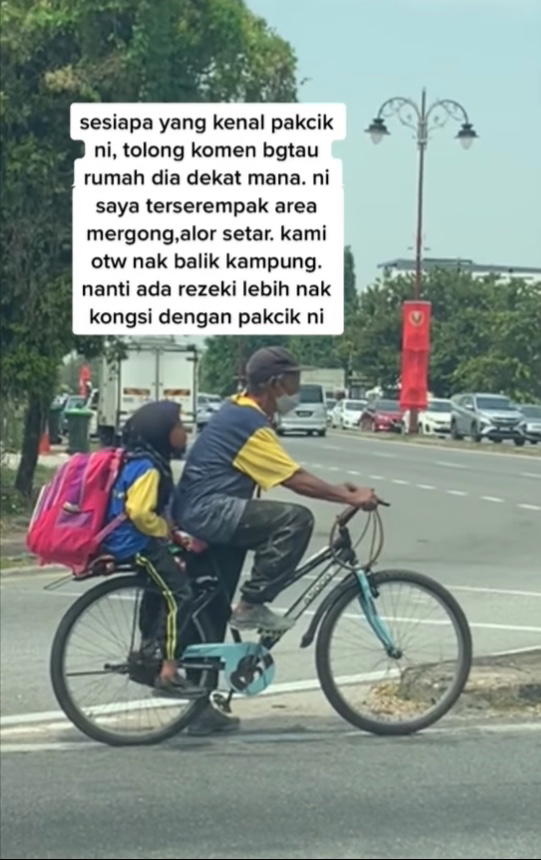 It is also believed that the girl is the old man's granddaughter.
Girl's mother clarifies
It didn't take long for the video to go viral, where it garnered 7.2k reactions at the time of writing.
Many expressed sadness over seeing the elderly man melting under the hot sun just to send his granddaughter to school, saying that it reminded them of their own fathers.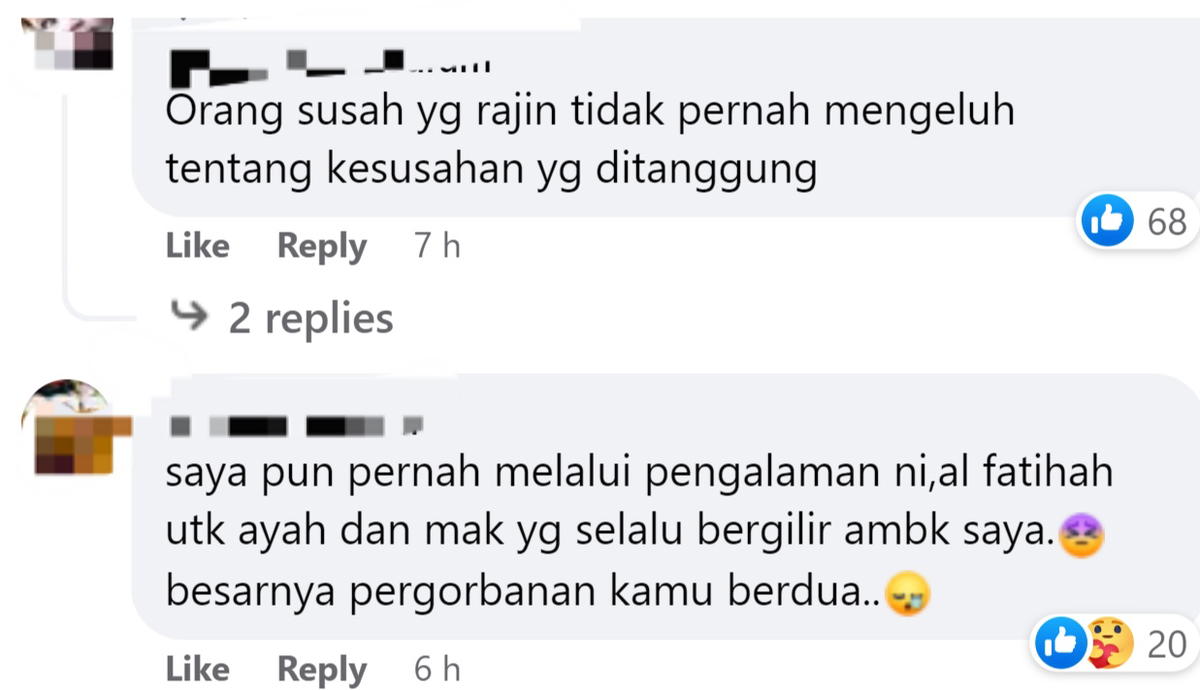 Interestingly, a netizen claiming to be the mother of the girl in the video explained her side of the story behind the clip.
"Sorry, that's my dad and the little kid is my daughter. They live with me. Not in Mergong but Batu. My daughter's school is at Seberang Perai. His sacrifice was very big for me. He was always there when I needed him but I've yet to give him happiness. May my dad always be strong and healthy and I'm sorry for the inconvenience which made the video viral."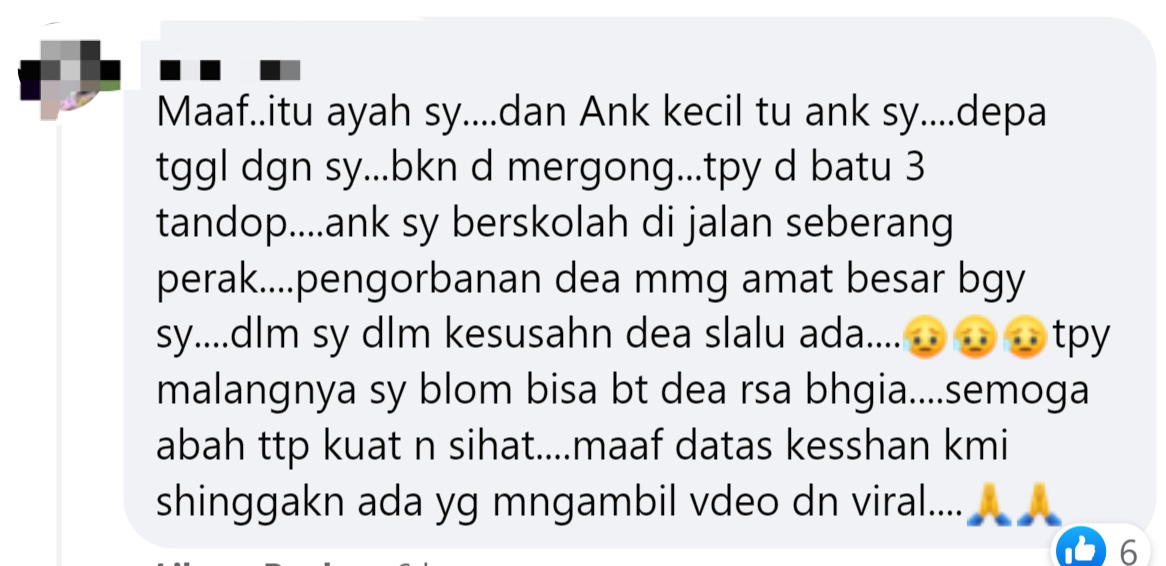 Such a touching story! When was the last time you told your dad how much you appreciated him?
---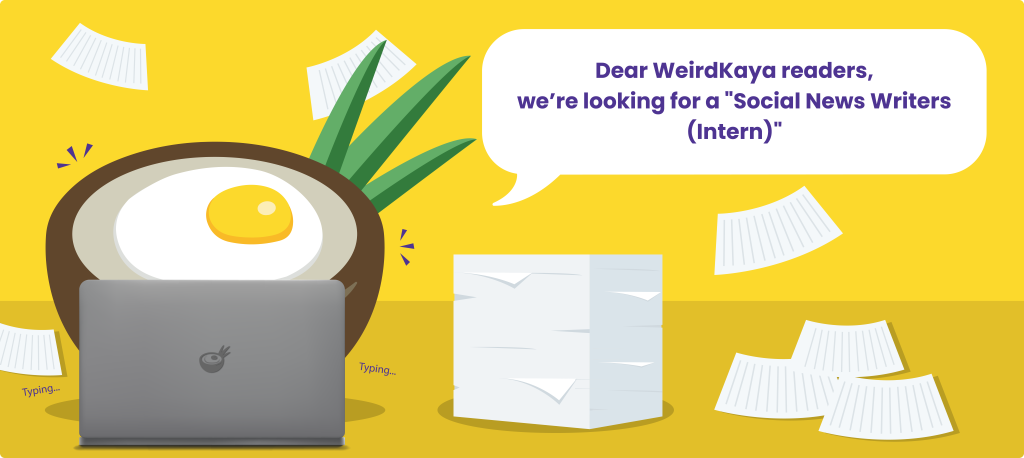 ---