Former Prime Minister Tun Abdullah Ahmad Badawi, fondly known as Pak Lah, has been revealed to be suffering from dementia.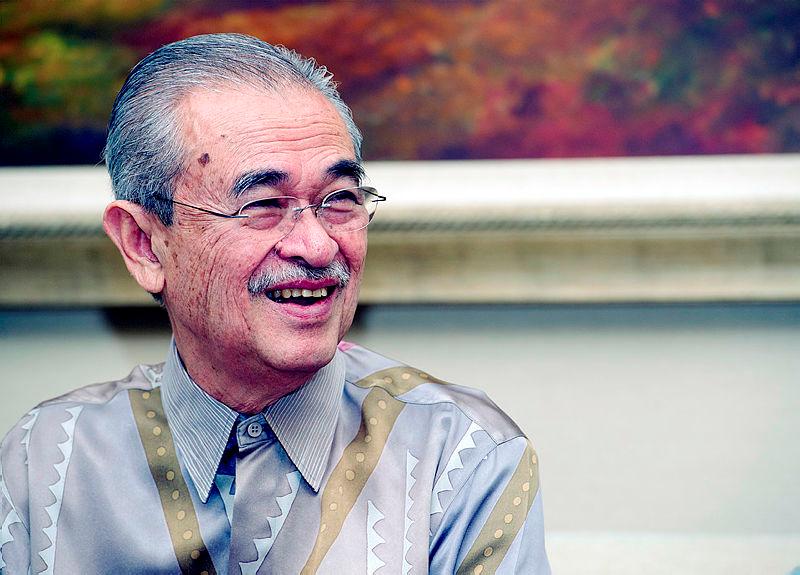 'The body is there but the mind is not'
The news was first broken by his son-in-law and current Health Minister Khairy Jamaludin during the launch of the Malaysian Conference of Psychological Medicine and Clinical Practice Guidelines on Management of Dementia and Schizophrenia yesterday.
I have never shared this before. Many asked where is Pak Lah? He has dementia and that is why you do not see him in public anymore. It is a cruel condition. The body is there but the mind is not. He is wheelchair-bound. He cannot function normally anymore.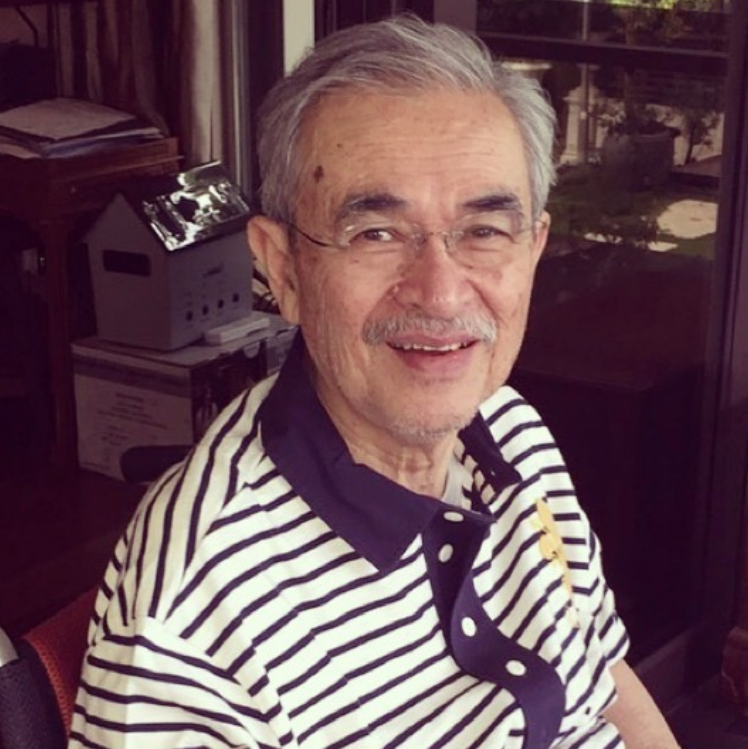 Khairy added that Pak Lah began to show warning signs shortly after his retirement as Prime Minister, where he deteriorated rapidly and is unable to speak properly.
"For us, of course, the management of his care is challenging. I see how my mother-in-law Aunty Jean (Tun Jeanne), struggles because dementia is not just about the patient, but crucially, the caregiver, as it is very difficult for them.
"There are more bad days than good. So have him in your prayers and we hope for better days ahead," he said as quoted by NST.
Shortly after the event, Khairy posted a tweet announcing that the Ministry of Health (MOH) will be campaigning for "more investment in publicly funded social care to look after people who do not have the means to do so privately".
Read the tweet here:
Pak Lah suffers from dementia.

It has been challenging for us to see the deterioration in his cognitive function. Some people are aware but many are not. The family has decided to openly share this partly to shine a light on dementia & cognitive impairment. https://t.co/BHav9buseb

— Khairy Jamaluddin 🇲🇾🌺 (@Khairykj) September 11, 2022
Outpouring of support for Pak Lah
Following the news, many Malaysians took to social media to send their prayers and thoughts for Pak Lah's recovery.
"May God bless Pak Lah and his family members, with prayers from his Singapore admirers."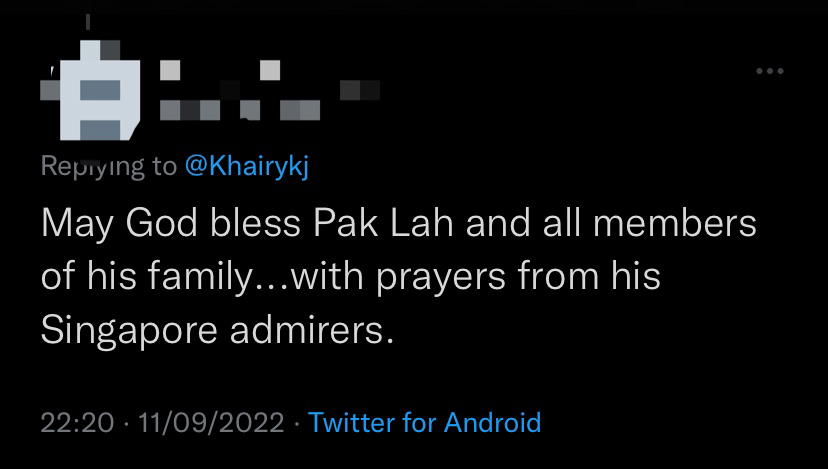 "(Sending) prayers to our beloved Pak Lah. Among all PM (Prime Ministers), he's the best. Wishing our Pak Lah speedy recovery."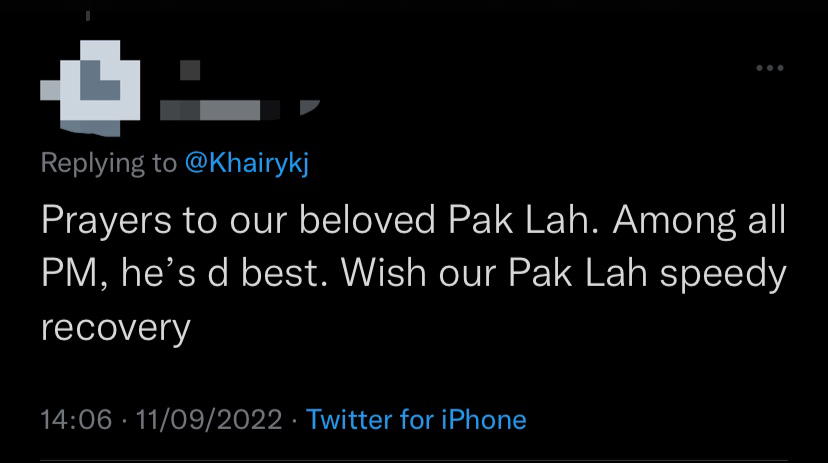 Some have also praised Khairy's efforts in raising public awareness over dementia and other forms of cognitive disabilities.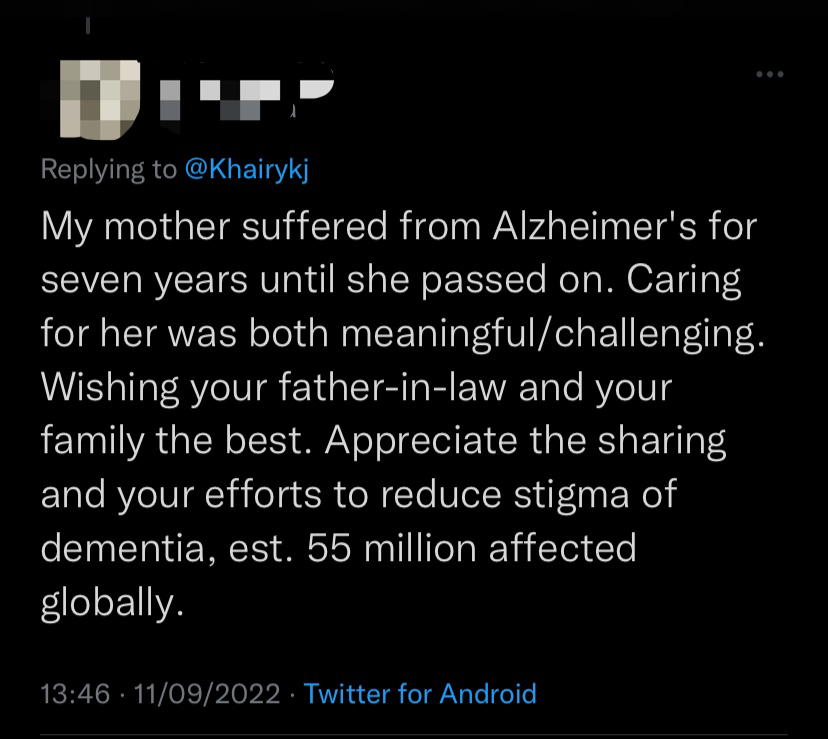 May Pak Lah and his family stay stronger than ever!
READ ALSO: