We often hear about people falling in love, but it's not every day you come across a love story between cats.
Yet, in a quiet neighborhood, the heartfelt saga of an Oyen and her buddy, Si Teh, unfolds.
After moving houses, the fluffy cat misses her neighboring feline friend, Si Teh, so much that her heartbreak became evident to her owners.
Shared on a TikTok account named @zamri_990, videos depict Itty's declining state after the relocation.
Missing its 'boyfriend'
No longer playing or eating, she'd spend her days lost in thought.
"Before we moved, she'd always be playing with Si Teh. The night we were set to leave, she didn't even want to come inside, preferring to stay out with him," one of the captions read.
Concerned and desperate to lift Itty's spirits, her owner conceived a plan.
"Seeing her this way, we thought of reuniting her with Si Teh. I spoke to my husband about borrowing him from our old neighbors," she revealed.
Cats' couple reunion
Their reunion was heartwarming. Videos captured their sweet moments, seemingly making up for their days apart.
With Si Teh around, Itty began to eat and play again. "Look at the joy in Itty's eyes when she's with him. She's clearly missed him," the owner commented.
Yet, as with many love stories, there was a twist. Si Teh had to return to his young owner who deeply missed him.
This left the owner fretful, anticipating Itty's impending sadness.
"Seeing Itty heartbroken is hard. We can't keep Si Teh, but finding a companion for Itty is a challenge," she mused.
Netizens shared their reactions in the comment section after witnessing Oyen's heart-tugging plight.
Some pointed out that they usually see male Oyens and it's rare to come across a female one.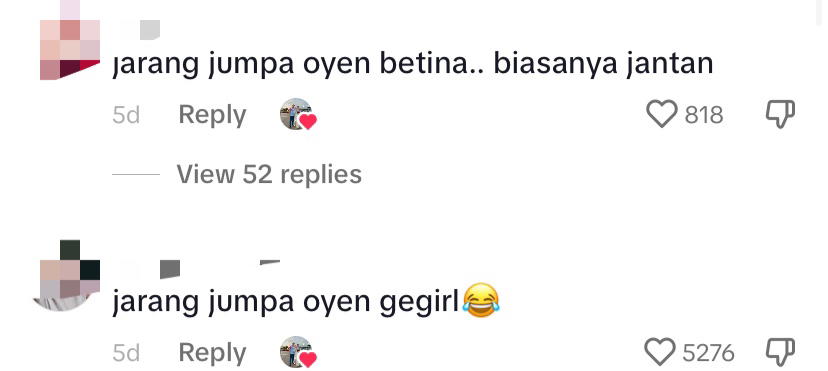 Others humorously suggested that someone should arrange a video call for the separated feline duo.

"I was prepared to hold back tears thinking something happened to the cat. Turns out she's just pining for her male companion. 😭😭😭"

"Cats have their love tales too. Makes me feel like I'm the only one without a partner."

---
---
---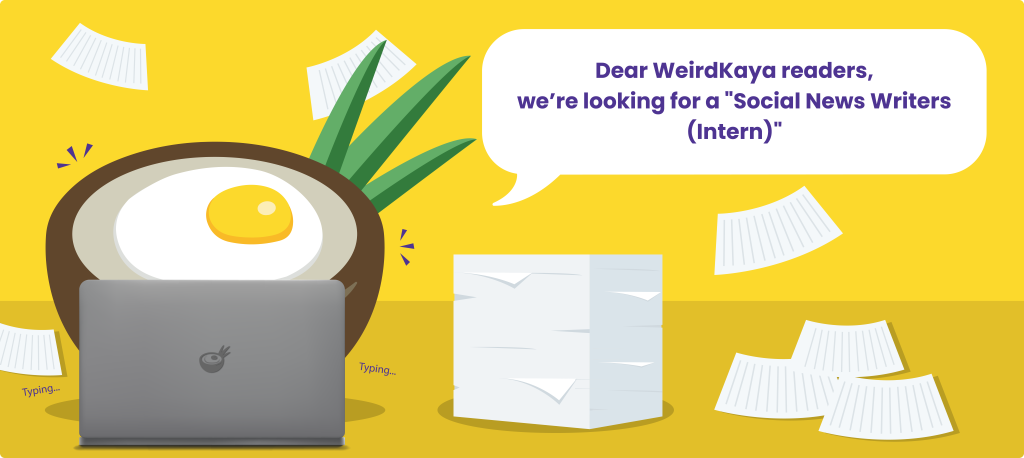 ---