Anyone who loves cats knows that the 'breed' that chooses chaos over peace is none other than the orange cat, fondly known as 'Oyen' amongst Malaysians.
This time around, it seems like the 'oyen' has begun its quest for world domination after a man in the United States spotted this mischievous feline breed at his own turf!
American man spots 'oyen' in his backyard
In an Instagram video uploaded by @president_republic_oyen, it showed a TikTok video originally shared by @then8tivedogfather chilling at his backyard in Nashville, Tennessee along with his dogs.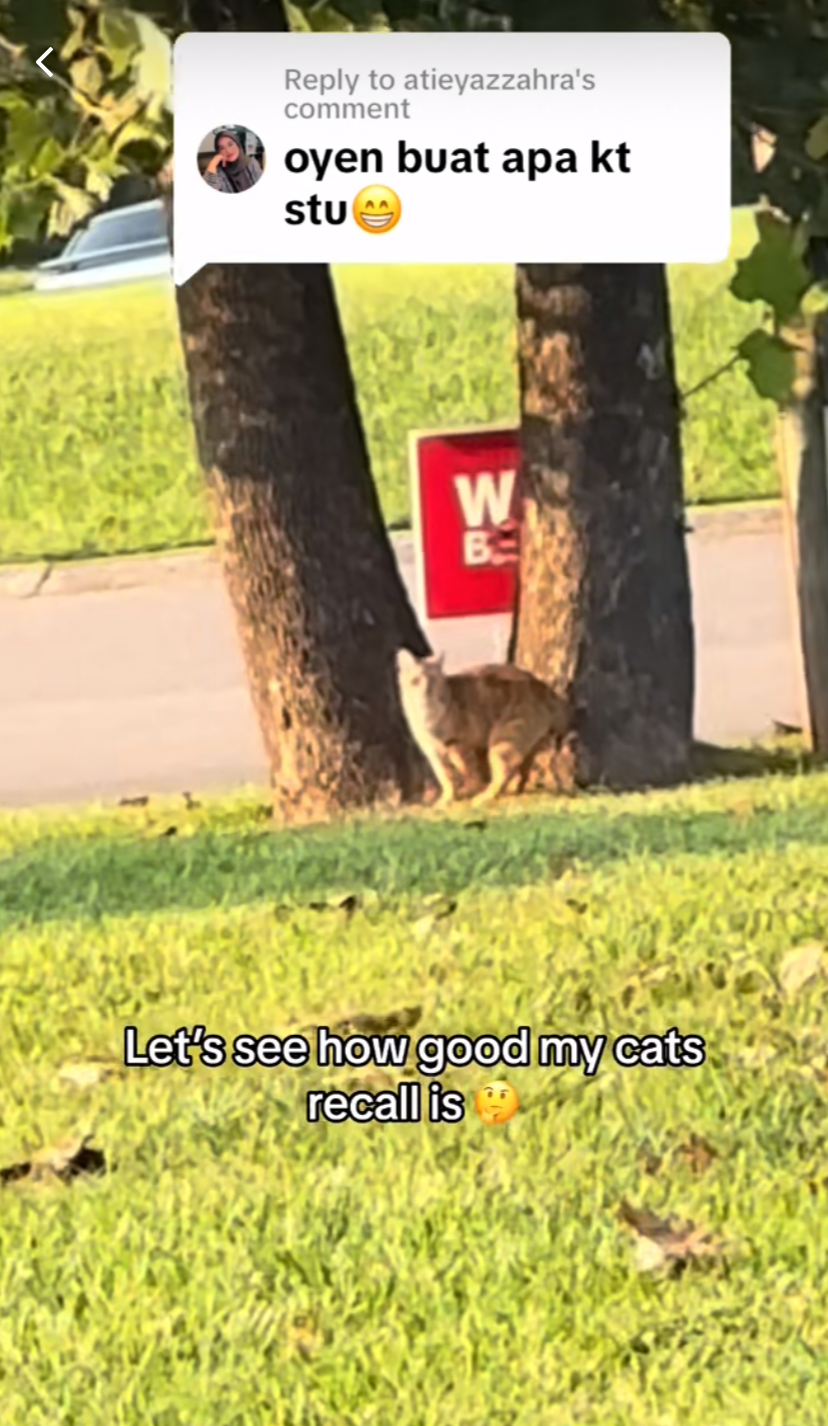 Suddenly, he spots the familiar ginger cat near a tree and couldn't hold back his excitement in meeting the infamous feline.
Oh sh*t guys, I spotted the 'oyen'. In Malaysia, they call this the 'oyen'. The gangster cat. The naughty cat.
He then calls out to the 'oyen' by its name Harper and the cat comes running over to him and leans his head into the man's hand for some head scratches.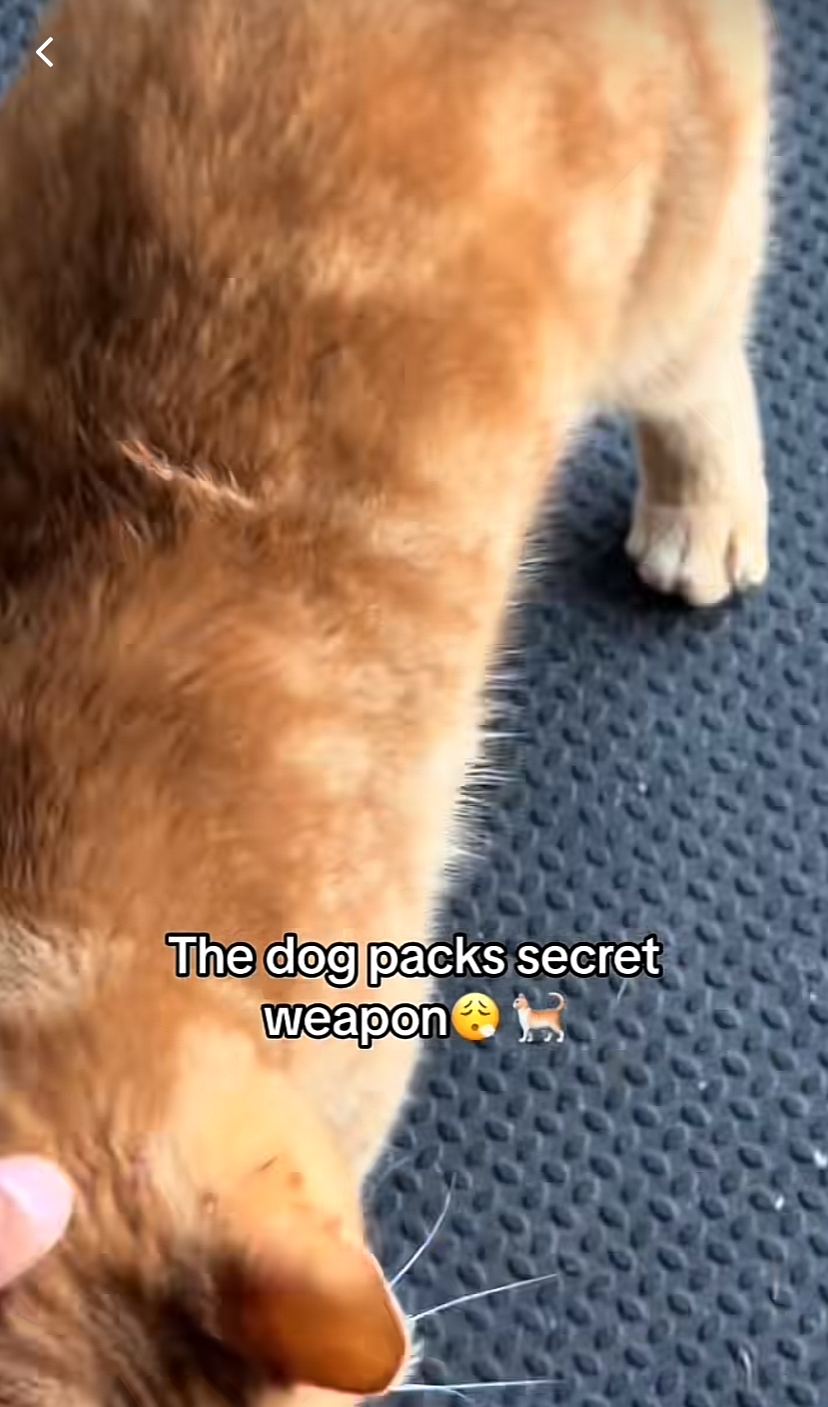 'Oyen' going international
While the original TikTok video amassed close to 3 million views, it was equally as popular on the Instagram account where it was reshared, prompting some amused comments from netizens.
'Oyen has gone to the international level.'

'The gangster cat!'
'You've become very famous now, Oyen.'

Watch the clip here:
Read about how another 'oyen' caused both a headache and laughter for a firefighter who tried rescuing it here:
---
---
---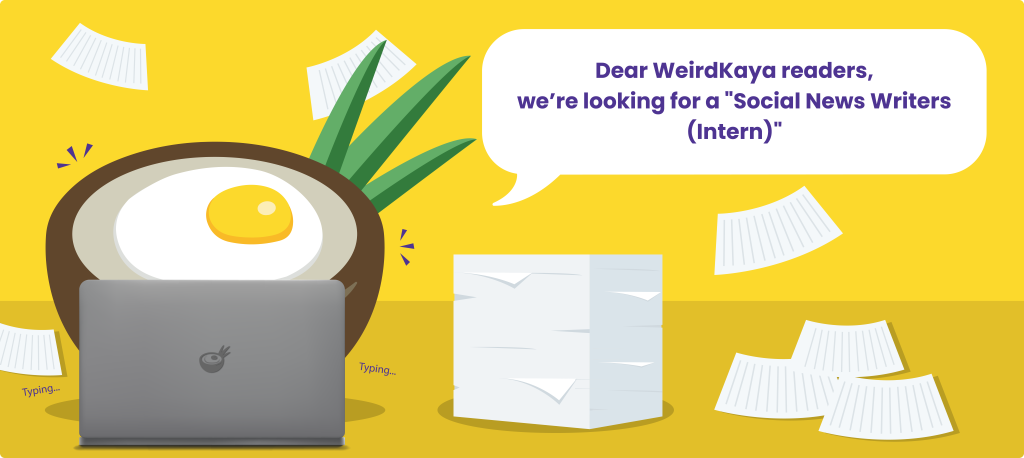 ---