KUALA LUMPUR – Netizens have taken an officer from the Prison Department to task for allegedly making an inmate wash his car.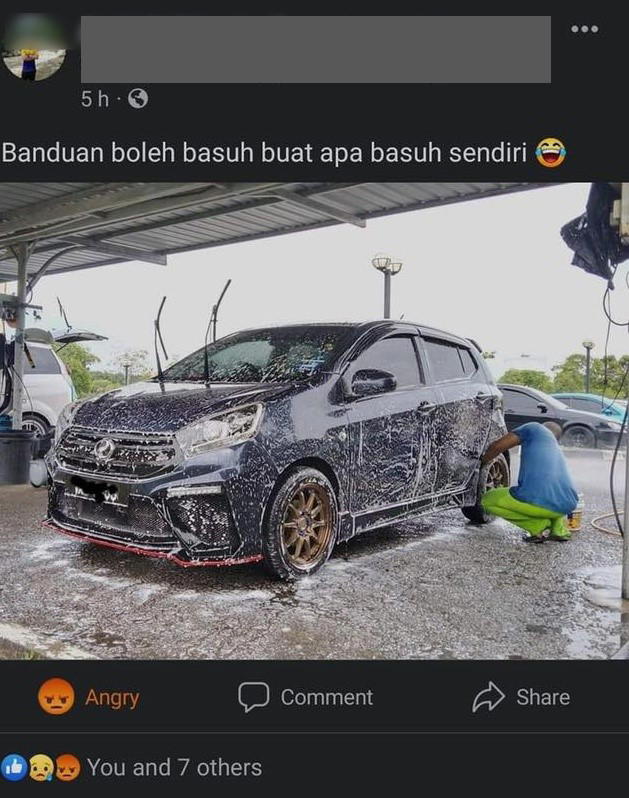 In a Facebook post which has now gone viral, the photo showed the inmate getting down to work along with the caption: "If prisoners can wash your car, what's the point of doing it yourself?"
Many were taken aback by the photo and also called out the OP for the caption's condescending tone.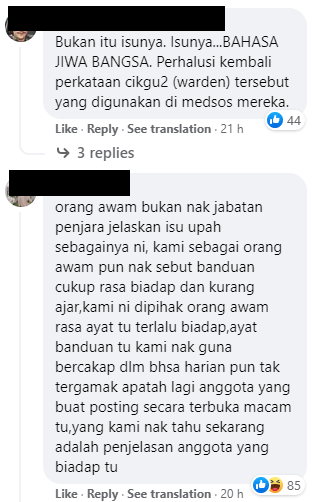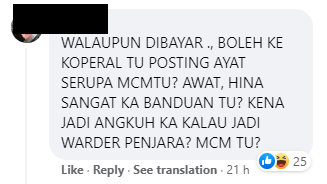 The photo was later uploaded on Twitter, where a netizen severely criticised the officer for mistreating the inmate.
It's sad to see them in smart uniform but lacking in intelligence…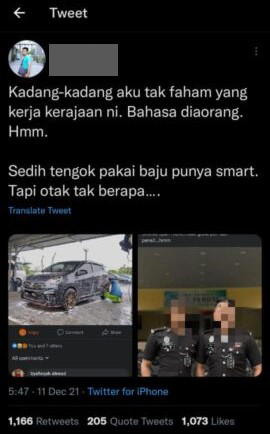 Prisons Dept: Inmate was undergoing rehabilitation
The Prisons Department later issued a statement yesterday (Dec 12) to clarify the issue, saying that the inmate was undergoing a rehabilitation programme called Banduan Kerja Luar Penjara (BKLP).
Prisoners are required to go through physical and mental tests before they are permitted to participate in the programme monitored by prison officers.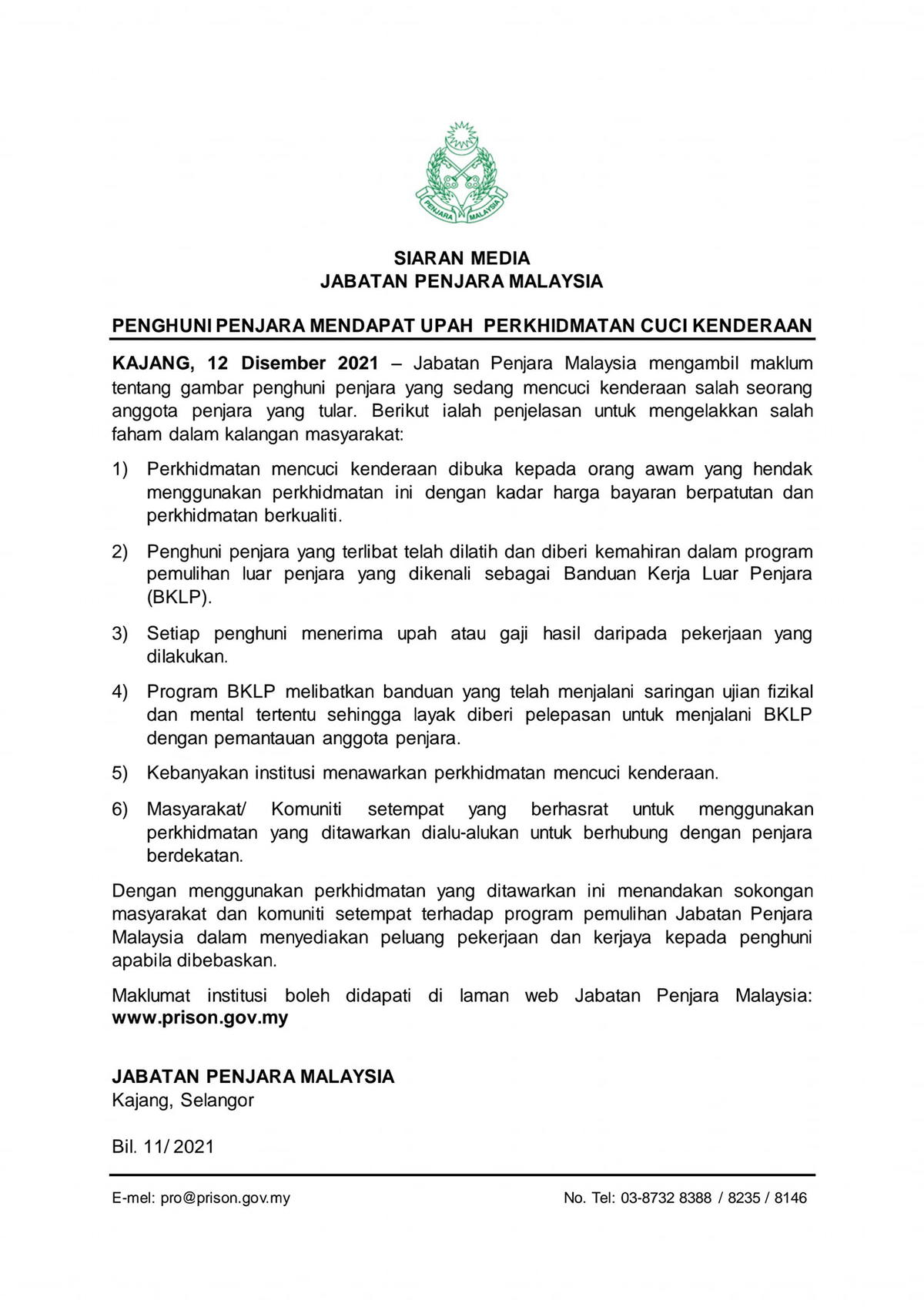 "Most prison institutions also offer car wash services which is open to the public at a reasonable price," the statement read.
The Prisons Department also said that the public is welcomed to utilise such services by contacting the nearest prison to show their support, adding that inmates are paid for the job.
Cover Image(s) via: OhMyMedia
Editor: Sarah Yeoh