Not long after Opposition leader Datuk Seri Anwar Ibrahim was appointed as the 10th Prime Minister, social media erupted with much joy and gratitude.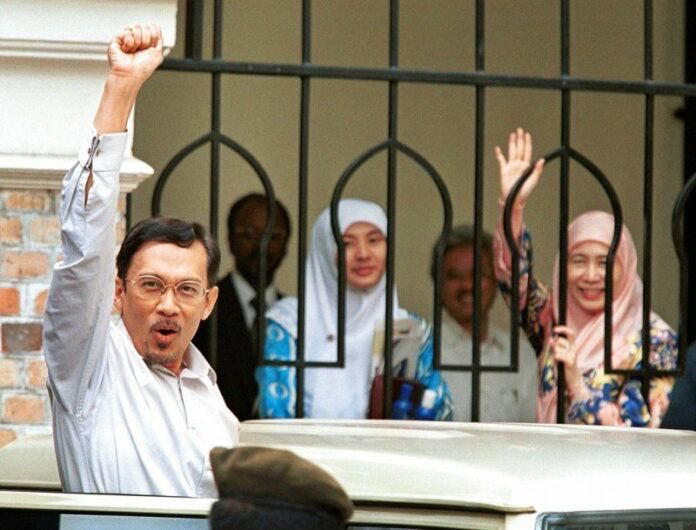 #OurPM after 24 years
After five long days of political gridlock, the wait finally come to an end, much to the relief of Malaysians.
Netizens also wasted no time in congratulating Anwar on Twitter with the hashtag #OurPM, where it's currently trending with 37.1K tweets.

They also praised Anwar for his resilience and courage after waiting 24 years to finally take hold of the nation's top job.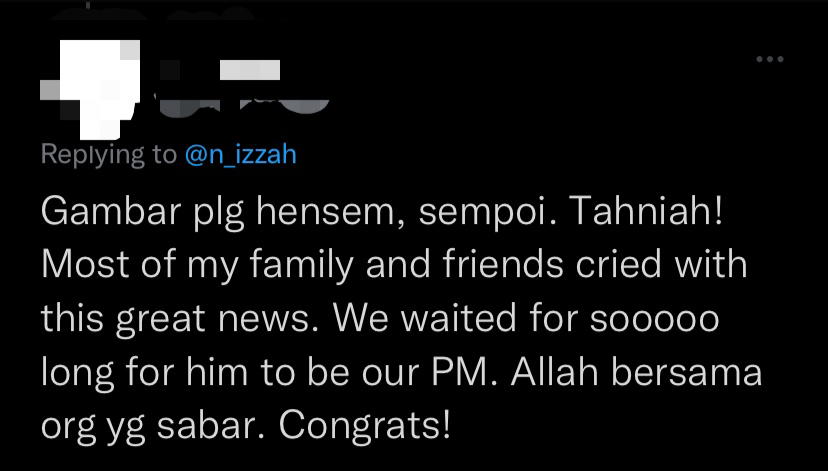 Anwar Ibrahim will be sworn in at 5pm today. Congratulations again, DSAI!
READ ALSO:
---
---