Perikatan Nasional's (PN) secretary-general Hamzah Zainudin has claimed that the party received one more MP's support backing PN chairman Muhyiddin Yassin as Prime Minister, reported Malaysiakini.
He said PN received a statutory declaration (SD) from the MP and that it was submitted to the Agong.
However, he did not reveal who the MP was.
Malaysia's political future remains in uncertainty after GE15, where neither coalition were able to secure a simple majority to form the government.
Yesterday, the Agong extended the deadline to 2pm today for coalition leaders to prove that they have the numbers.
MORE TO FOLLOW.
READ ALSO:
---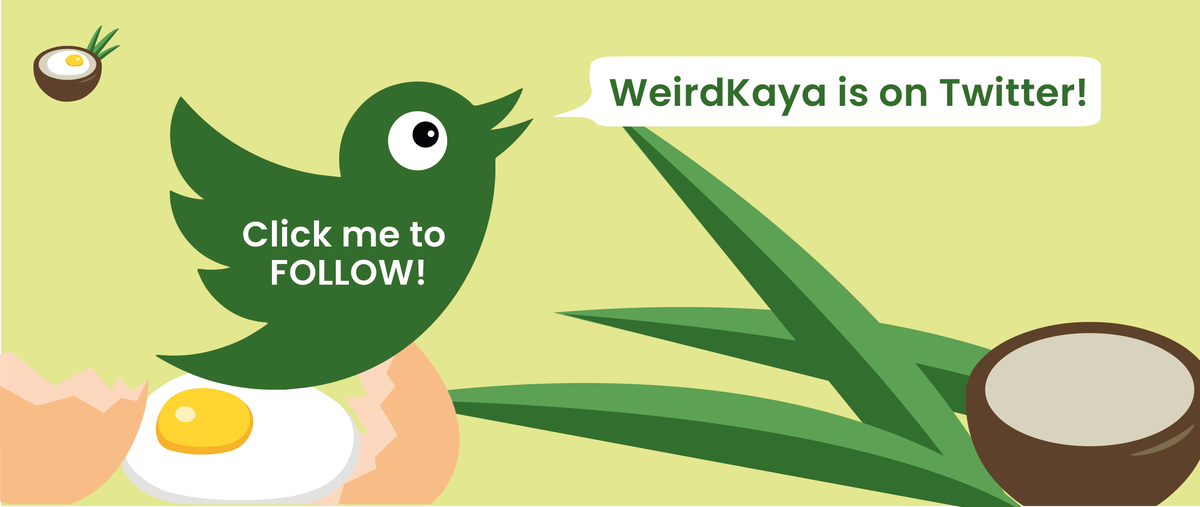 ---